Welcome to Integrative Health Solutions
Mental Health Team
Our experienced mental health team are here to help you through all of life's difficult moments. If you have a Better Access Referral from your GP, both of our Psychologists can offer Medicare rebates for your appointments. To find out more about our team click here
Free Hearing check
We are pleased to be working in collaboration with Attune Hearing, to offer you a free hearing screening. Take 10mins to come in for your free, self guided hearing check. This can provide an indication and baseline for you of any hearing loss. Results are assessed by Attune hearing and they will contact you for further testing (bulk billed) if appropriate.
Infusion Clinic
IV infusions are available daily, in a dedicated infusion clinic. Run by trained Registered nurses, in a small group setting to minimise your costs, you can feel safe knowing that there is always a trained doctor onsite overseeing the clinics to ensure your safety. GP's are welcome to refer to the infusion clinic by completing a brief enquiry form here
Free Trials
Free trials are available to allow new patients an opportunity to learn more about and try a new modality, at no cost to them. Trials may vary from time to time and are currently available for: Acupuncture – 10mins, Reflexology – 15mins, Hypnotherapy – 15min phone, or 30mins in person. You can book your free trial now by following this link.
Let us help you
In addition to General Practice, our Doctors have undertaken additional training in some of the following areas:
Lifestyle Medicine

Nutritional & Environmental Medicine

Musculoskeletal Medicine

Sports Medicine

Skin cancer medicine

Plant based medicine

Mental Health

Children's Health

Obstetrics & Gynaecology

Women's Health / Mirena & Implanon implants

Shared Care, Antenatal & Post Natal care

Men's Health

Infusion therapy
'Greatness is not found in possessions, power, position or prestige. Greatness is discovered in goodness, humility, character and especially in the service of others.'
William Arthur Ward
Modalities
Latest news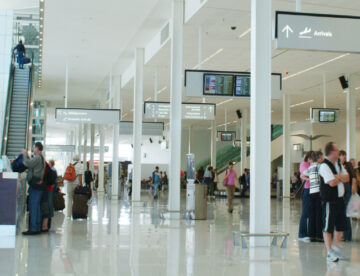 Travelling with Diabetes – What do I need to Think About? Kirrily Chambers Pharmacist (B…