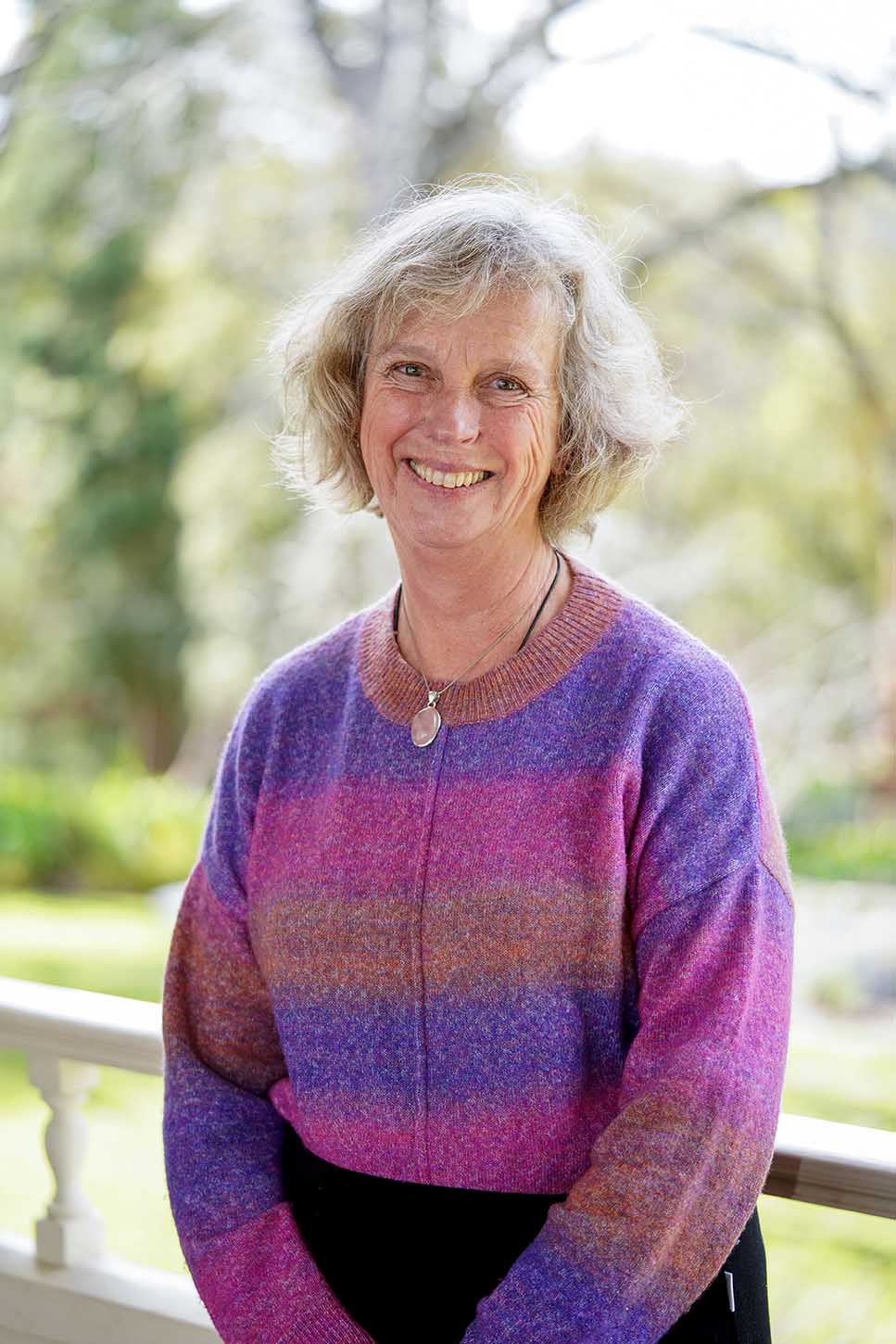 Remedial Massage, Oncology Massage, Kinesiology, Bowen Therapy, Reiki
Cancer support, palliative illnesses, complex illness, Anxiety, Post Traumatic Stress Disorder, Eating Disorder, general well-being
Complex Lymphatic Therapy is also known as Decongestive Lymphatic Therapy for lymphoedema ( Casley – Smith method).
Lymphoedema is characterised by swelling of certain parts of the body, caused by problems with the lymphatic system.
Elements of CLT/DLT ;-
• Manual lymphatic drainage
• Exercises
• Compression
• Skincare
• Self management techniques.
Manual Lymphatic Drainage: (MLD)
• To manually move fluid using very light and repetitive strokes.
• The aim of MLD is to stimulate the movement of lymph inside the lymphatic vessels and to decongest the swollen tissues by diverting the excess fluid to existing lymph nodes.
• Most experiences of MLD, are of a lighter and freer feeling in the affected area. This can occur over time or in each session.
• Can also be of help in recovery from injury and illness.
Our professional and caring team will make every effort to accommodate urgent appointment requests. A reduced fee is available for concession card holders and rebates may apply through your private health fund. Please speak to our friendly staff to find out more, or book an appointment online now.