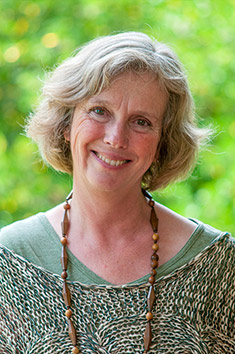 Remedial Massage, Oncology Massage, Lymphatic Drainage, Kinesiology, Bowen Therapy, Reiki
Cancer support, palliative illnesses, complex illness, Anxiety, Post Traumatic Stress Disorder, Eating Disorder, general well-being
Complex Lymphatic Therapy is also known as Decongestive Lymphatic Therapy for lymphoedema ( Casley – Smith method).
Lymphoedema is characterised by swelling of certain parts of the body, caused by problems with the lymphatic system.
Elements of CLT/DLT ;-
• Manual lymphatic drainage
• Exercises
• Compression
• Skincare
• Self management techniques.
Manual Lymphatic Drainage: (MLD)
• Manually move fluid using very light and repetitive strokes.
• The aim of MLD is to stimulate the movement of lymph inside the lymphatic vessels and to decongest the swollen tissues by diverting the excess fluid to existing lymph nodes.
• Most experiences of MLD, are of a lighter and freer feeling in the affected area. This can occur over time or in each session.
• Can also be of help in recovery from injury and illness.