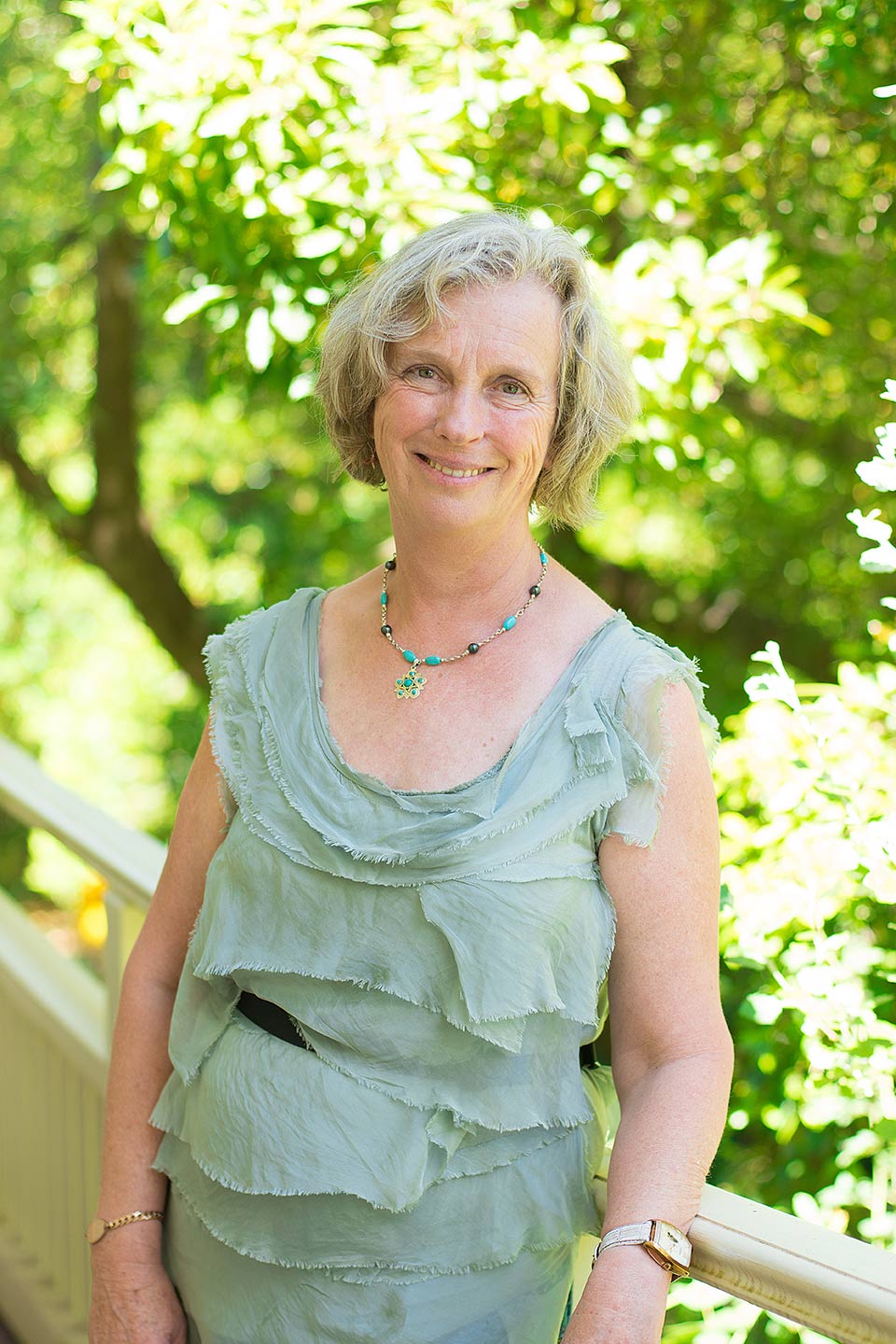 Cancer, Anxiety, Post Traumautic Stress Disorder and Eating Disorders
Sarah Trangmar is qualified in Remedial massage, Complex Lymphatic Therapy, Oncology Massage, Bowen therapy, Kinesiology and Reiki. She has worked as a therapist with the Cancer Care Centre in Unley, since 2004. In addition, she currently works in the Day Infusion Suite at Flinders Medical Centre, as an oncology massage therapist. Sarah has a broad range of skills and extensive training and experience. Her areas of interest include Cancer, Anxiety, Post Traumautic Stress Disorder and Eating Disorders. Sarah welcomes new patients and will endeavour to assist urgent cases and home visits where possible, bookings can be made online and rebates may apply through your private health fund.
Sarah's Approach
"I believe that touch therapies, used with insight and in co-operation with medical treatments, can greatly enhance the well being of the patient. My approach has evolved to a highly adaptable form of massage, modified by many techniques drawn from all my modalities. Each person is unique and I adapt the treatment for the person receiving at the time, the situation they are in and their physical and emotional state. I encourage your feedback so that I can provide what benefits the most. I am experienced in working with many disorders and all stages of illness from early diagnosis, through treatment, pre and post operative, to palliative and end stage disease. I also have a particular interest in assisting patients with lymphoedema and scar management issues. I welcome new patients and look forward to assisting you".