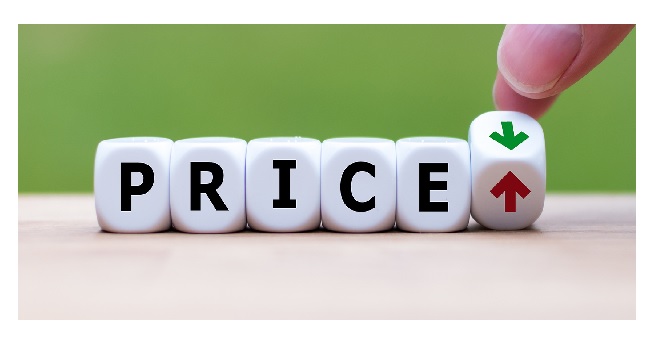 Price Increase as of 1.4.2023
Unfortunately it has become necessary for the Integrative Doctors to increase their fees, as of the 1st April 2023.  Over the past 7 years the practice has had minimal fee increases and kept them in line with rises to the Medicare rebate.  Unfortunately the Medicare rebate being frozen for 10 years and the negligible increases that have followed, have not kept up with CPI increases and rising costs. Therefore it has now unfortunately, become necessary to increase fees for the Integrative Doctors.
Fees for our Family GP's will remain the same and they are here to assist you with all of your routine, preventative, acute and general practice matters.  The family GP's will continue to bulk bill all children under the age of 10.
A surcharge will be implemented from the 1st April 2023, for any appointments conducted on a Saturday.  This will be applicable for all doctors consulting from the practice.
As of the 1st April, the practice will be going cashless!  We are pleased to continue to accept payments via Visa, or MasterCard for any of your future visits.