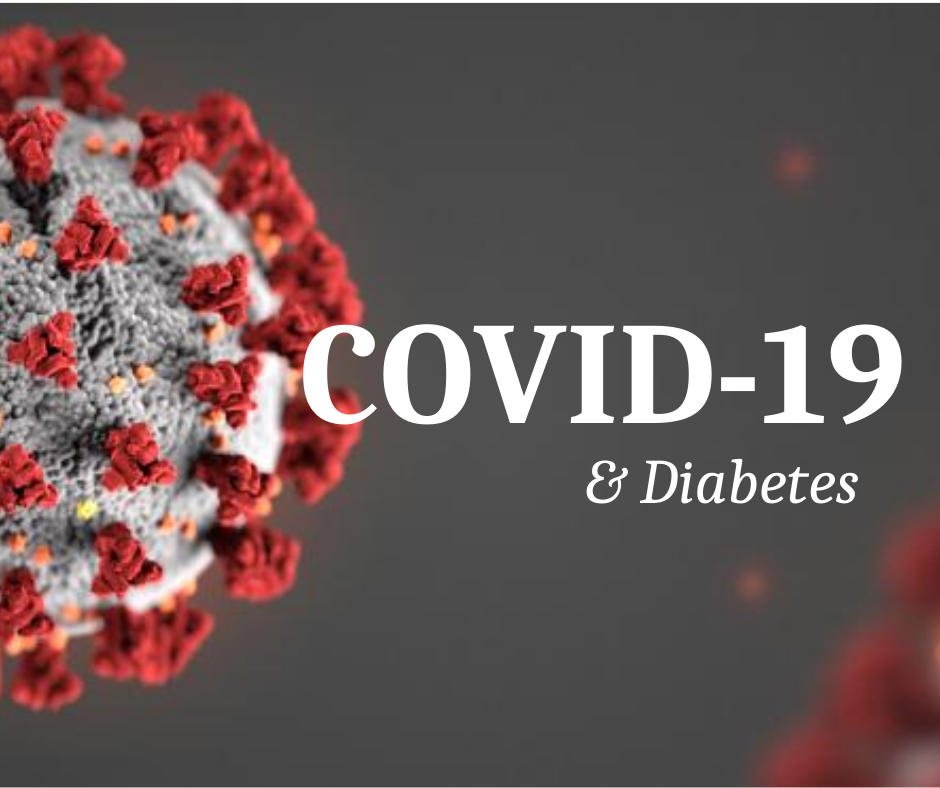 Diabetes and COVID – How Do I Best Look After Myself?
While people with diabetes can face additional health challenges, it is important to remember the risk of getting very sick from COVID-19 is likely to be lower if your diabetes is well-managed.
Australia's peak diabetes organisations are encouraging all Australian adults with diabetes to get vaccinated against COVID-19 as soon as the vaccine is available to them. The COVID-19 vaccinations are safe and have been approved by the Therapeutic Goods Administration's (TGA) rigorous testing process. All vaccines currently approved by the TGA (AstraZeneca, Pfizer and Moderna) are suitable for use in adults living with diabetes. The TGA has provisionally approved the Pfizer vaccine for children aged 5 to 11 years.
The peak organisations also suggest being prepared
• With a sick day management plan (see your diabetes team to have a personalised plan ready to use at the first sign of any illness).
• Ensuring your other vaccinations are up to date including Influenza and, if applicable Pneumococcal.
• Managing blood glucose levels as close to target as possible.
For help with diabetes management, Kirrily Chambers, Credentialled Diabetes Educator is available for face-to-face consultations. If however you feel more comfortable with a telephone or telehealth (video call) she is also available for these. Please contact us to arrange an appointment.