WHAT DO THEY DO?
Our experienced team of Naturopaths work with patients of all ages, in a diverse array of areas including (but not limited to):
Autism Spectrum Disorder;
Learning & Behavioral Disorders;
Children's Health;
Skin conditions;
Gut & Digestive Disorders;
Irritable Bowel Syndrome;
Pyroluria / MTHFR (methylation disorders);
Fatigue;
Hormone Imbalance;
Fertility Disorders;
Adrenal Dysfunction;
Detoxification;
Mental Health Disorders;
They will work with patients to assist them to better manage their symptoms and alleviate their problems. Our Naturopathic team work alongside our Doctors and are able implement a team approach where necessary.
WHAT TO EXPECT?
Your Naturopath will undertake an initial 1 hour consultation with you, obtaining a full history, ordering any relevant tests and discussing your objectives and limitations. A follow up appointment will be scheduled for approximately one to two weeks and at this time you will be provided with and guided through an individual treatment plan to suit your needs and abilities.
If you are waiting to see one of our Doctors this may expedite your treatment, as results can be available and ready for your initial appointment with the Doctor. Many of the tests our GP's undertake are not Medicare rebateable and therefore the costs remain the same regardless of whether the Naturopath, or GP order them. In some cases, resolution of some symptoms may be met prior to your appointment with your Doctor, allowing them to focus on the more complex components of your care. Our professional and caring team will make every effort to accommodate urgent appointment requests.
WHAT ARE THE COSTS?
Your first and second consultation will be 1hr in duration and the full fee is $198.00 for these visits.
Appointments after that for review of progress are generally 45mins and the full fee is $150.00.
For subsequent reviews there after, 30mins may be sufficient, in which case the full fee is $100.00
A reduced fee is available for concession card holders and rebates may apply through your private health fund. Please speak to our friendly staff to find out more, or book an appointment online now.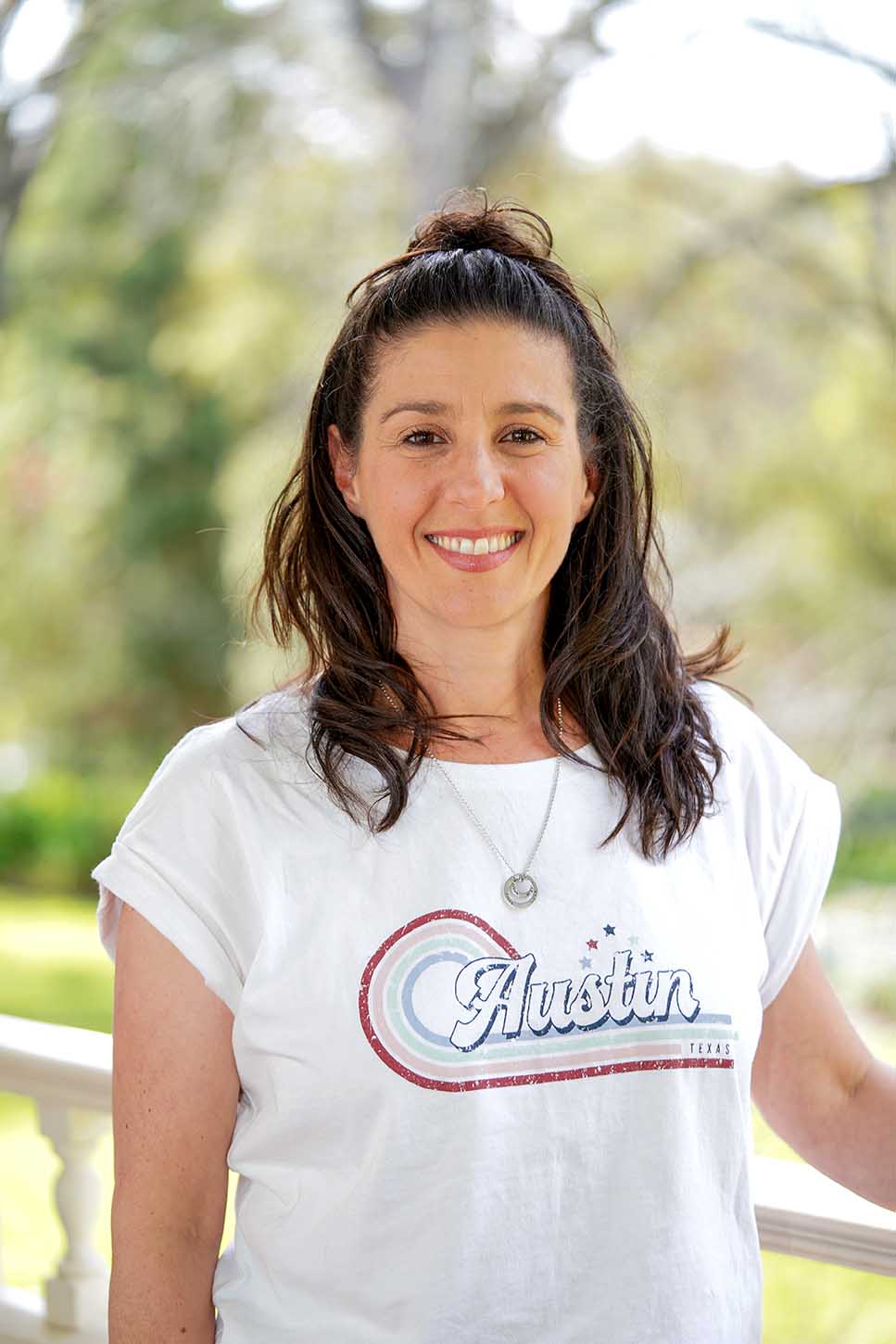 Naturopath, Western Herbalist, GAPS Practitioner
All aspects of Childrens Health, Autism Spectrum Disorder, ADD / ADHD, Behavioural and Learning Disorders, Childrens Skin Conditions, Eczema / Acne, Gut and Digestive Health, GAPS practitioner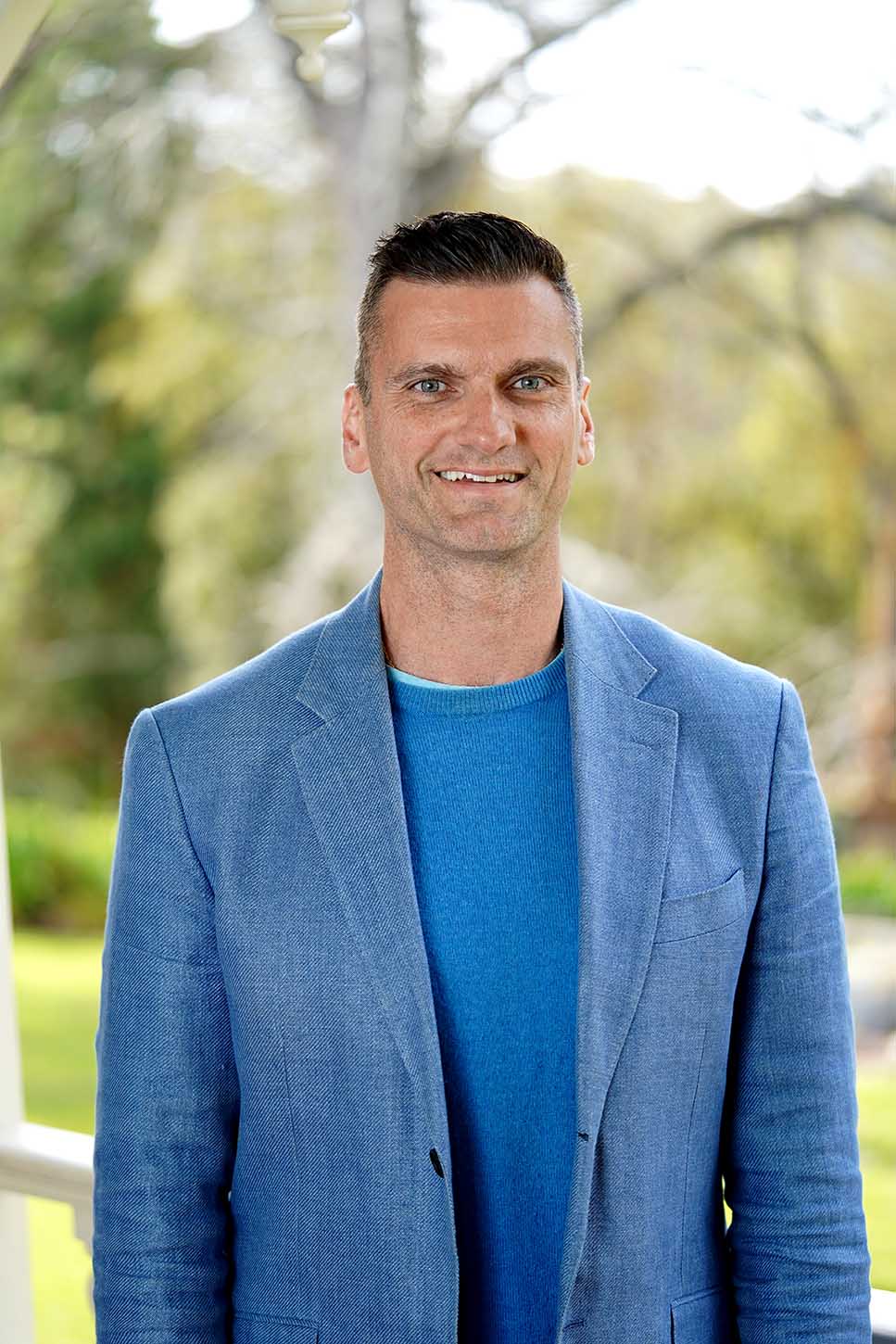 Naturopath and Pharmacist
Adrenal Fatigue, Hormone Dysfunction and Optimisation, Fertility Disorders, Regenerative Medicine, Detoxification, Gut Health, Organ System Interactions, Emotional Connection to Physical Dysfunction, Nutritional and Functional Medicine