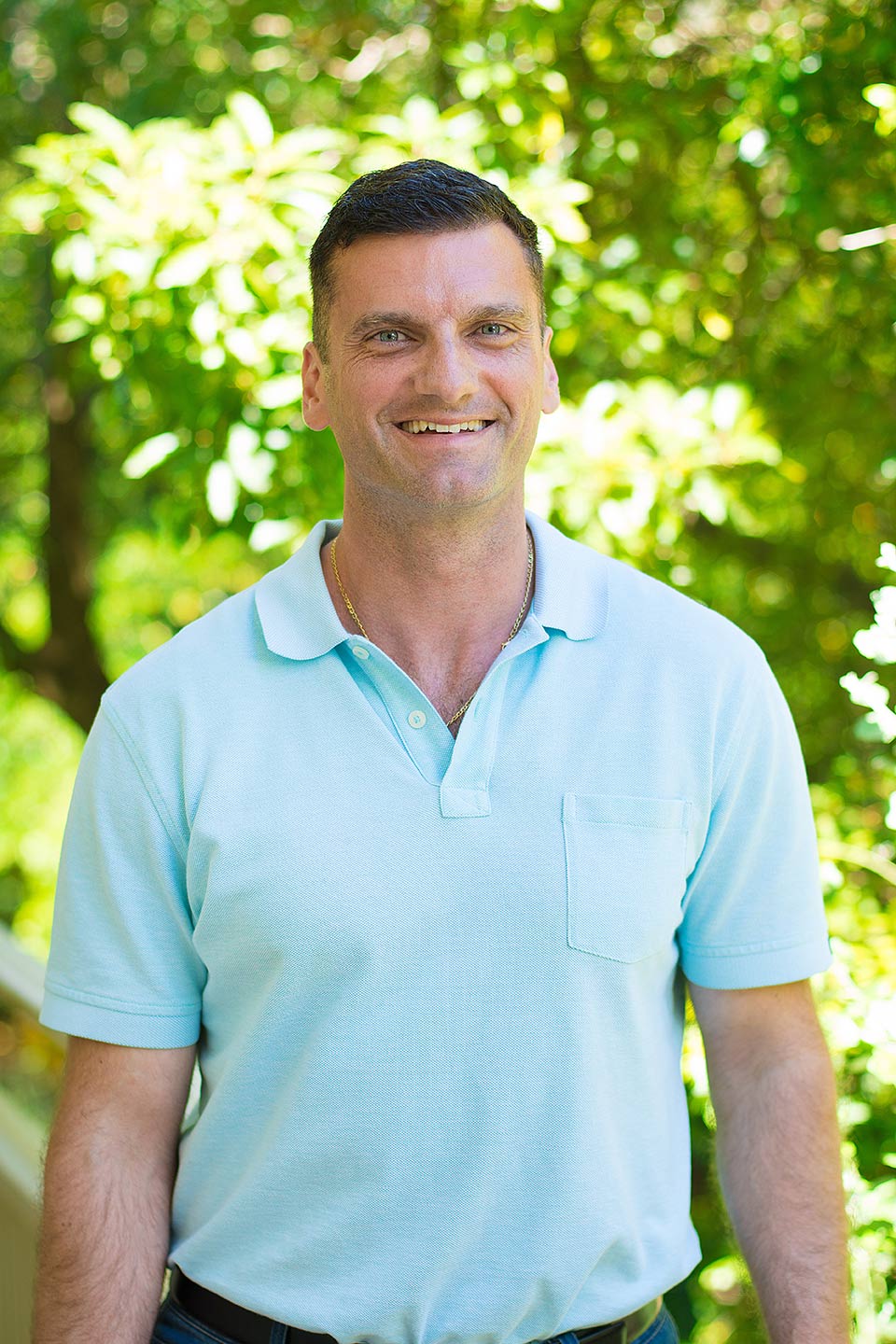 Naturopath, Pharmacist - B.Pharm, Adv. Dip Nat., ND, AACPA, ABAAHP
Adrenal fatigue, hormone dysfunction and optimisation, regenerative medicine, detoxification, gut health, organ system interactions, emotional connection to physical dysfunction, nutritional and functional medicine
David Crisci a consultant Naturopath and Pharmacist that practices and embraces Holistic and Functional medicine. He has completed extensive training in Natural and Nutritional Medicine and also has completed his International Fellowship in Anti-Aging and Regenerative/Functional Medicine through an Australian and USA based organisation (A5M/A4M) and now is a Board Certified Diplomat. He also holds an Advanced Diploma in Naturopathy, Western Herbal Medicine and Nutritional Medicine. He has been practicing this type of medicine for over 10 years and on a regular basis interacts with many world recognised health care consultants.
David is also the Director and Formulator behind Infinity Compounding and Dispensary Pty Ltd. He is a member of many healthcare organisation such as ACNEM (Australia College of Nutritional and Environmental Medicine), AIMA (Australasian Integrative Medicine Association) A5M/A4M (Australasian Academy of Anti-Ageing Medicine), IFM (Institute of Functional Medicine), PCCA (Pharmaceutical Compounding Chemist of Aust.), CMA (Complementary Medicine Assoc.), ATMS (The Australian Traditional-Medicine Society, NHAA (National Herbalist Assoc. of Aust.) and many other accredited organisations.
His goal is to restore optimal health and look to validate and formulate customised recommendations based on functional testing (blood, saliva, urine and other validation methods). He will also be using Heart Quest to measure Heart Rate Variability to look at human biorhythms and regulatory systems.
He will be Introducing PandoraStar Deep Trance Light Machine. A powerful light entrainment device, PandoraStar uses flickering light to guide your brain to experience a range of beneficial states of brainwave activity, which can then be used for the purpose of healing your body, balancing your emotions, training your brain and expanding your mind. David welcomes the opportunity to assist new patients, to achieve their optimal health.