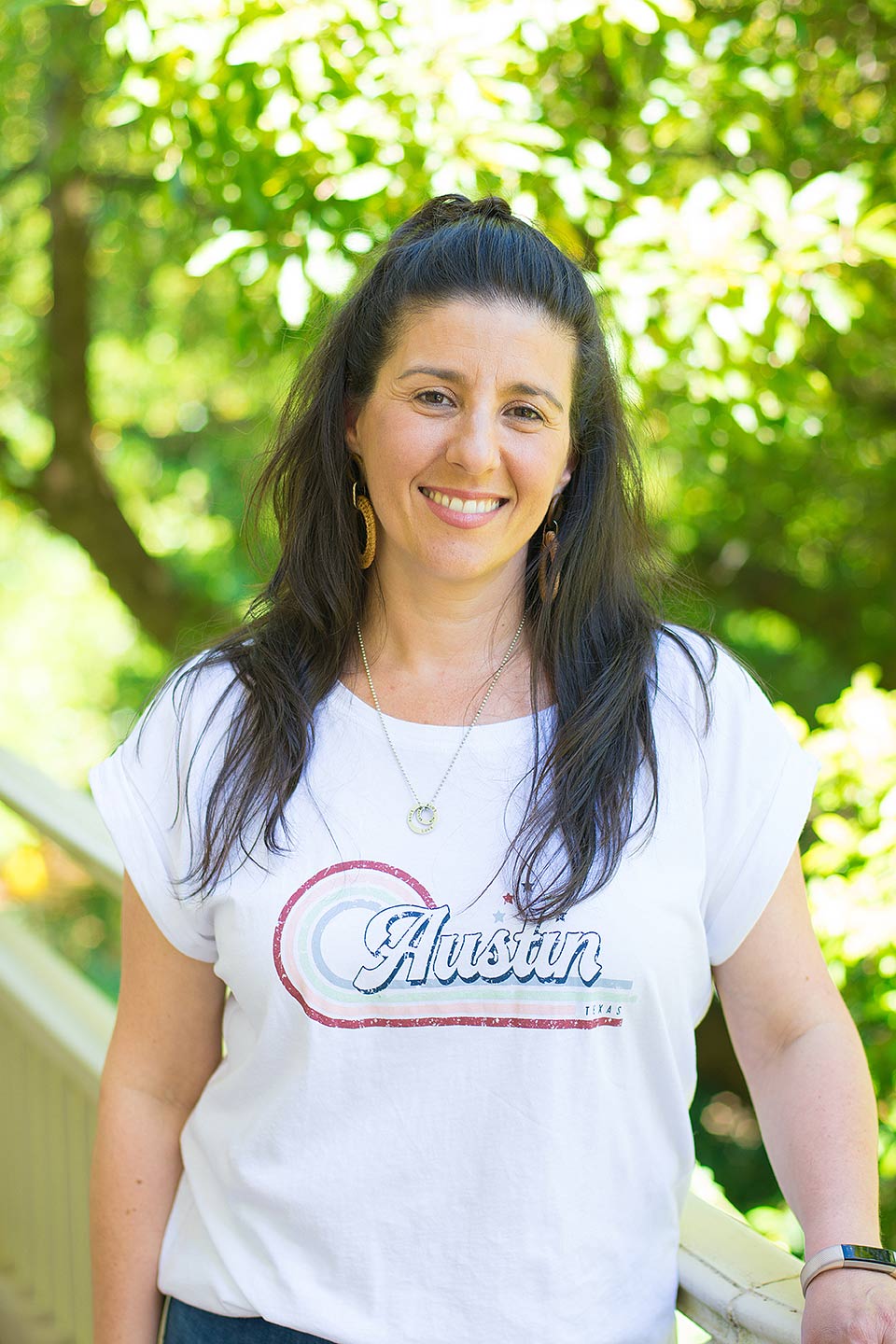 All aspects of Childrens Health, Autism Spectrum Disorder, ADD / ADHD, Behavioural and Learning Disorders, Childrens Skin Conditions, Eczema / Acne, Gut and Digestive Health, GAPS practitioner
Sonia Tzerefos is a Naturopath, Western Herbalist, Nutritional and GAPS Practitioner who practices and embraces a holistic way of life. She has completed extensive training in her chosen craft holding an Advanced Diploma in Naturopathy, Western Herbal Medicine and Nutritional Medicine.
Having practiced in this manner for close to 10 years her specialty has gravitated towards gut healing and the digestive system and she has trained with internationally recognised Dr Natasha Campbell-McBride in The GAPS Diet protocol which has given her a deeper understanding of the importance of gut health.
Sonia embraces working with new clients and supporting them in changing their lifestyle and diet to become a healthier version of themselves providing easy to follow nutritional plans and recipes to support a lifetime of success.