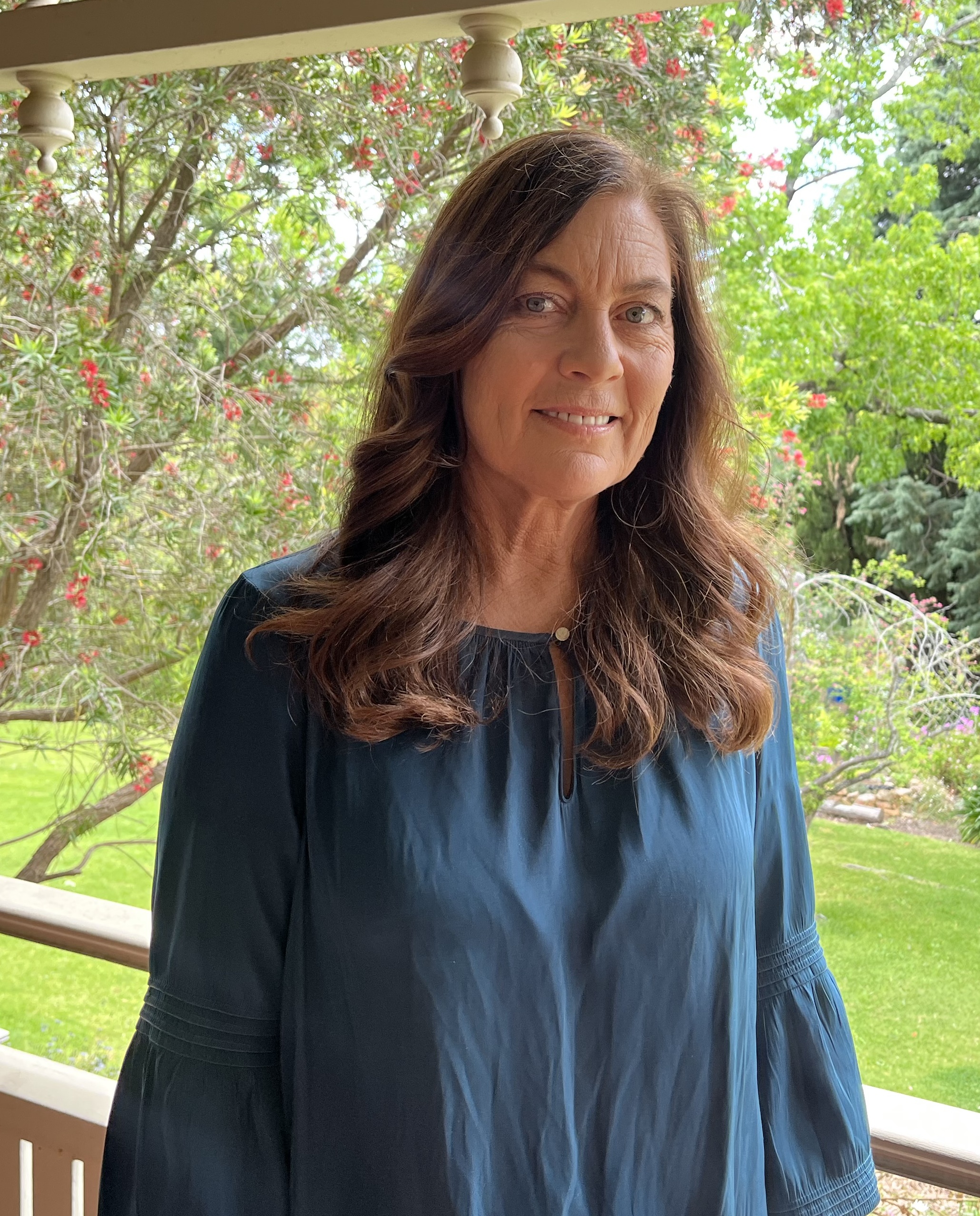 Naturopath, Classical Homeopath
Areas of interest include: fertility, hormonal imbalance, women's health
Yvonne is a Naturopath and Homoeopath having worked over 20 years in health as
a Nurse, Naturopathic Educator and State Manager in the Nutraceutical field.
Yvonne has Bachelor of Health Science in Naturopathy and a Diploma Applied Science Homeopathy.
While previously working in the Intensive Care Unit, Yvonne developed a high regard for medicine, however with the prevalence of hereditary health predispositions and the impact on health from modern diets and lifestyle Yvonne recognised a higher need to seek preventative health measures leading her to study Naturopathy.
Yvonne specialises in digestive disorders, stress, energy and fatigue, nervous system support, skin issues and women's health including natural fertility and menopause. Being postmenopausal, Yvonne's strength is supporting women naturally through Peri Menopause and transformation through Menopause.
Consultation goals are for you to get to know your body better, addressing your individual needs, discover and understand possible causes of issues, aid your body's pathways to function at their best capacity using diet and lifestyle recommendations and, when required the use of nutritional supplementation, herbal and/or homeopathic medicine. Functional testing may also be implemented.
With her medical background, Yvonne's passion is to work collaboratively with doctors and other Allied Health care professionals where needed. Yvonne is an advocate of synergistic, integrative healthcare and may refer you to other Healthcare professionals and body work therapists at Integrative Health Solutions.
Bookings can be made online with Yvonne by clicking here, Telehealth appointments are also available and rebates may be available through your private health fund.
Languages spoken: Yvonne speaks English
Yvonne Brimson is an independent tenant practitioner at Integrative Health Solutions and is therefore responsible for all her own conduct at this facility. Yvonne 's ABN is …