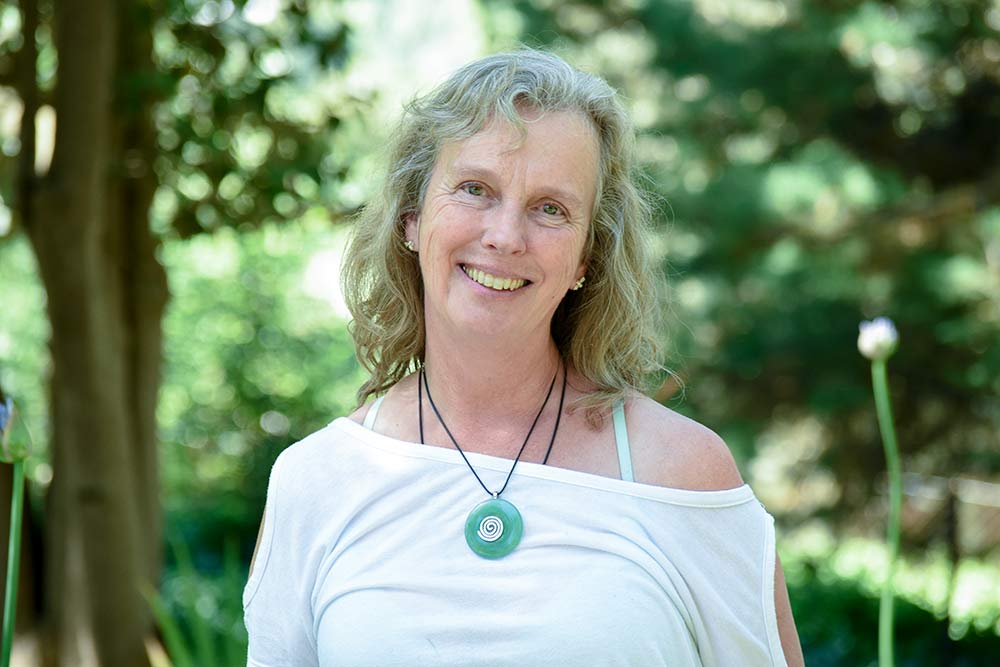 Remedial Massage, Oncology Massage, Lymphatic Drainage, Kinesiology, Bowen Therapy, Reiki
Cancer support, palliative illnesses, complex illness, Anxiety, Post Traumatic Stress Disorder, Eating Disorder, general well-being
• This technique was developed by an Australian called Tom Bowen.
• It is a gentle technique which is safe to use for all ages and states of health.
• The gentle "rolling" action across the fibre frees muscles, tendons, ligaments and fascia helping to induce a relaxation response. It allows the body to hydrate efficiently and improves blood and lymph flow.
• The recipient wears soft, light clothing and receives the treatment through clothing.
• This technique may be useful for those suffering from Fibromyalgia, Chronic pain conditions, musculoskeletal and related neurological problems.