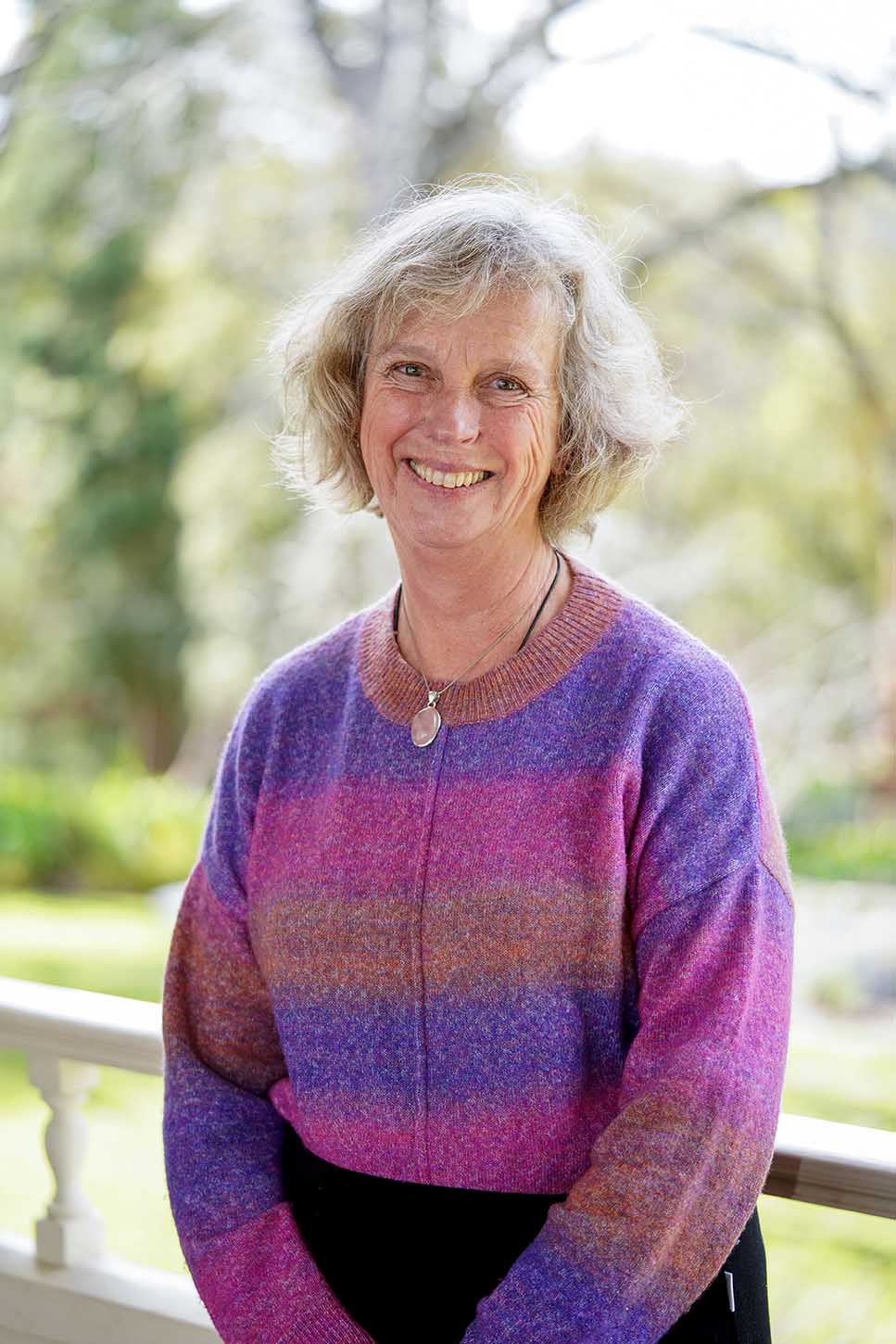 Remedial Massage, Oncology Massage, Lymphatic Drainage, Kinesiology, Bowen Therapy, Reiki
Cancer support, palliative illnesses, complex illness, Anxiety, Post Traumatic Stress Disorder, Eating Disorder, general well-being
• The Bowen Therapy technique was developed by an Australian called Tom Bowen.
• Bowen Therapy is a gentle technique which is safe to use for all ages and states of health.
• The gentle "rolling" action across the fibre frees muscles, tendons, ligaments and fascia helping to induce a relaxation response. It allows the body to hydrate efficiently and improves blood and lymph flow.
• For recipients to wears soft, light clothing and receives the treatment through clothing.
• Bowen Therapy may be useful for those suffering from Fibromyalgia, Chronic pain conditions, musculoskeletal and related neurological problems.
Our professional and caring team will make every effort to accommodate urgent appointment requests. A reduced fee is available for concession card holders and rebates may apply through your private health fund. Please speak to our friendly staff to find out more, or book an appointment online now.