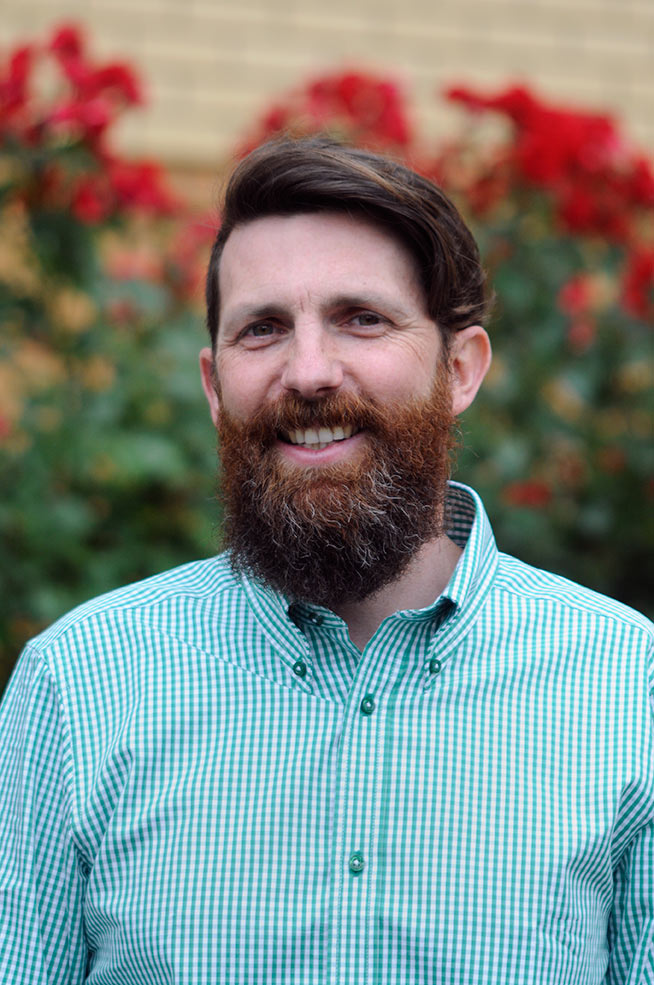 Chiropractor, Neuro-Impulse Protocol
Migraines, Musculoskeletal, General Chiropractic, Manipulation, Paediatrics, Special Needs, sports injuries
When can a chiropractor help?
Painful joint and back problems can be caused by many things such as; work, accidents, sports injuries, household chores, and even the stress of daily living.
A chiropractor may be able to help if you are experiencing aching joints or muscle pain that is affecting your ability to get through the day, or preventing you from doing your favourite activities.
They can also help you maintain healthy spine and joint function, even if you do not have painful symptoms.
People commonly visit a chiropractor for help with:
– back pain
– neck pain
– arthritis
– headache
– whiplash
– strains and sprains (from daily activities)
– overuse injuries
– work and sports-related injuries
– restricted movement in the back, shoulders, neck or limbs
Our chiropractor Lincoln welcomes new patients and referrals and looks forward to working with you. He is available for appointments on Tuesday's and Thursday's.