Massage Team
Our experienced massage team work with patients of all ages, in a diverse array of areas including:
Remedial Massage;
Therapeutic Massage;
Oncology (Cancer) Massage;
Scar Tissue / Adhesion Massage;
Pregnancy Massage;
Sports Massage;
Cupping;
Energy Work;
Complex Lymphatic Drainage.
Our professional and caring team will make every effort to accommodate urgent appointment requests. A reduced fee is available for concession card holders and rebates may apply through your private health fund. Please speak to our friendly staff to find out more, or book an appointment online now.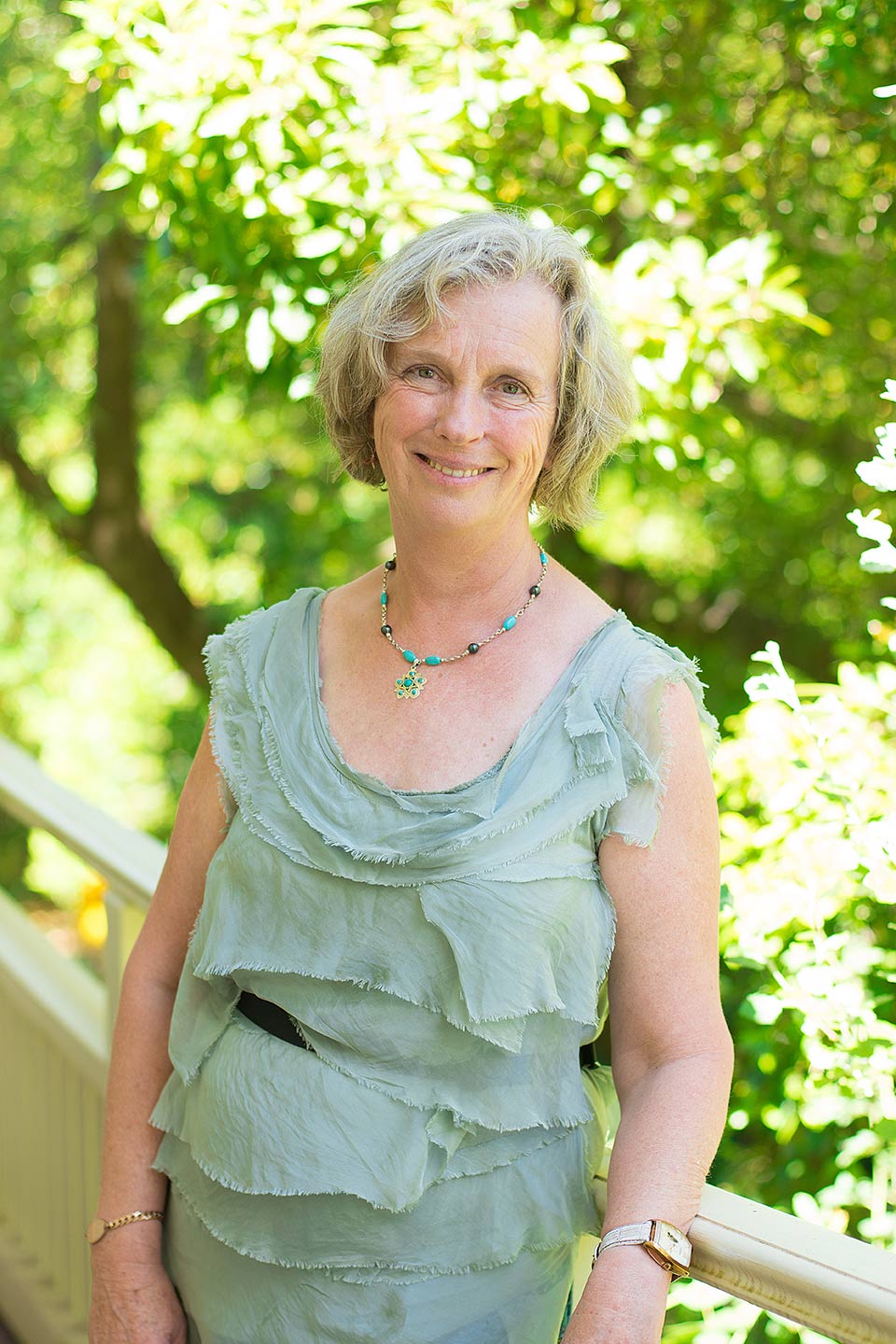 Remedial Massage, Oncology Massage, Scar Tissue Massage, Lymphatic Drainage, Bowen Therapy, Kinesiology, Reiki
Cancer support, palliative illnesses, complex illness, Anxiety, Post Traumatic Stress Disorder, Eating Disorder, Endometriosis, general well-being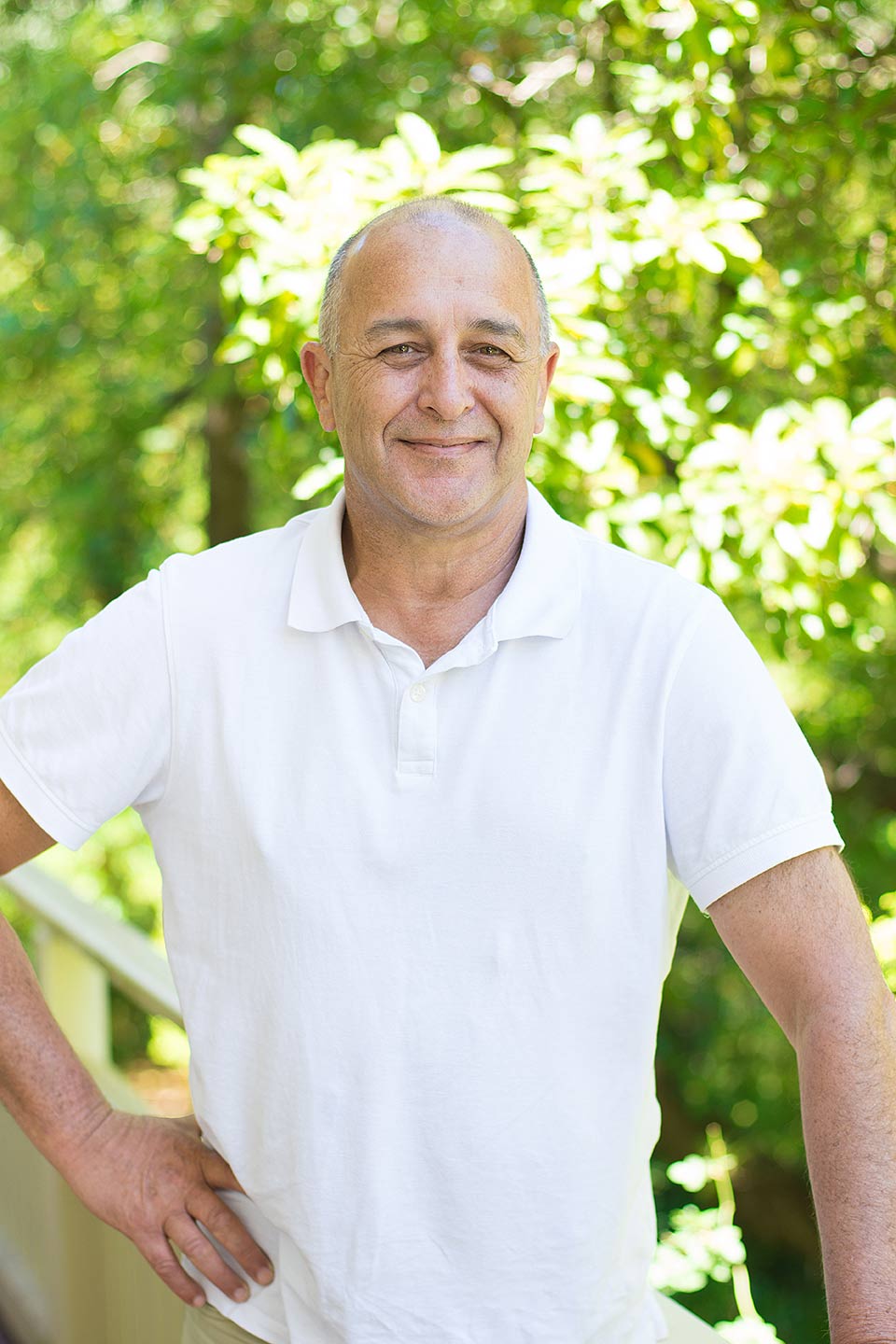 Remedial Massage, Sports Massage, Reflexology
Areas of interest include: Deep tissue massage, Sports Massage, Stress, Chronic Pain, Musculoskeletal, general well-being