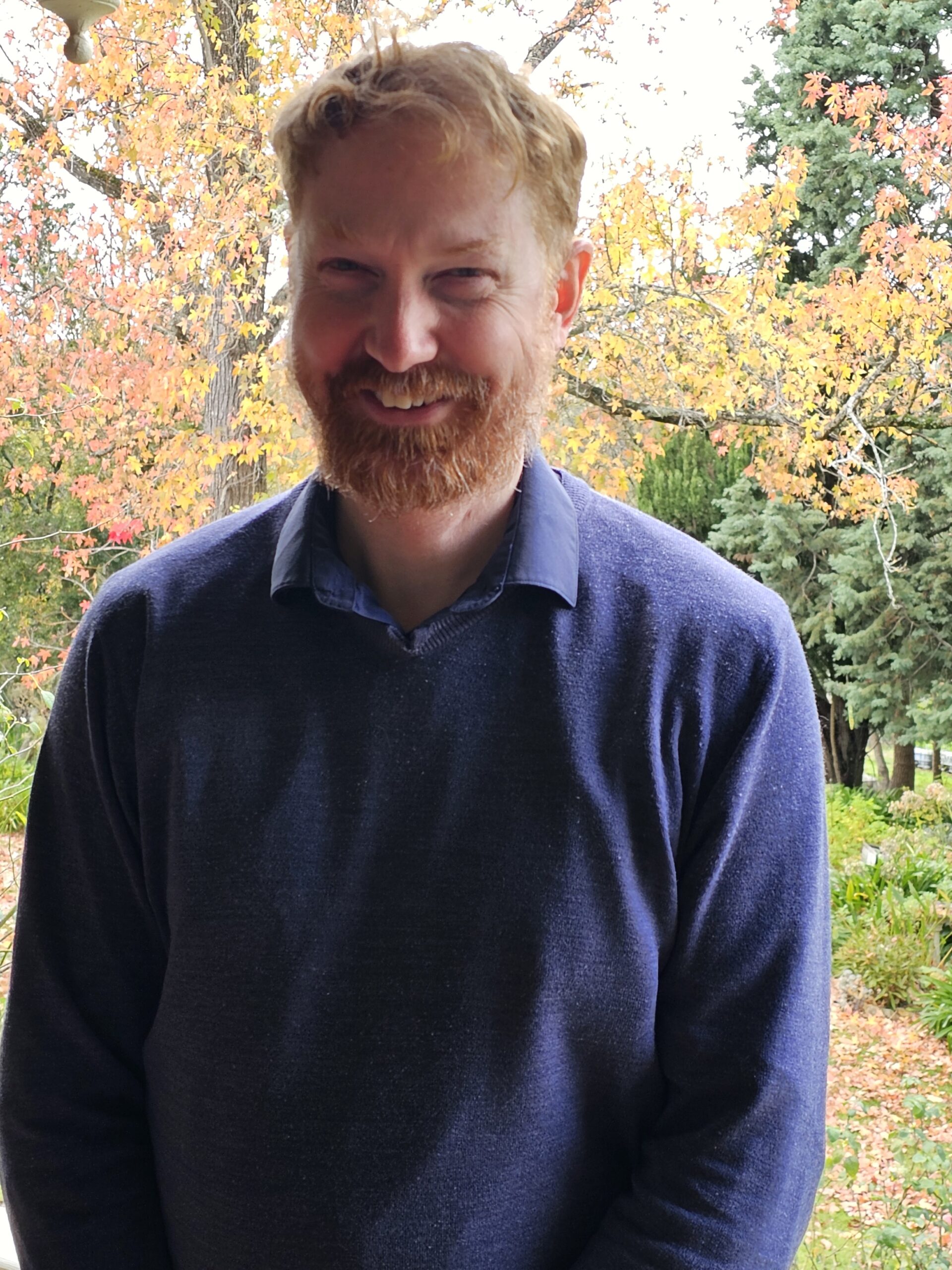 General Practitioner - Welcomes new patients
Areas of interest include: General Practice, Family medicine, Men's Health, gastrointestinal health, Chronic Disease Management
Doctor Jonathan Meyer has recently joined our practice and consults on Monday, Wednesday, Friday and  Saturday's.
He welcomes both new and existing patients of the practice, in other words he can help with all of your general practice matters.
Dr Meyer originates from Durban, South Africa and graduated from the University of Natal in 2000. He relocated to the UK in 2003 and worked there for 13 years, before making Adelaide his home in 2017. He passed the RACGP fellowship exams in 2020 and also has a diploma in occupational medicine.
Areas of Interest:
Dr Meyer has a particular interest in Men's health, Children's Health, gastrointestinal health and all areas of family medicine.  In addition he has an interest in helping you with preventative health and chronic disease management.
Doctor Jonathan Meyer is attentive, kind and courteous and therefore puts his patients at ease. He welcomes new patients and looks forward to developing a long term professional and caring relationship with you and your family.  Bookings may be made online without an enquiry form here
Outside of work Dr Meyer enjoys spending time with his family, playing chess and the outdoors. He enjoys rugby and cricket.
Languages spoken: Dr Meyer speaks English and a little Afrikaans.
Book your appointment with Dr Meyer here
Dr Meyer is an independent tenant practitioner at Integrative Health Solutions and is therefore responsible for all his own conduct at this facility. Dr Jonathan Meyer's ABN is 80905983683.