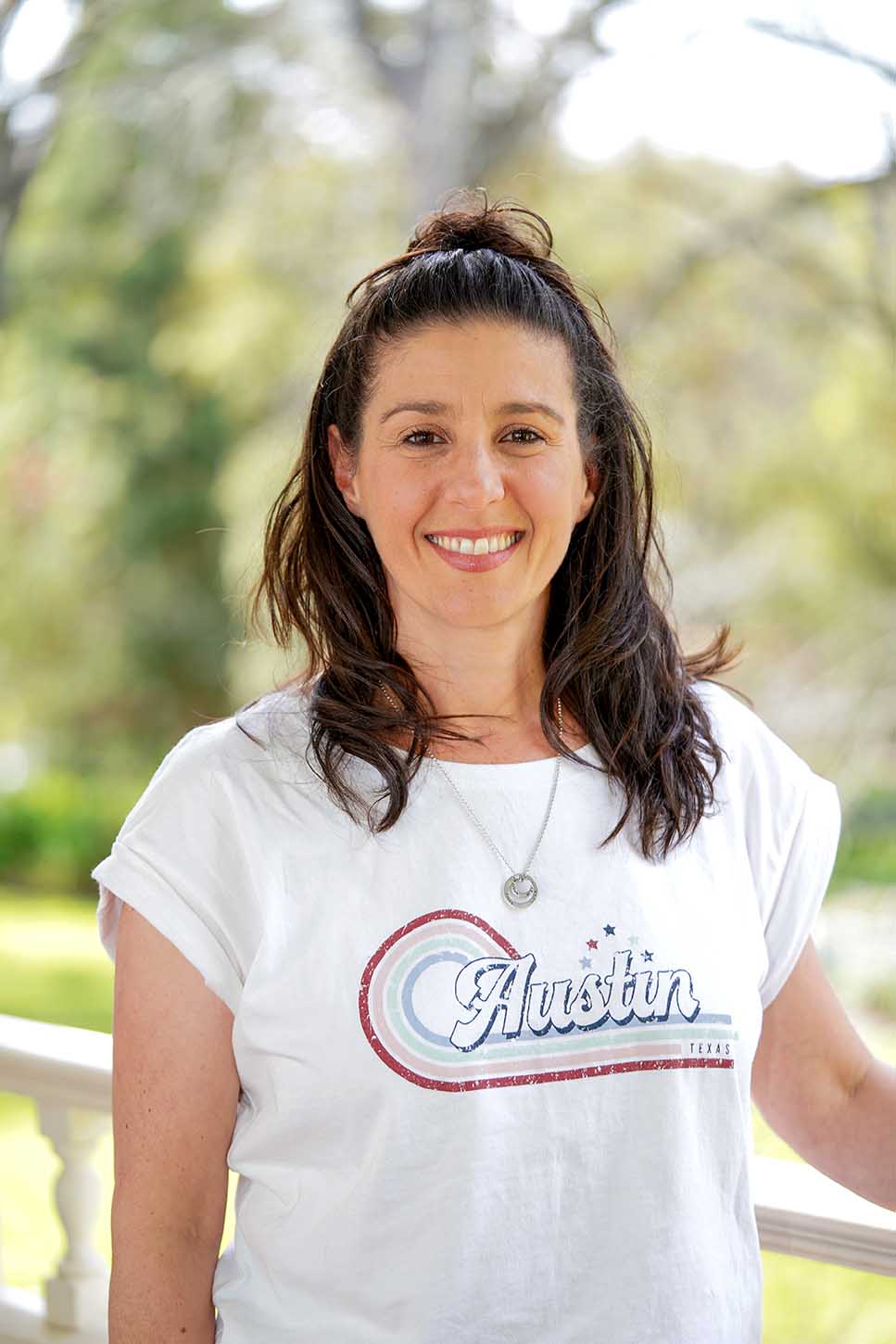 All aspects of Childrens Health, Autism Spectrum Disorder, ADD / ADHD, Behavioural and Learning Disorders, Childrens Skin Conditions, Eczema / Acne, Gut and Digestive Health, GAPS practitioner
Sonia Tzerefos is a Naturopath, Western Herbalist with a special interest in Nutrition, The GAPS Diet and The Wahls Protocol who practices and embraces a holistic way of life.
Having practiced for over 10 years her specialty has gravitated towards gut and digestive health and the impact this has on many conditions her patients suffer from. She has also done substantial training in this area with a variety of internationally recognised practitioners including Dr Natasha Campbell-McBride in The GAPS Diet, Dr Terry Wahls in the Wahls Protocol as well as recently delving further into the gut microbiome with Dr Jason Hawrelak.
Sonia works with you to get to the root of your health conditions using thorough case history taking and where relevant, suitable testing. She then develops a personalised plan complete with supplement and herbal remedies (if required) a nutritional plan with recipes and guidance on how to achieve your goals. This will generally be reviewed with you in several weeks to adjust as necessary and review the treatment plan.
If you would like to know more you can certainly go to Sonia's website at www.mummasown.com. Bookings can be made online via this link.
Languages spoken: Sonia speaks English
Sonia Tzerefos is an independent tenant practitioner at Integrative Health Solutions and is therefore responsible for all her own conduct at this facility. Sonia's ABN is 55878616166.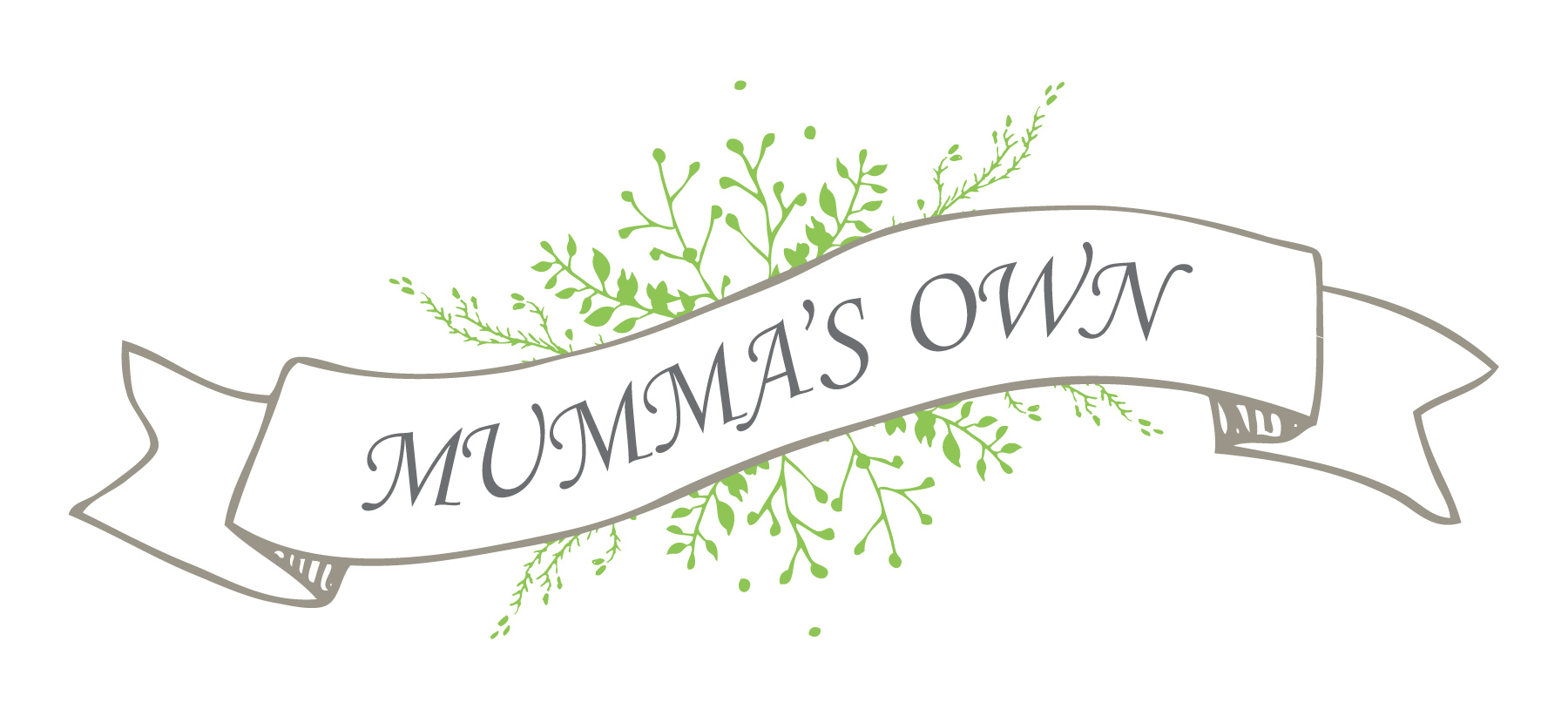 [/divider]