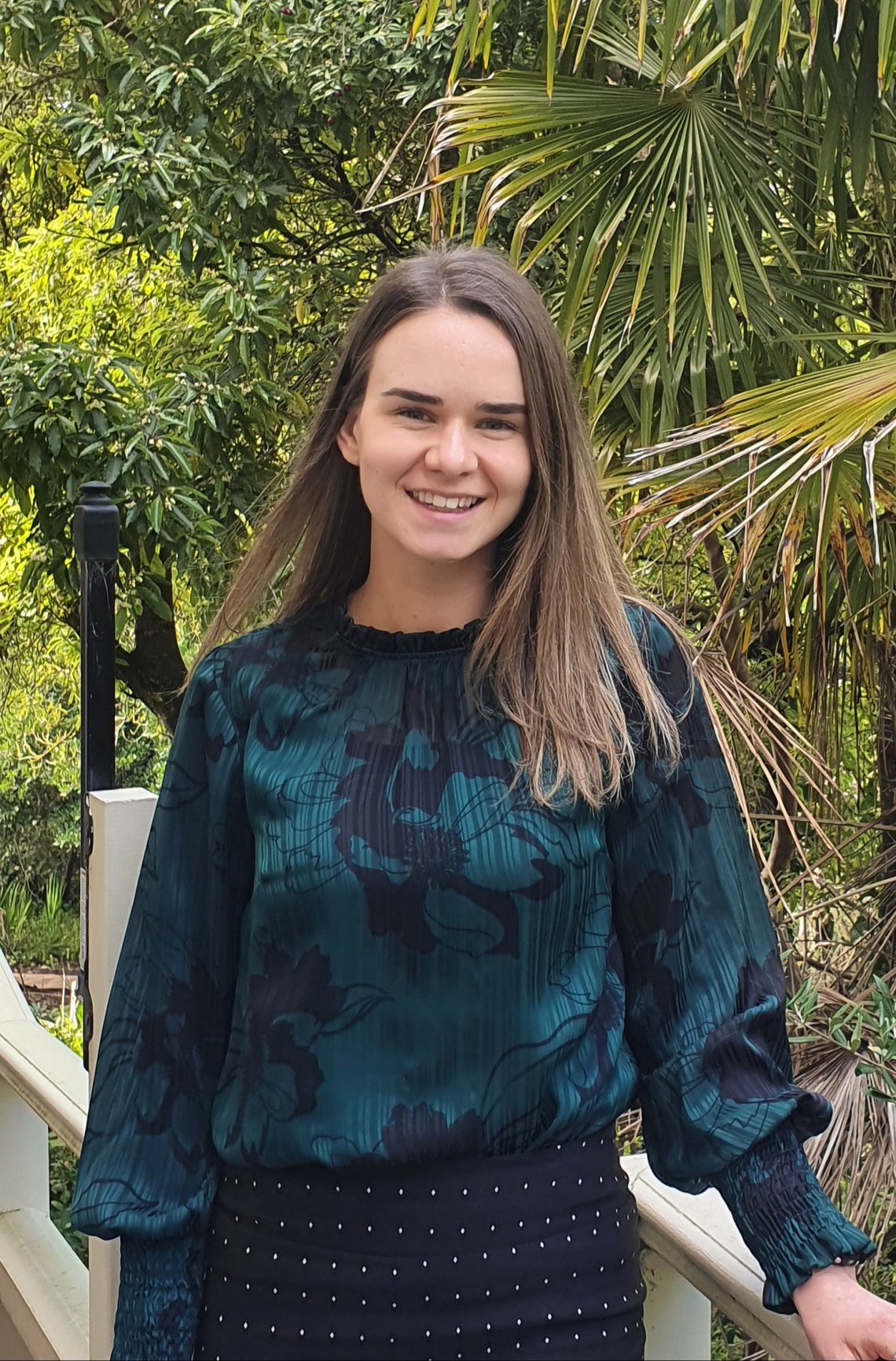 Diabetes – How can podiatry help?
"Diabetes is one of the biggest challenges for Australia's Health Care System. Podiatrists have a huge role to play in the prevention and management of diabetes related foot complications. Click the link to find out what the role of a podiatrist is in Diabetes Management"
Diabetes is a disease that occurs when your blood sugar is too high. Insulin is a hormone made by the pancreas that helps get glucose into the cells of the body to be used for energy. If the pancreas is not functioning optimally it can lead to there being too much sugar in the blood. This can cause problems in all areas of the body, including the eyes, heart, kidney and feet. Damage to nerves and blood vessels due to elevated levels of blood glucose can cause people with diabetes to experience foot complications that can lead to ulcers and even amputation. Our podiatrist conducts pain free assessments to determine the state of your foot health and ensure that a thorough management plan is created to best manage your condition.
Nerve Damage:
Increased blood sugar can cause damage to nerve endings at the feet. Signs of nerve damage in the feet include:
– Numbness or tingling
– Burning sensation in legs or feet
– Changes to foot posture such as clawed toes
Circulation:
Uncontrolled diabetes can lead to a reduction in blood supply to the feet and they are more prone to infection as cuts take longer to heal. Signs of reduced circulation include:
– Leg cramping in bed or after walking
– Cuts on the feet or legs that are slow to heal
– Red-blue colouring of the feet
– Cold feet
Foot care at home:
As well as regularly coming in to see a podiatrist for routine care, daily foot checks should be completed to reduce the risk of foot complications. A podiatrist should be contacted if any of the following things are noted:
– Cracks/callus or corns on the skin
– Changes in foot posture/shape
– Broken, macerated skin between toes
– Blisters, bruising or cuts
– Abnormal swelling or redness
– Ingrown nails
Coordinating a holistic management plan is made easy for our clients at Integrative Health Solutions. During our comprehensive Diabetes Foot Assessments we will assess the current status of your foot health and then educate and help develop both short and long-term management strategies so all clients can have great outcomes and live an enjoyable life. A diabetic foot assessment doesn't require a doctor's referral and will cost you nothing out of pocket with a Care Plan from your GP.
If you have diabetes, book in an assessment with Steph today, call 7231 1628 to make an appointment