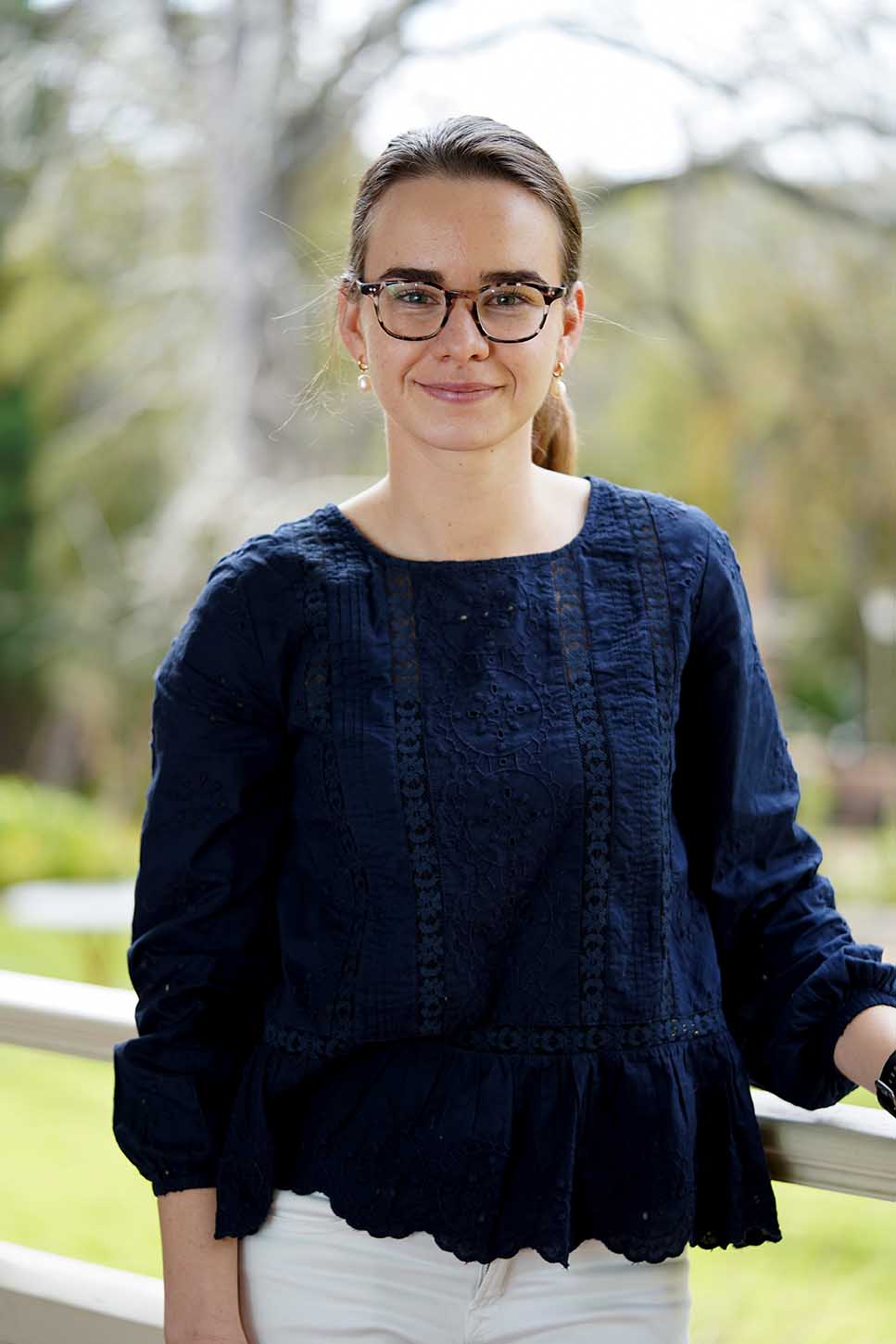 Podiatrist - Medicare rebates may apply
Areas of interest include: General Podiatry, Sports Podiatry, Ingrown toenail treatment, Diabetes Assessment, Orthotic Management, Footwear Assessments, Surgical rehabilitation
All DVA and Medicare patients with a referral / care plan from their GP for podiatry will be bulk billled.
Podiatry is the prevention, diagnosis, treatment and rehabilitation of the feet and lower limbs.
Podiatrists are registered with the Australian Health Practitioner Regulation Agency (AHPRA) after studying for a minimum of four years.
Some of the people and things that a podiatrist can help with may include:
– Skin and nail conditions such as ingrown toenails, thickened nails, corns, cracked heels, callus and fungal nail and skin conditions
– Complications associated with chronic health issues such as diabetes and arthritis
– Children with sore feet and legs, warts and ingrown toenails
– People with pain when walking or running or posture related concerns
– Rehabilitation for people before or after foot and ankle surgery
– Older people who are having trouble with falls or balance
– Prevention of injuries for sports people
– Help with shoe wear advice
You don't have to be in pain to see a podiatrist, nor do you need a referral from your doctor. A podiatrist is an integral part of your health care team and works with your other allied health team to achieve results to keep you feeling comfortable and pain free.
Steph is an enthusiastic Podiatrist who strives to achieve the best possible outcome for her patients. Her management involves taking a thorough medical and clinical history, in conjunction with a detailed assessment to make an accurate diagnosis. She takes into consideration all aspects of a patient's situation and combines it with her assessment to create a treatment plan that is individualised and thoughtful. Steph has undertaken a wide range of continuing education to ensure that she has a large artillery of treatment options for her patients, from prolotherapy to exercise prescription.
Rebates may be available through your private health fund, or through Medicare when you have an active care plan for Podiatry in place with your GP.
Book your appointment here