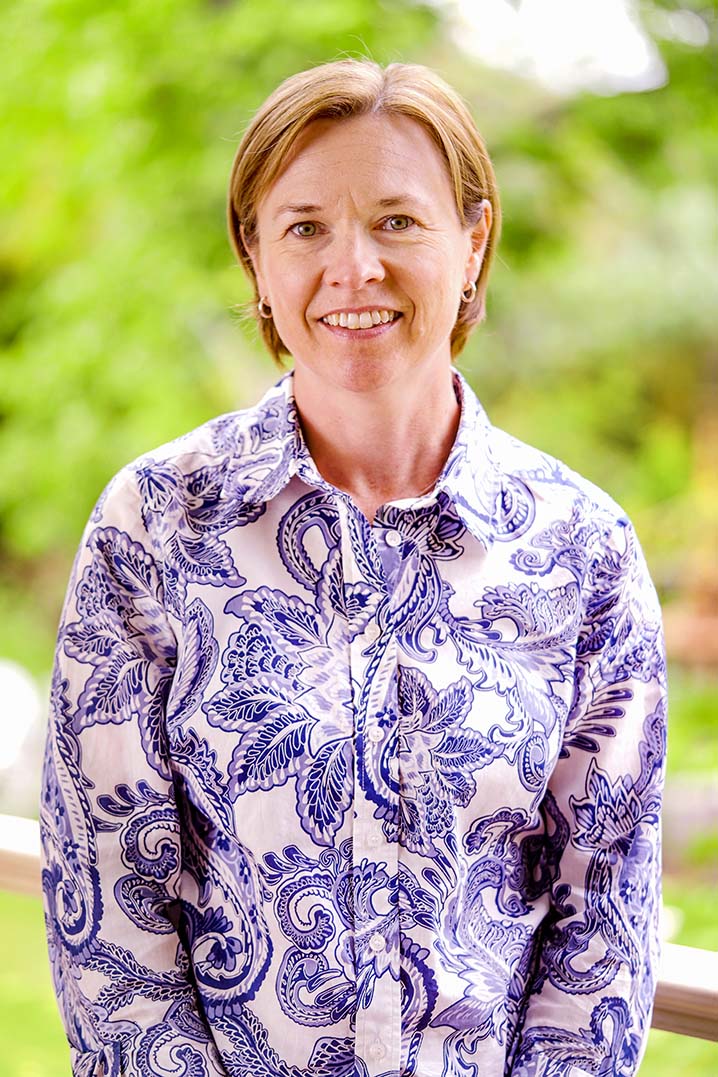 Accredited Practising Dietitian
:Areas Of Interest Include: Chronic Disease Management, General Nutrition & Healthy Eating, Weight Loss, Malnutrition, Vegetarian/Vegan Diets, Low Fodmap Diet For Ibs, Gut Health.
What is Dietetics?
Dietetics is the science of food and nutrition and its effect on health.
What is the role of a Dietitian?
A dietitian provides evidence-based guidance about how to appropriately manage diets and nutrition for people who may be affected by health conditions such as diabetes, overweight and obesity, cancer, heart disease, renal disease, gastro-intestinal diseases, and food allergies. Dietitians can also support people who want to improve the quality of their diet.
A qualified dietitian must hold a degree accredited by Dietitians Australia such as a Bachelor or Master's in Nutrition and Dietetics.
You do not need a referral from your doctor to see a Dietitian.
What to expect when you see a Dietitian?
The first thing a Dietitian will do is to ask you lots of questions about your health and what you eat so they can work out what the problem is. Next, they may provide you with some education and, if appropriate, work with you to set some nutrition goals and make small, manageable changes to your diet. He or she will ask you to come back after you have made the changes so that they can help you with any issues or assist you to set new goals.
How much does it cost to see a Dietitian?
An initial assessment is $95 and takes 45 minutes. A review appointment costs $70 and takes 30 minutes. If you have a Care Plan you can access dietetic services for no charge. A reduced fee is available for concession card holders and rebates may apply through your private health fund. Please speak to our friendly staff to find out more or book an appointment online now.