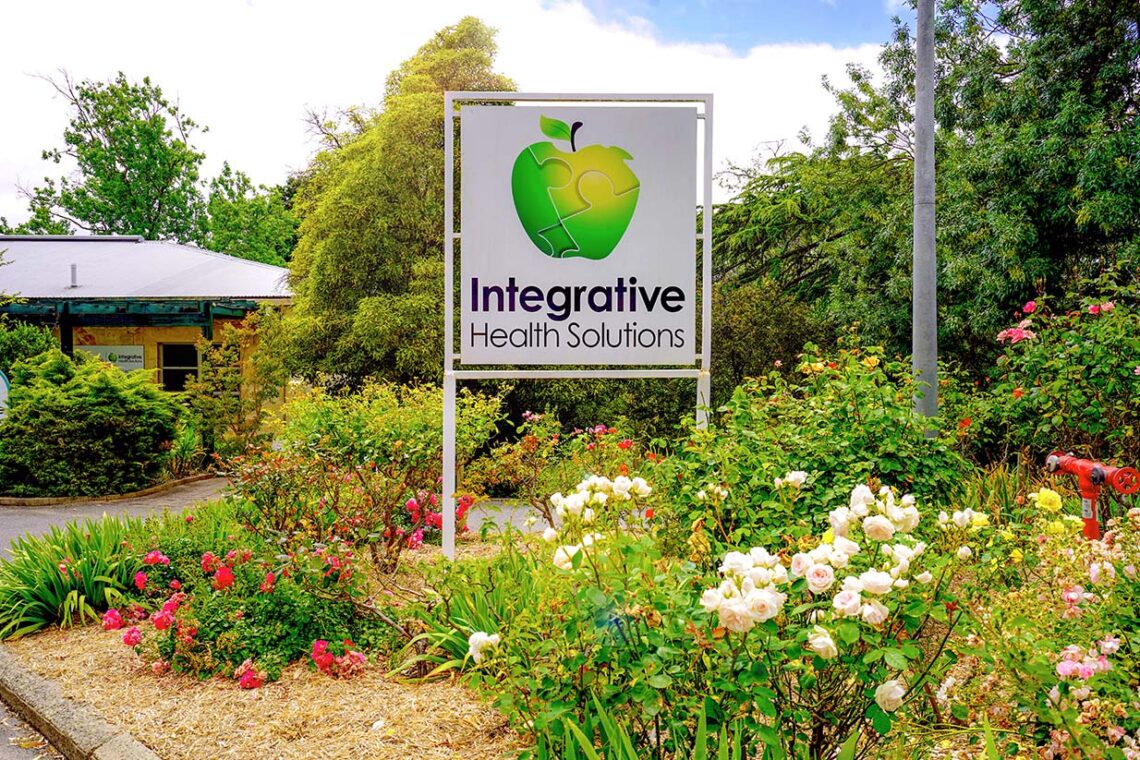 We listened to you … and we are
improving patient care
At Integrative Health Solutions we carried out a patient survey (the Practice Accreditation and Improvement Survey) and asked for your honest opinions on the service we provide. We listened to your concerns and have taken the following actions in order to make improvements to patient care where you feel it would be most useful:
                What you told us                                                 What we have done
You wish there was greater availability of appointments with the doctors

We have increased our GP availability and extended our hours as of August, so that we can now guarantee appointments on the day.
That some people have concerns about having to validate their details at each visit, in a waiting room setting where others can potentially hear.
The RACGP require that 3 details are verified at each contact with a patient to ensure clinical accuracy.

We have therefore, created ID cards for patients to carry if they would prefer not to verbally give their details at the front desk.

Service could be improved from our reception team with respect to errors with appointment bookings and the speed which phone calls are answered.

We have increased our reception team and focused on improving training to resolve some of these concerns & minimise wait times.

You would like to be advised when the doctor is running late prior to arriving for your appointment.

Reception makes every effort to call patients if they know the doctor is running significantly late. Where it can't be helped, they do offer tea or coffee to patients to improve their experience.