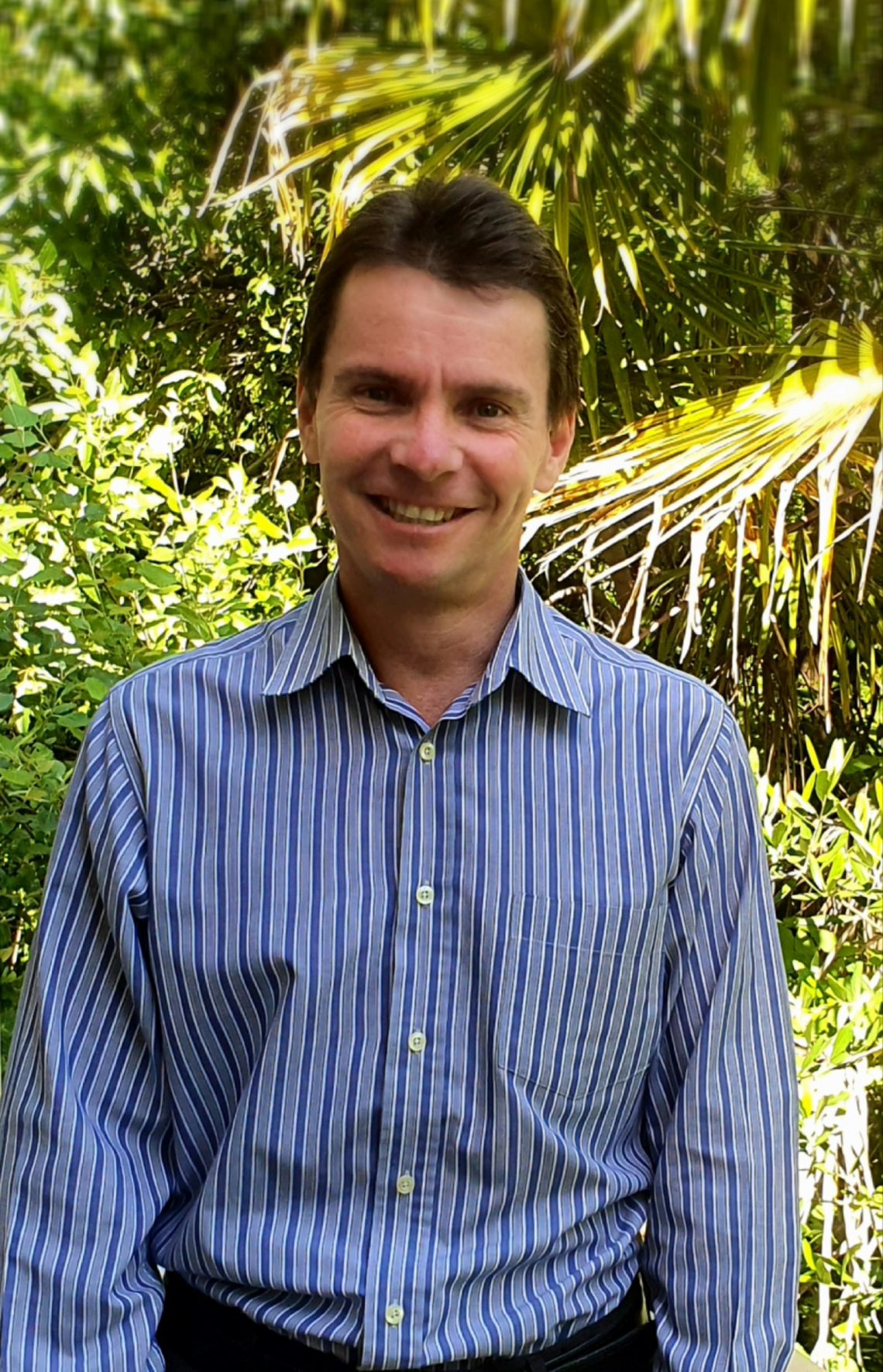 We are pleased to welcome Dr Ashley Nattrass to the practice and our local community. Dr Nattrass has recently moved to Belair from sunny Queensland and is super excited to join our team. He will enhance our ability to provide conventional general practice services to the local community and our existing patients.
Dr Nattrass is a general practitioner with specialist registration in family medicine. He obtained his primary degree in South Africa and worked both in large, affluent, metropolitan centres as well as in rural, impoverished areas. He then moved to the UK and obtained his specialist qualification in London and finally moved to Australia where he has lived and worked since 2008.
Dr Nattrass is a GP for the family and loves to work with children, adolescents, and young adults in their journey through development. He has further qualifications in mental health and strives to provide a holistic approach to both physical and mental wellbeing. Dr Nattrass can also assist you with Travel Medicine, Skin Cancer Medicine, Shared Care, Antenatal care & Post Natal care, Implanon insertion & removal & Mirena removals.
Growing up in a sporting family has instilled a keen interest in sports medicine and musculoskeletal medicine and he became the chief medical officer of a NRL feeder team to the North Queensland Cowboys as well as providing medical services to players of a UK premiership football team. Outside of work he enjoys various sporting and leisure activities as well as the good food and wine Adelaide has to offer.
Dr Nattrass welcomes new patients for all of their general practice needs and is happy to bulk bill all children under 10 years old. Dr Nattrass looks forward to working with you and enjoying the journey together.