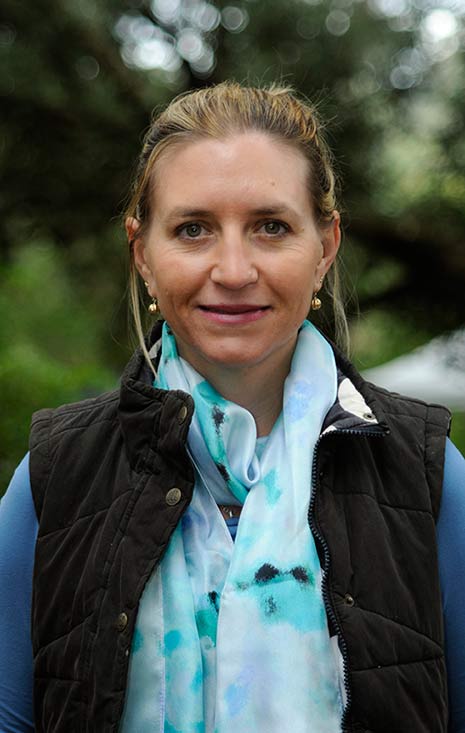 FACIAL REJUVENATION OR ANTI-AGEING ACUPUNCTURE
Facial Rejuvenation or anti-ageing Acupuncture is a safe, gentle and natural practice to enhance beauty and well-being. It is a constitutional treatment, which means it will also address your health and the whole body, bringing your body back to harmony. The treatment is used to eliminate fine lines, soften deeper wrinkles, lift sagging, increase firmness and tone in the face and bring to your face circulation for that bright, even and glowing skin.
In a consultation we take a full history as well as do a 2/3 min massage of face with jojoba oil before needles are inserted. Makeup has to be removed before treatment, but can be applied straight after the treatment. Basically very fine needles (made especially to be used for the face) are inserted using different techniques on different areas of the face to stimulate the production of collagen and elastin.
It is deeply relaxing and is designed to treat both skin and underlying constitutional health helping to improve the appearance of the face as well as the body's overall function.
WHAT IS ANTI-AGING ACUPUNCTURE?
Anti-aging Acupuncture also known as Cosmetic Acupuncture and Facial Rejuvenation is a natural, safe, cost-effective and gentle anti-aging practice to enhance beauty and well-being. It is deeply relaxing and is designed to treat both skin and underlying constitutional health helping to improve the appearance of the face as well as the body's overall function, It is supported by almost 5000 years of documentation. Basically very fine needles made especially for the face are inserted using different techniques to stimulate the production of collagen and elastin-the building blocks of the skin.There are three techniques used together in the treatment which are unique to Cosmetic Acupuncture to achieve effective and outstanding results.
1. Lift and tone muscles in the face
2. Stimulate collagen and elastin production
3. Boost blood circulation to oxygenate and revitalise