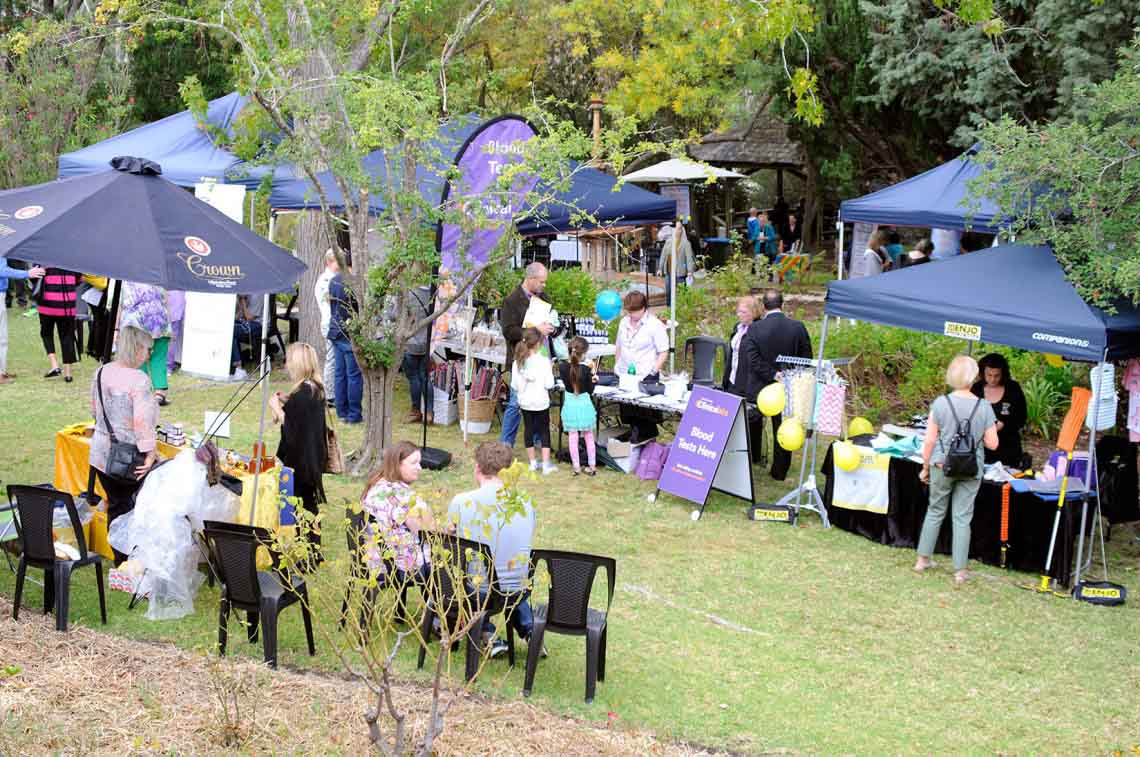 Integrative Health Solutions is pleased to welcome you to our Grand Opening Health and Wellness Fair! It will be a free event held in our gardens at the Former Blackwood Hospital on 10/4/16, from 1:00 – 4:00 pm. Our team will take guests on tours of our practice, so come along and meet us and take a look at the newly renovated Cherington Ward. A contingency plan is in place if the weather insists, so come along rain or shine and enjoy a great day out for the whole family!
Offering over 35 stalls, it will be a fantastic opportunity to learn more about the Allied, Complementary and support services that are available to you! Stall holders will include our own practitioners who will offer information and mini treatments (many free) for Massage, Bowen Therapy, Lymphatic Drainage, Kinesiology, Naturopathy, Reiki, Iridology, Live Blood Analysis, Exercise Physiology, Chiropractic, Western Herbalism, Chinese Medicine, Acupuncture, Counselling, Yoga Therapy, Meditation, Infrared Saunas and much more.
Other stall holders will include The Infinity Compounding and Wellness Pharmacy, Australian Clinical Labs, Family Time Australia, Exercise Physiology SA, Metagenics, The Physio Clinic, Wili Heat Bags, Henna Tattoos, Shamanic and Intuitive Healing, Spiritual readings, Spirit Guide Artist, Florentine Gold, Bee Natural, Enjo, Jewellery, Salt Lamps, Face Painting and activities for the kids held by Family Time Australia (fees may apply for some services and all product sales)! All of our stall holders are mindful of patients sensitivities, so come along and learn about products that have been designed to suit your needs.
Wear your comfortable clothing and participate in free demonstrations of Yoga, Meditation, Light Therapy, Pilates, Reiki, Gaps Diet and more (timetable will be released shortly – stay tuned to the website). Come along and support our local service providers who will raise funds for the local St Johns and Belair CFS. They will be offering first aid kits, sunscreen, drinks and a BBQ for our guests. A coffee van and light snacks will also be available, so you can take your time and enjoy our views. The day will be complemented by an acoustic guitar performance by our local hills musician, Robin George. Bring your friends and family along, there are prizes to be won! Our Integrative Health Solutions family, looks forward to meeting you and yours!