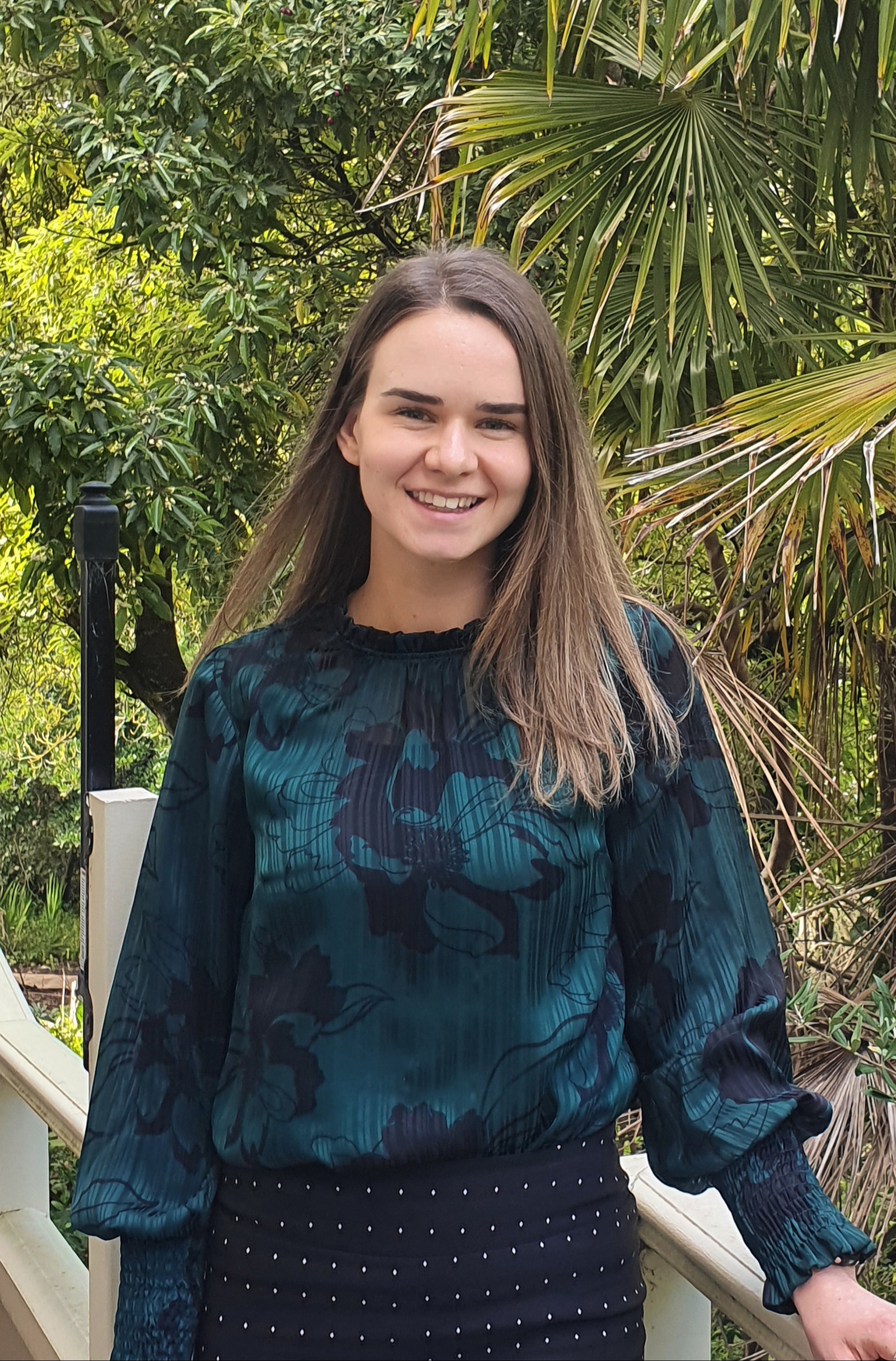 Podiatrist - Medicare rebates may apply
Areas of interest include: General Podiatry, Sports Podiatry, Ingrown toenail treatment, Diabetes Assessment, Orthotic Management, Footwear Assessments, Surgical rehabilitation
Steph is an enthusiastic Podiatrist who strives to achieve the best possible outcome for her patients. Her management involves talking a thorough medical and clinical history, in conjunction with a detailed assessment to make an accurate diagnosis. She takes into consideration all aspects of patient's situation and combines it with her assessment to create a treatment plan that is individualised and thoughtful.
Steph has a wide range of experience and skills and can help you with:
– General Podiatry (including nail and skin care)
– Sports Podiatry
– Biomechanical Assessment
– Ingrown Toenail Treatment
– Footwear assessments
– Dry Needling
– Strength and Conditioning
– Diabetes assessment
– Orthotic management
– Pre/Post Surgical Rehabilitation
Steph is passionate about health and wellness and when not at work loves experimenting with new recipes in the kitchen, running through the beautiful Adelaide hills or practicing yoga.
Steph welcomes new patients and will accommodate any urgent appointments.