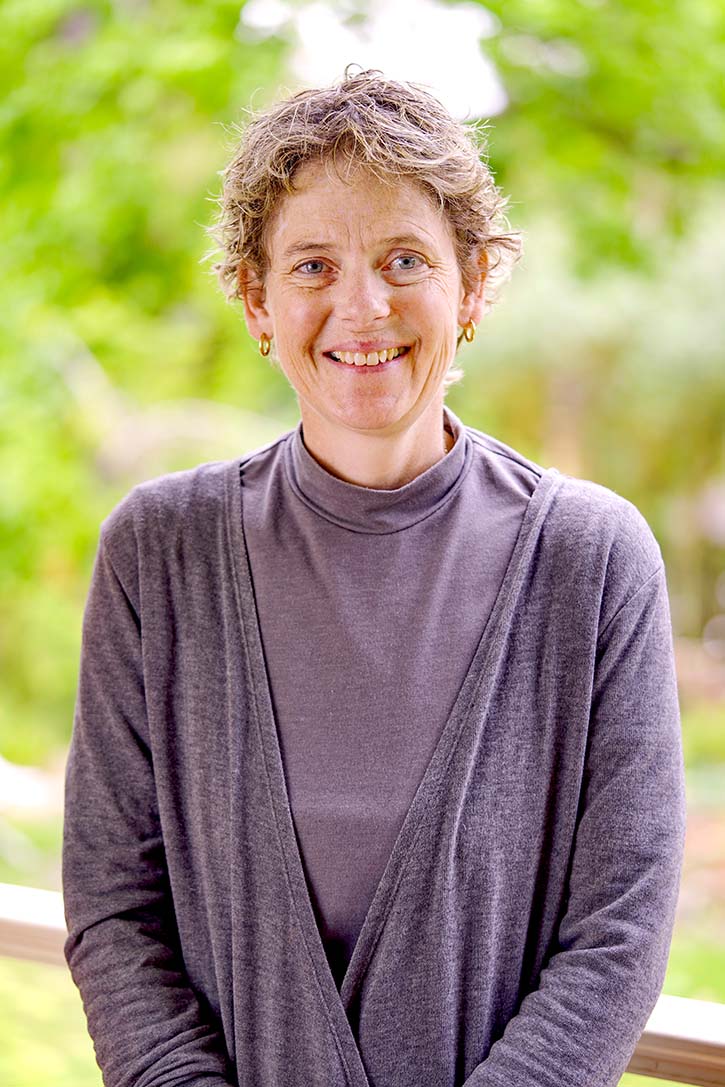 Diabetes Educator
Areas of interest include: Type 1 diabetes, Type 2 diabetes, Medicine used in diabetes management, Technology used in diabetes management, Insulin, Insulin adjustment, Continuous glucose monitoring, Flash monitoring, Blood glucose monitoring, Insulin pump therapy
Kirrily Chambers is an advanced practice pharmacist.  In 2009, she became the first pharmacist Credentialled Diabetes Educator in Australia.  Most importantly, she continues to lead the evolution of diabetes care by community pharmacists in primary care.
Setting-up a dynamic pharmacy-based service in South Australia, Kirrily provided increased access to holistic diabetes care in the pharmacy and private setting.  This links with the National Diabetes Services Scheme, other pharmacy-based services and products for a "one stop" model of diabetes education.
Kirrily won the Jan Baldwin National Credentialled Diabetes Educator award, in 2016. She was also awarded the UTS Innovative Pharmacist of the Year Award in 2018.  In addition, Kirrily has received many other Awards over the course of her career.
Her specialties are for example: type 1 diabetes (technologies include CGM, insulin pump therapy and other advanced technology used to manage diabetes), type 2 diabetes, insulin initiation and titration, prediabetes and medication management.
She began private practice over 18 years ago and has consulted across Adelaide and the Adelaide Hills.  Consequently, her reputation amongst both patients and peers is outstanding. Likewise, the care she provides continues to set a high standard.  With  a simple down to earth approach and a wealth of experience, Kirrily can certainly help you to better understand and manage your diagnosis.
Medicare rebates apply for diabetes education, when an enhanced primary care plan is completed with your gp.  Any such referrals may be faxed to the practice directly on (08) 7109 0028.  Gaps do apply for visits with Kirrily.
Bookings may be made online by clicking here.
Languages spoken: Kirrily speaks English.
Kirrily Chambers is an independent tenant practitioner at Integrative Health Solutions and is consequently responsible for all her own conduct at this facility. Kirrily's ABN is 21573587784.