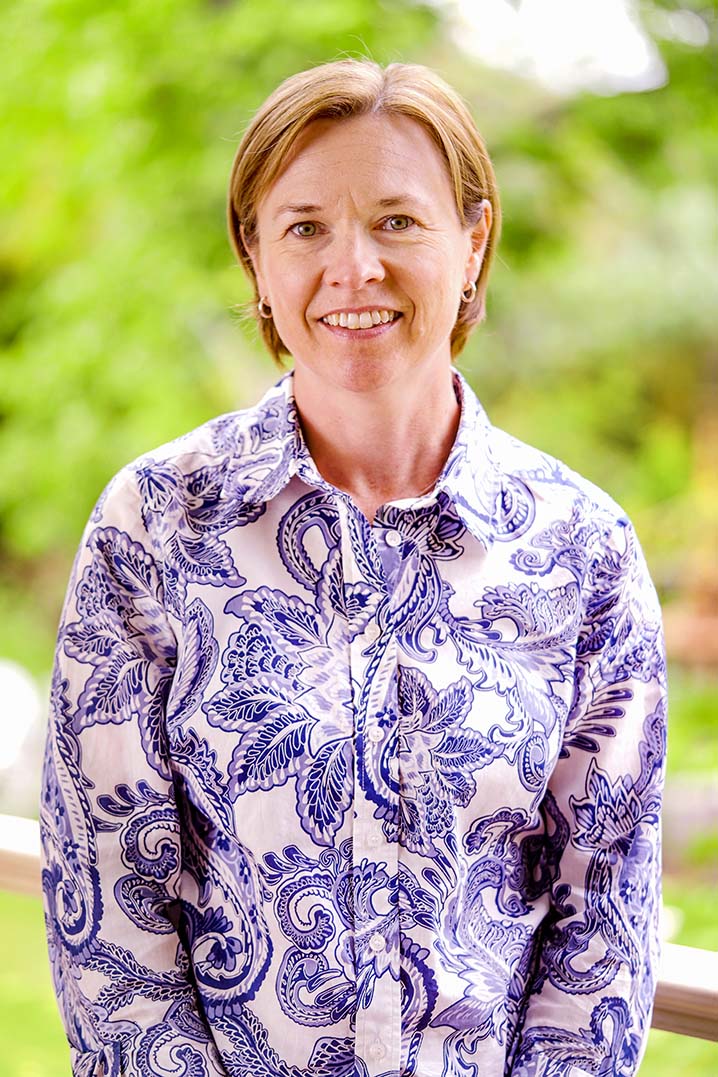 Accredited Practising Dietitian
Areas of interest include: CHRONIC DISEASE MANAGEMENT, GENERAL NUTRITION & HEALTHY EATING, WEIGHT LOSS, MALNUTRITION, VEGETARIAN/VEGAN DIETS, LOW FODMAP DIET FOR IBS, GUT HEALTH
Emma graduated from Flinders University with a Bachelor of Nutrition and Dietetics in 2019.  In addition, she completed her clinical training at Flinders Medical Centre predominantly in the Renal unit and Oncology outpatient clinic.
She is an attentive Dietitian who encourages her clients to be actively involved in setting their own nutrition goals. As a result, many of her clients achieve high levels of success in developing sustainable, healthy behaviours around food.
Above all, Emma believes that good nutrition doesn't have to be complicated or involve unnecessary food restrictions. In other words, with education and some help to create an individualised plan, she can support patients to significantly improve their health through food.
Emma supports her clients to build the skills necessary to be the best they can be and welcomes a partnership approach in her therapy.  For example, rather than giving her patients generic meal plans she prefers to teach them how to create healthy, balanced meals.  Consequently, her patients can write their own meal plans, featuring the foods they love and that suit their individual lifestyle.
Emma is an experienced Dietitian whose skills can help you with:
General nutrition & healthy eating
Chronic disease management
Weight loss
Malnutrition
Low FODMAP Diet for diagnosed irritable bowel syndrome
Gut health
Vegetarian diets
Vegan diets
Emma loves all aspects of food and so when not at work is experimenting in the kitchen and looking for new recipes. Emma lives in Hahndorf with her family.
Emma accepts new EPC referrals and is pleased to bulk bill patients for their allocated visits with an active care plan in place from their GP / Doctor.  She most certainly welcomes new patients and can accommodate urgent patient appointments quickly. Follow this link to book your appointment today. Emma looks forward to working with you in the near future.
Languages spoken: Emma speaks English
Emma Sanders is an independent tenant practitioner at Integrative Health Solutions and is therefore responsible for her own conduct at this facility. Emma's ABN is 28190193879.