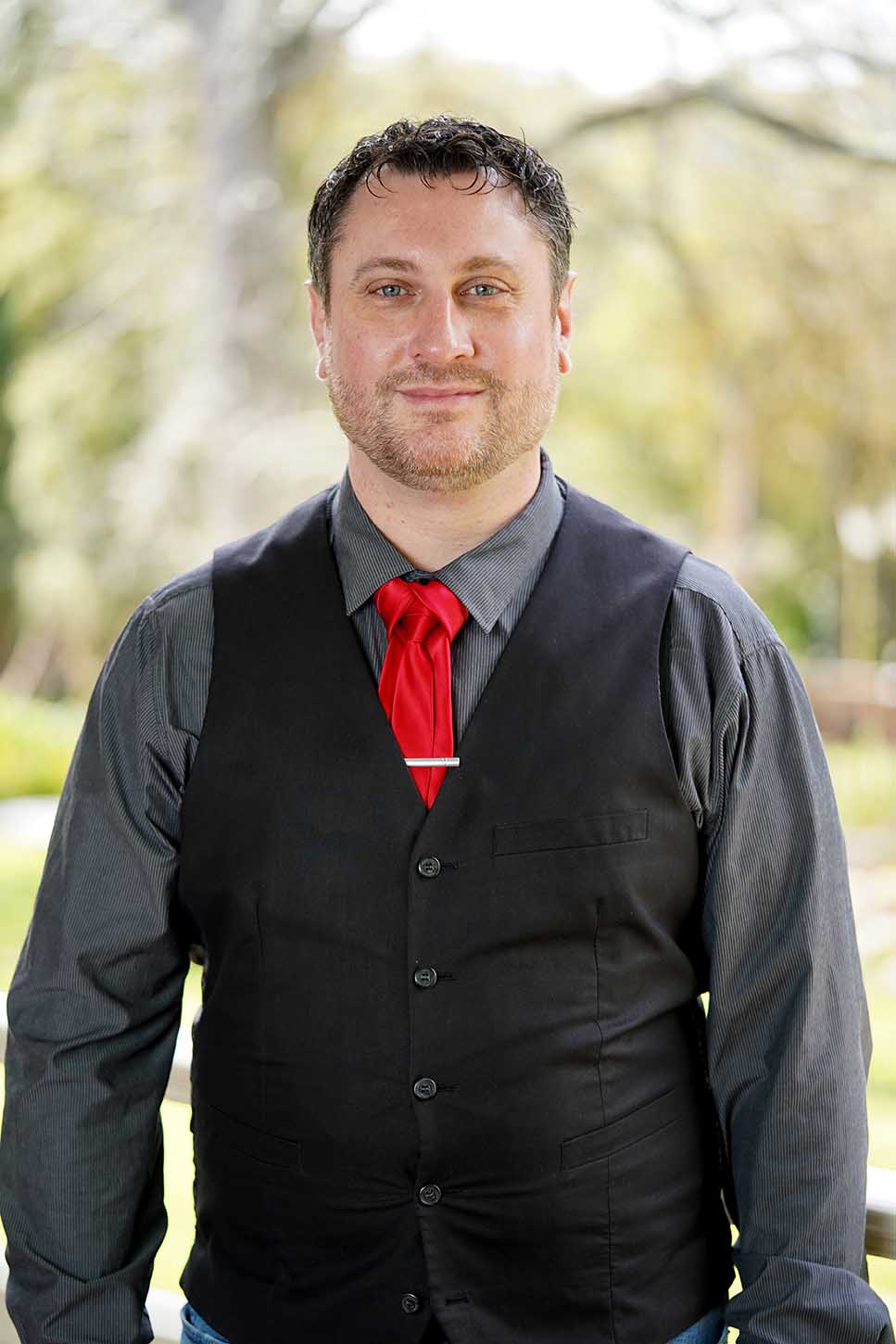 Welcomes new patients
Areas of interest include: General Practice, Family medicine, Children & Men's Health, Women's health, Chronic Disease Management, Skin Checks, minor procedures
Dr Poaul Zwarts is a family general practitioner (GP) who originates from South Africa.
Dr Zwarts has extensive general practice experience having operated his own practice in KwaZulu-Natal for over ten years.
Poaul has an interest in:
General Practice
Family Medicine
Men's Health
Children's Health
Chronic Disease Management
Skin Checks and surgery.
Dr Zwarts is a local to the Blackwood community and welcomes new patients for all their general practice needs. He is happy to bulk bill children under ten years old and in his spare time, he makes amazing balloon animals. Why not ask him to make one for you when you are next in?
Dr Zwarts looks forward to caring for you and your family.
Languages spoken: Dr Zwarts speaks English & Afrikaans.
Book your appointment with Dr Zwarts here