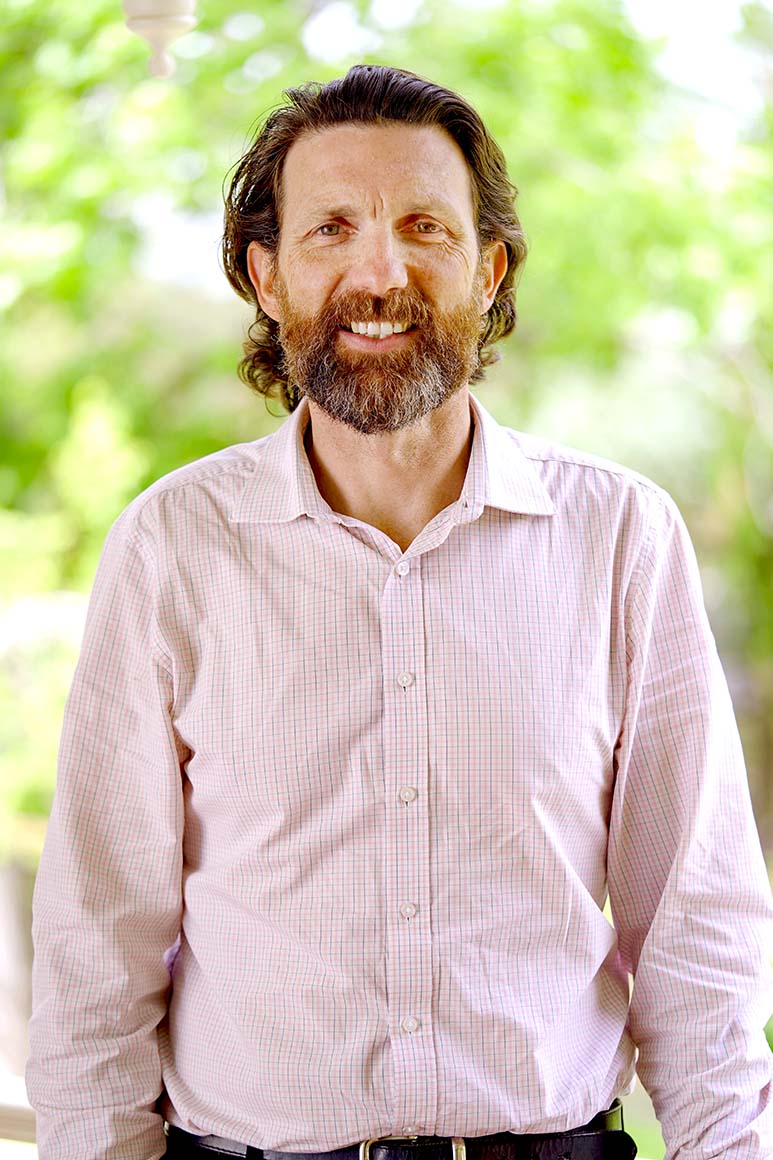 Chiropractor - BSc, Masters of Chiropractic
Paediatrics, Paediatric special needs, sports injuries, general treatment areas
Lincoln graduated from The University of Adelaide with a Bachelor of Science and went onto complete a Master of Chiropractic at Macquarie University, Sydney, in 1999. He has a strong interest in Paediatrics in particular those with special needs. Lincoln is a very experienced chiropractor having run one of Adelaide's busiest practices and utilizes a wide range of techniques from Neuro-impulse protocol to more manual adjusting styles where appropriate.
Further to Lincoln's exceptional Chiropractic skills he was also fortunate to attend the postgraduate medical school program for two and half years. He has since decided to focus his life back around his family and has since returned to full time chiropractic work bringing a valuable and additional skill set with him.
Lincoln provides assessment and treatment to a variety of clientele from Paediatrics to sports people and every day workers. Having accumulated close to 20 years of clinical experience he is exceptionally well qualified and experienced. Lincoln has a passion for working within a team based philosophy and we are confident that whether you are looking for a chiropractor for yourself, your family or your business Lincoln Cotton will offer you an exceptional service.
Lincoln consults on Tuesday and Thursday and more importantly, offers some after hours appointments. He welcomes EPC referrals and can offer Medicare Rebates where a care plan is in place with your GP. Referrals / Care plans may be sent to the practice by fax on: (08) 7109 0028.
Bookings can be made via this link.
Languages spoken: Lincoln speaks English.
Lincoln Cotton is an independent tenant practitioner at Integrative Health Solutions and is therefore responsible for all his own conduct at this facility. Lincoln's ABN is 53313159962.