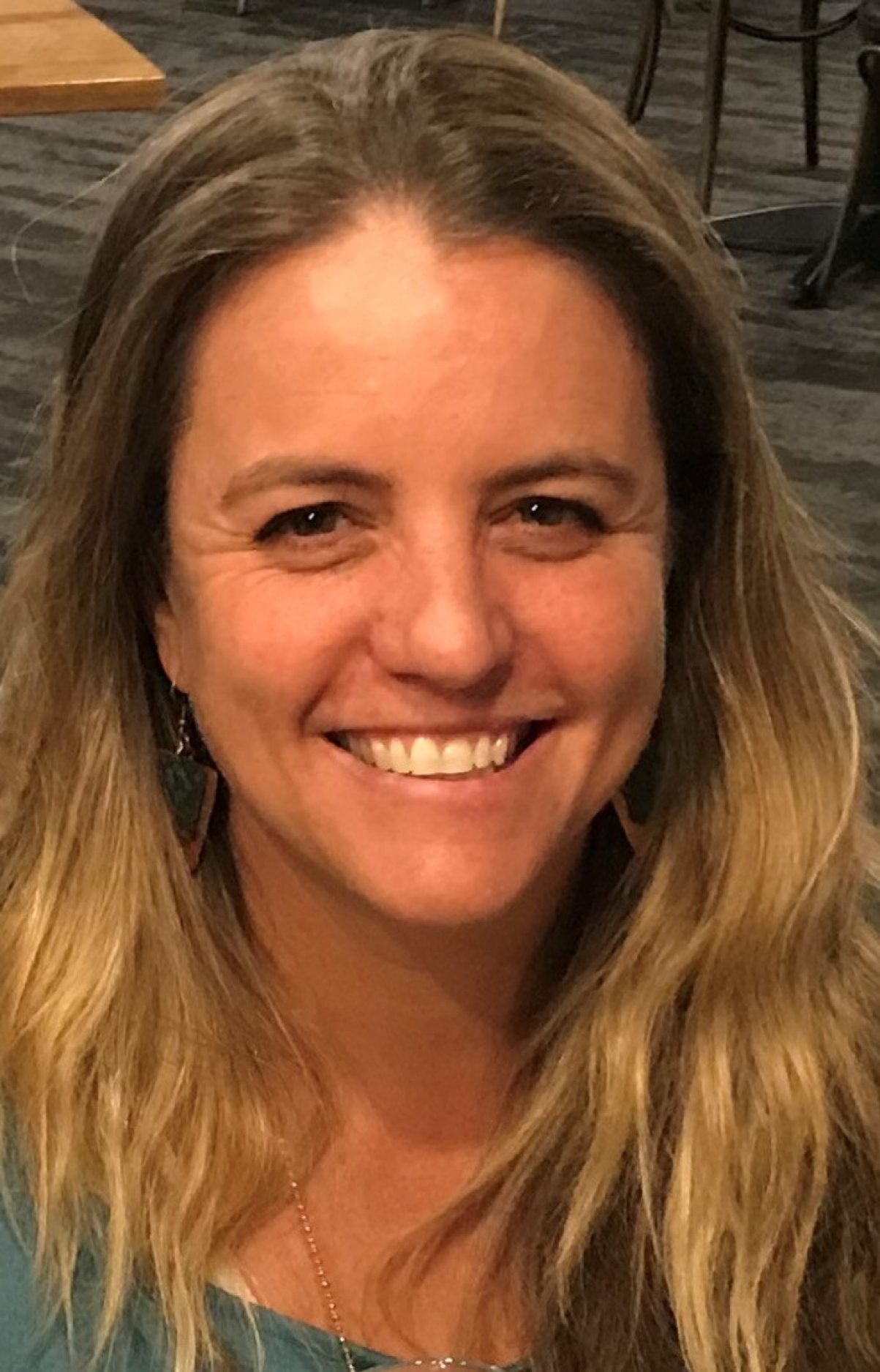 Counselling, Reiki - Dip.Couns., Reiki 1 & 2, PGC Counselling, M.Couns (currently)
Youth Work, Adolescent issues, learning & behavioral issues, motivational coaching, healing and general counselling
Carly Astill is a qualified Counsellor and Reiki therapist, specialising in adolescent health. Carly's extensive experience includes working alongside a Psychologist for 10 years, delivering a Positive Psychology Program to thousands of teenagers across South Australia.
Carly has worked with youth from various socio-economic areas, helping them navigate and overcome the issues they face in their adolescent years. Carly provided training and coaching to equip youth with the skills they needed to build their confidence, motivation, self-esteem, and plan for their future.
Her passion and experience, when coupled with her empathetic approach and motivational coaching skills, enable her to successfully counsel a wide variety of people. Her patience and kind, personable manner ensures a strong connection with all of her patients and is particularly effective when working with both children and adolescents.
She has a beautiful way of meeting clients exactly where they are and journeying with them to navigate the issues or obstacles they face.
Having been trained in Reiki, allows her to take a more intuitive approach to helping her patients achieve their optimal well-being.
Carly welcomes new patients and looks forward to working with you and your family.