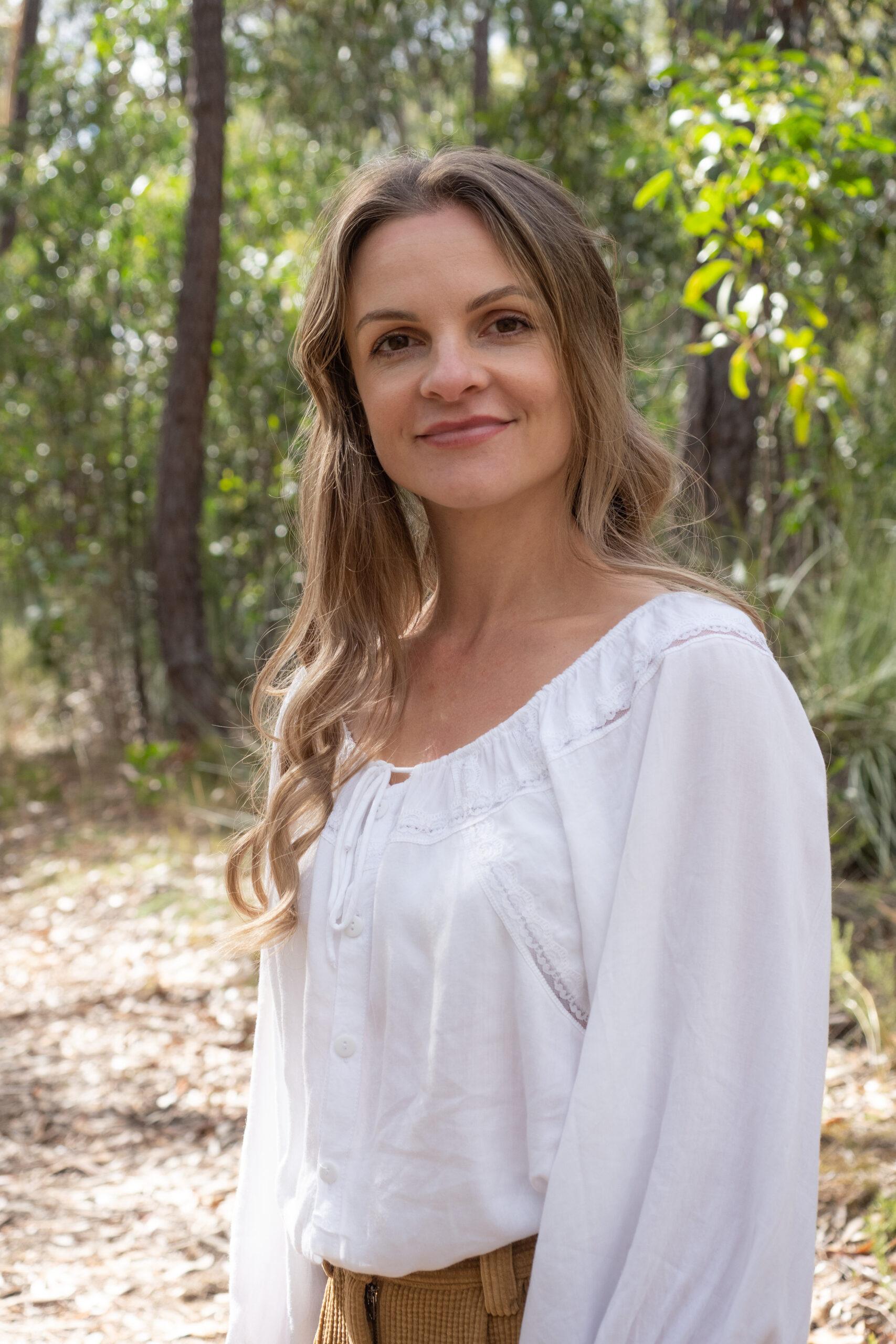 Traditional Chinese Medicine / Herbalist
Areas of interest include: Womens Health, Fertility, Hormonal imbalance, Pre & Post Natal health, pain, stress relief, needless acupuncture for children
Ulyana Michailov studied at the South Australian College of Natural and Traditional Medicine starting with qualifications in Naturopathy and Nutrition. Not long after she took on Acupuncture and Herbal Medicine. In her earlier graduate years she worked at exclusive Health Spas in Thailand and also run a community acupuncture clinic for the local villages.
With 16 years clinical experience to date she has a gentle and wholistic approach with her clientele with special interests in Women's Health, Fertility, IVF Support, Prenatal and Postnatal Care and also a Needle-less Japanese Acupuncture for Children, called Shonishin-shin. Ulyana also uses a Japanese style of treatment which uses "Hara" (the abdomen) when working with fertility clients.
Other areas she can help with include for example: Pain, injury Management, Eczema/Dermatitis and Stress/Anxiety Management.
Using Acupuncture, Herbal Medicine, Nutrition and a personable approach Ulyana can create the ideal healing treatment plan for you. Ulyana starts in September and welcomes new patients.
Languages spoken: Ulyana speaks English
Ulyana Michailov is an independent tenant practitioner at Integrative Health Solutions. She is therefore, responsible for all his own conduct at this facility. Ulyana's ABN is