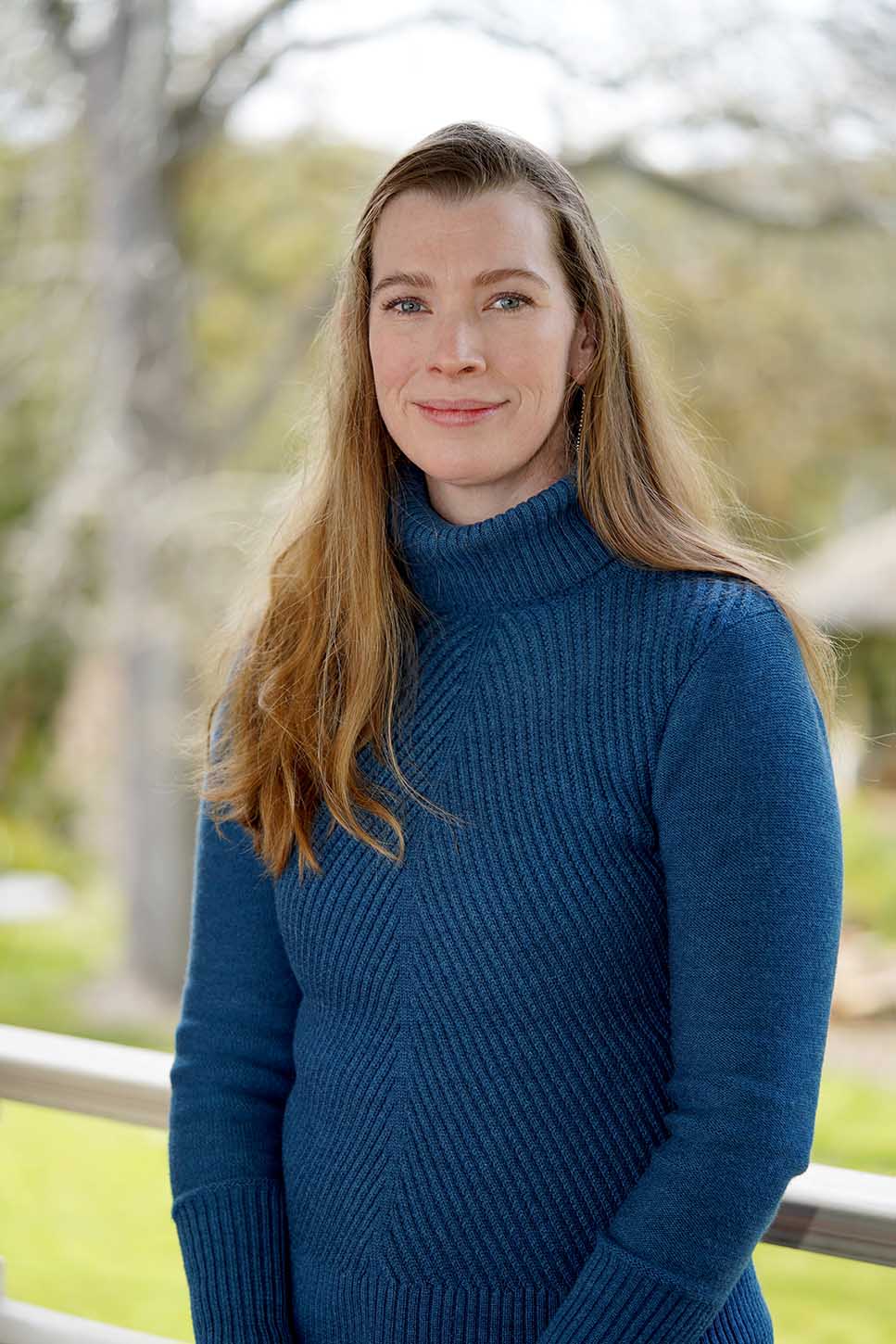 Psychotherapist, Counsellor
Areas of interest include: Depression, Anxiety, Chronic pain, End of life support, life transitions, grief and loss, trauma, Carers support, General wellness, behavioural disorders - NDIS provider, Private Health rebates may apply
What is Psychotherapy?
Psychotherapists focus on supporting people who are struggling with mental and emotional experiences. Whether it is for support in difficult short-term situations, for example, a relationship breaks down or career change or longer term challenges such as childhood trauma or chronic health, psychotherapy is able to support each person to explore what they need to live more fulfilling lives. A variety of modalities are used by psychotherapists, often 'talk therapy' is a major component of this work, however, some practitioners use expressive and art therapies, outdoor therapies, and other more physical approaches to therapy. Counsellors and Psychotherapists do not diagnose mental or emotional health conditions.
Who might it help?
Anyone who is struggling with feeling unfulfilled, unsafe, or unable to cope with aspects of their life, whether the causes are personal thoughts and feelings or situations they are struggling with.
What might it feel like to see a counsellor or psychotherapist?
At first it can feel awkward or uncomfortable to share personal information with someone you haven't met before, however, rest assured that what is discussed is confidential and that your therapists' primary focus is on supporting you to meet your goals.
At times throughout therapy, it can feel challenging to explore old issues or learn new ways of doing things, change, after all, can be hard at times. One of the benefits of working closely with a trained practitioner is that you have their support as you explore these aspects of yourself and make decisions about what you want life to look like in the future.
How can it help?
Psychotherapy can help by supporting people to understand their struggles, relate to them differently and choosing new ways of living.
It has been said that psychotherapy has the power to change every aspect of a persons' life. When a person is open to exploring their struggles and willing to try new ways of doing things, the sky is the limit. We see positives changes is physical health outcomes, relationship dynamics, sleep habits, addiction struggles and both mental and emotional disorders.
Please speak to our friendly staff to find out more or book an appointment online now.