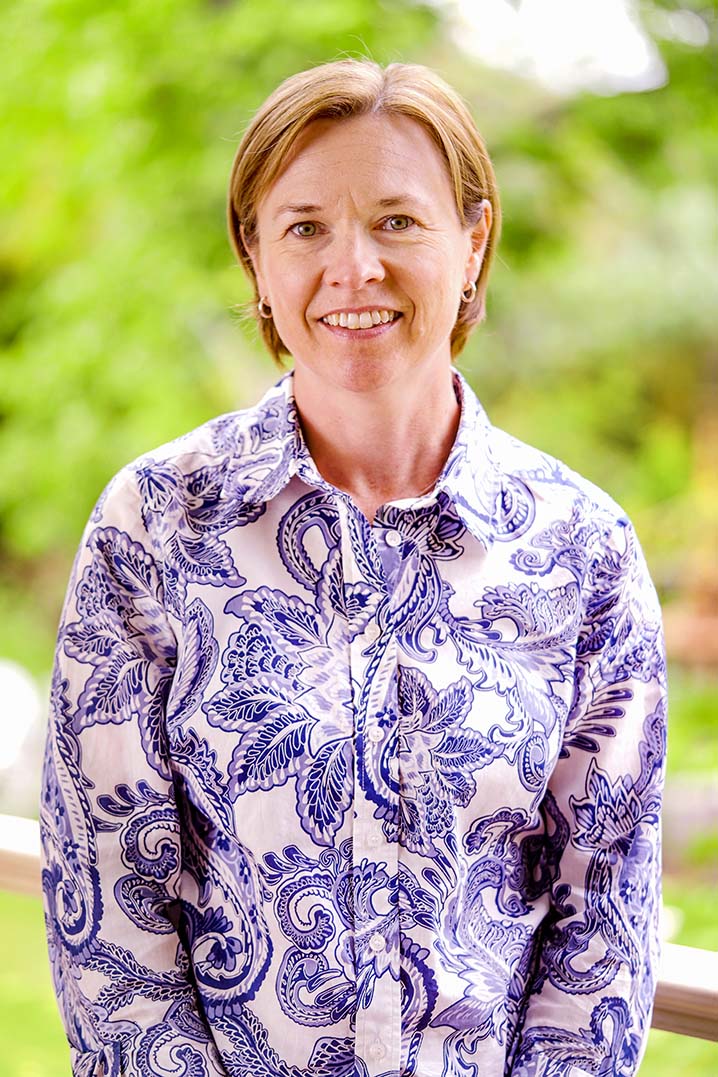 Accredited Practising Dietitian
Areas of interest include: Chronic Disease Management, General Nutrition & Healthy Eating, Weight Loss, Malnutrition, Vegetarian Diets, Low FodMap Diet for IBS, Nutrition for Parkinson's Disease & Multiple Sclerosis.
Medicare rebates are available with a valid chronic disease management care plan from your general practitioner.
Dietitians are experts in food and nutrition. They provide guidance about how to appropriately manage diets and nutrition for people who may be affected by health conditions such as; diabetes, overweight and obesity, cancer, heart disease, renal disease, gastro-intestinal diseases and food allergies.
A dietitian can help people maintain their health and reduce their risk of developing chronic disease.
When should I see a dietitian?
There are many things that may lead to a person benefiting from the support of a dietitian.
Some things that someone may find beneficial to see a dietitian include:
– A newly diagnosed chronic disease
– Significant weight change
– Recent poor food intake, poor appetite, or difficulty preparing or eating food
– Changes in medication
– Periodic reviews of medical nutrition therapy
Your dietitian will consider your personal goals, culture and food traditions. They will think about the information that you have given them about your diet history, medical history, eating patterns, personal preferences and create a nutrition plan for you.
Our dietitian Emma welcomes new patients and referrals and looks forward to working with you. She is available for appointments on Tuesday's and Wednesday's.