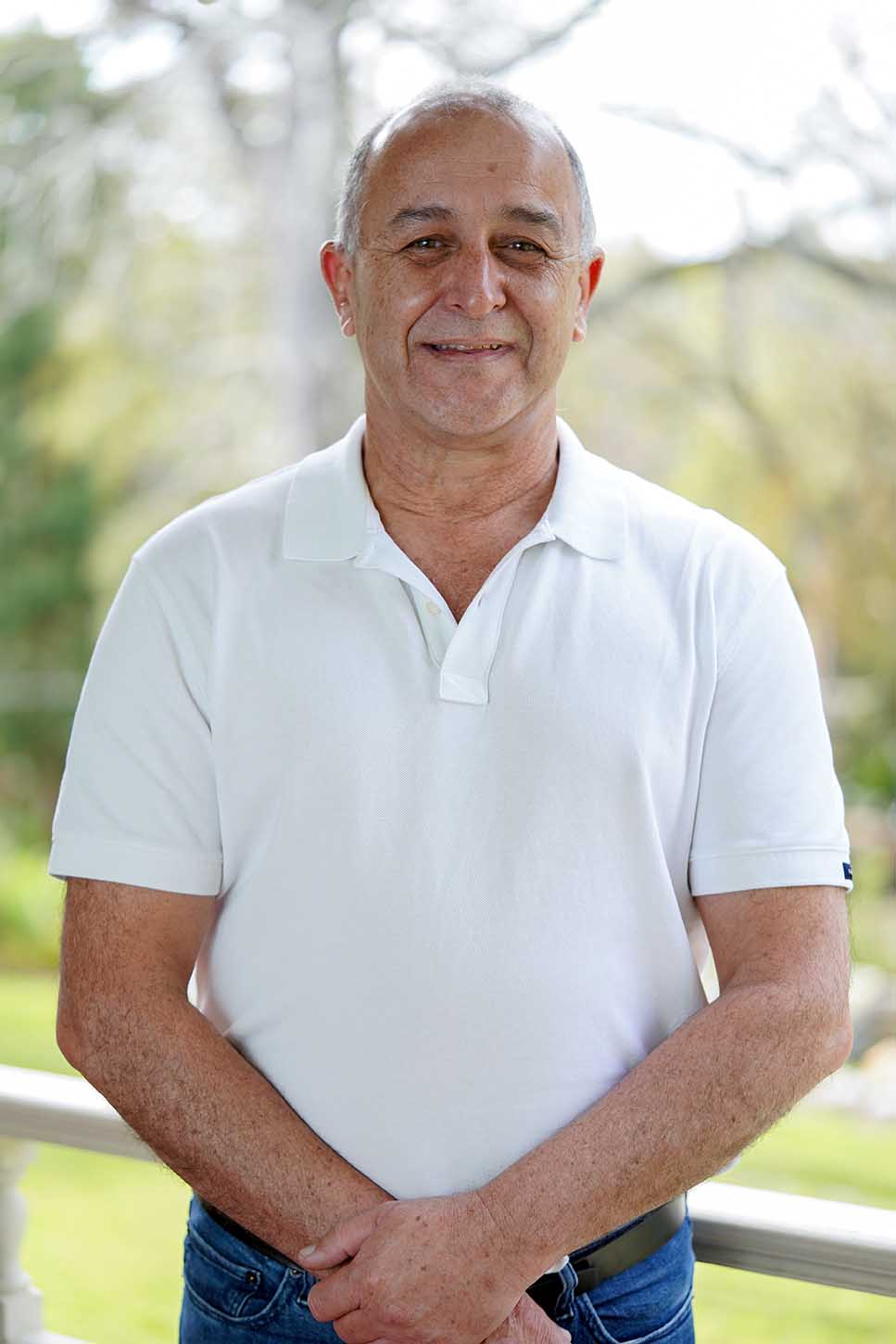 Remedial Massage, Sports Massage, Reflexology
Areas of interest include: Deep tissue massage, Sports Massage, Relaxation Massage, Chronic Pain, Headaches, Neck and Lower Back Pain, Musculoskeletal, Reflexology Feet and Ears, General well-being
David completed his Remedial Massage and Reflexology Diploma in 2007 and is certainly excited to be part of the team at Integrative Health Solutions.
When starting massage courses at The Australia College of Tactile Therapies he was also a volunteer massage therapist at North Adelaide Football club, where he worked with the senior teams and also overlooked the junior teams.
On completion of his diploma, he soon became the Head trainer. He coordinated the health needs of players with Doctors, Chiropractors and Physiotherapists. David also enjoyed his role as the head trainer for the under 16 & 18 State Aussie Rules teams, as well as assisting the AFL teams as needed. David went on to work for two seasons at the Adelaide 36ers as a massage therapist.
During this time, David also had a private practice working with clients from all walks of life and with various aches and pains.
David started in the health sector after a serious car accident left him with spinal and head injuries. At the time the future looked bleak, but he decided to take the injuries as a passion and not let it get him down. He challenged many barriers and created a new life. Even with these spinal injuries, he managed to run the Melbourne marathon 2 ½ years after the accident.
David likes to see the positives in life, challenge what is possible and is now blessed to have the opportunity to help people. In his spare time he is writing an autobiography on the 10 goals completed which were supposedly not possible. He enjoys walking to keep fit, spending time with his family and just being himself. Book your appointment now by clicking here
His favourite quote is:
Nothing is impossible the word itself says 'I'm possible'!
Audrey Hepburn
Languages spoken: David speaks English.
David is an independent tenant practitioner at Integrative Health Solutions and is therefore responsible for all his own conduct at this facility. David's ABN is 62154382480.