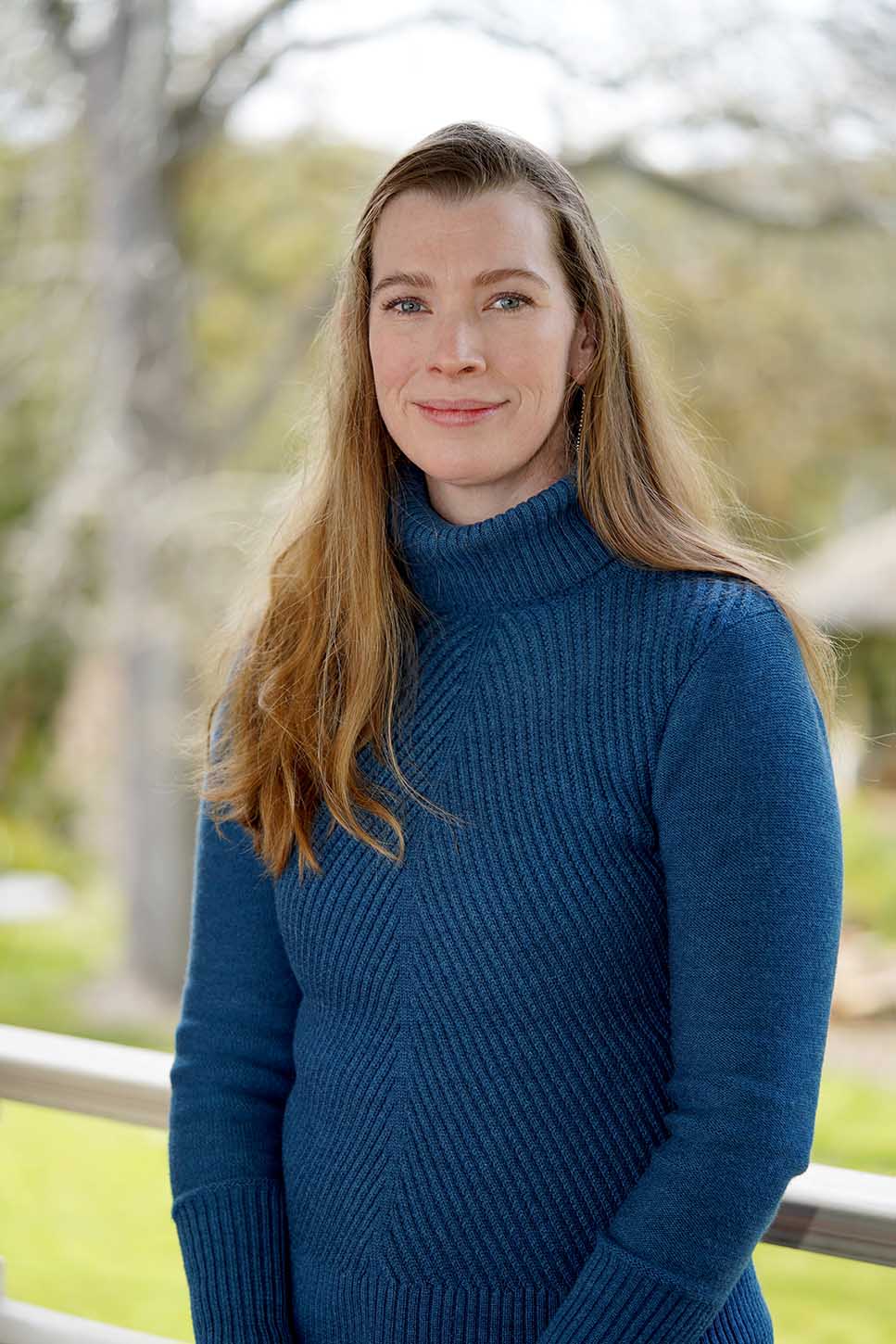 Psychotherapist, Counsellor
Areas of interest include: Depression, Anxiety, Chronic pain, End of life support, life transitions, grief and loss, trauma, Carers support, General wellness
Cleo Stevenson is a qualified Psychotherapist and Counsellor who is for instance, is certainly passionate about respectfully and compassionately supporting people in their struggles. Above all, exploring what is deeply important to each person and equipping them to live rich, full, and meaningful lives in their life circumstances is something that she values.
Cleo is a member of the Australian Counselling Association and the Psychotherapy and Counselling Federation of Australia and can therefore utilise private health care rebates and the NDIS system. Cleo will be consulting from the practice on Monday's and some Saturday's.  She welcomes new clients and will do her best to accommodate urgent requests.
Cleo works with adolescents and adults who may be experiencing:
Anxiety and Worry
Depression
Chronic pain and chronic health complications
End of life support (for family and the individual)
Life transitions, such as change of career and adjusting to health changes
Support and Psychoeducation for Carers
Grief and Loss
Trauma
Those wanting to focus on health and wellness
Those wishing to explore meaning and value in their lives
Cleo offers:
Face to face individual sessions
Zoom sessions
Walk and talk sessions
Therapy in outdoor settings
Group therapy
Day retreats
Cleo has over 20 years experience as a Registered Nurse, which therefore, combined with her personal health challenges inspired her deep commitment to supporting people on their life journeys and helping them progress towards the life they truly want. Bookings may be made online by clicking here
Languages spoken: Cleo speaks English.
Cleo Stevenson is an independent tenant practitioner at Integrative Health Solutions and is therefore responsible for all her own conduct at this facility. Cleo's ABN is 88757907344.