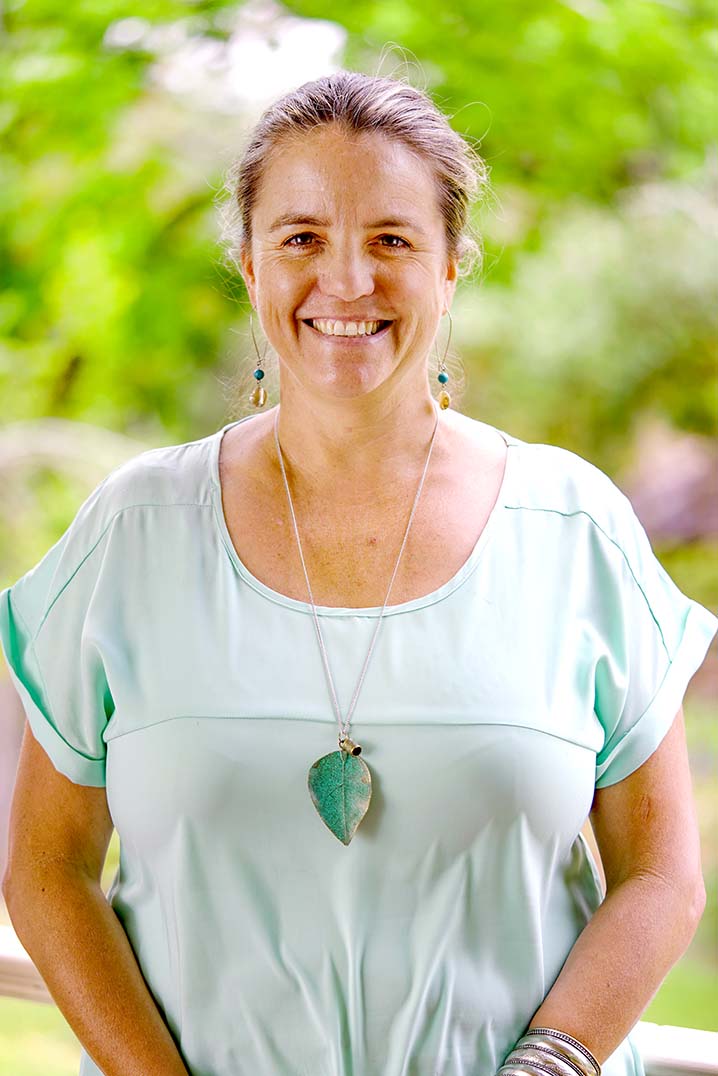 Counsellor, Reiki - Dip.Couns., Reiki 1 & 2, PGC Counselling, M.Couns (currently)
Youth Work, Adolescent issues, learning & behavioral issues, motivational coaching, healing and general counselling
Carly Astill is a qualified Counsellor and Reiki therapist, specialising in adults and adolescent mental health. Carly is extremely experienced in working with young people as young as 11 years and older.
Her specialty is therefore in working with teens. This passion began when she worked alongside a psychologist for 10 years. In this time, she delivered a Positive Psychology program to literally thousands of teenagers across our state. The program specialized in helping young people navigate and overcome the issues they face in their adolescent years. Carly provided training and coaching to equip youth with the skills they needed to build their confidence, motivation, self-esteem, and plan for their future. Since Carly has been listening and walking the path with many different people for the last 18 years, her skills have become all-rounded to help assist anyone facing difficulties in their life.
Her passion, experience, and exceptional skills enable her to help empower a wide variety of people.
Carly is well known for her ability to build easy, natural, and fast rapport. Her funny and down to earth approach makes her someone that you can feel comfortable with and learn to trust. Her kind, patient and personable manner ensures a strong connection with all her clients and is certainly particularly effective when working with teens. She has a beautiful way of meeting clients exactly where they are and journeying with them to navigate the issues or obstacles they face. Having also been trained in Reiki, Carly takes an intuitive approach to helping her patients achieve their optimal well-being.
Carly welcomes new patients and looks forward to working with you and your family. While rebates are not available through Medicare or your private health fund, her fees are similar to the gap you would be charged by providers to whom rebates do apply.
Book an appointment here
Languages spoken: Carly speaks English.
Carly Astill is an independent tenant practitioner at Integrative Health Solutions and is responsible for all her own conduct at this facility. Carly's ABN is 52177028976.