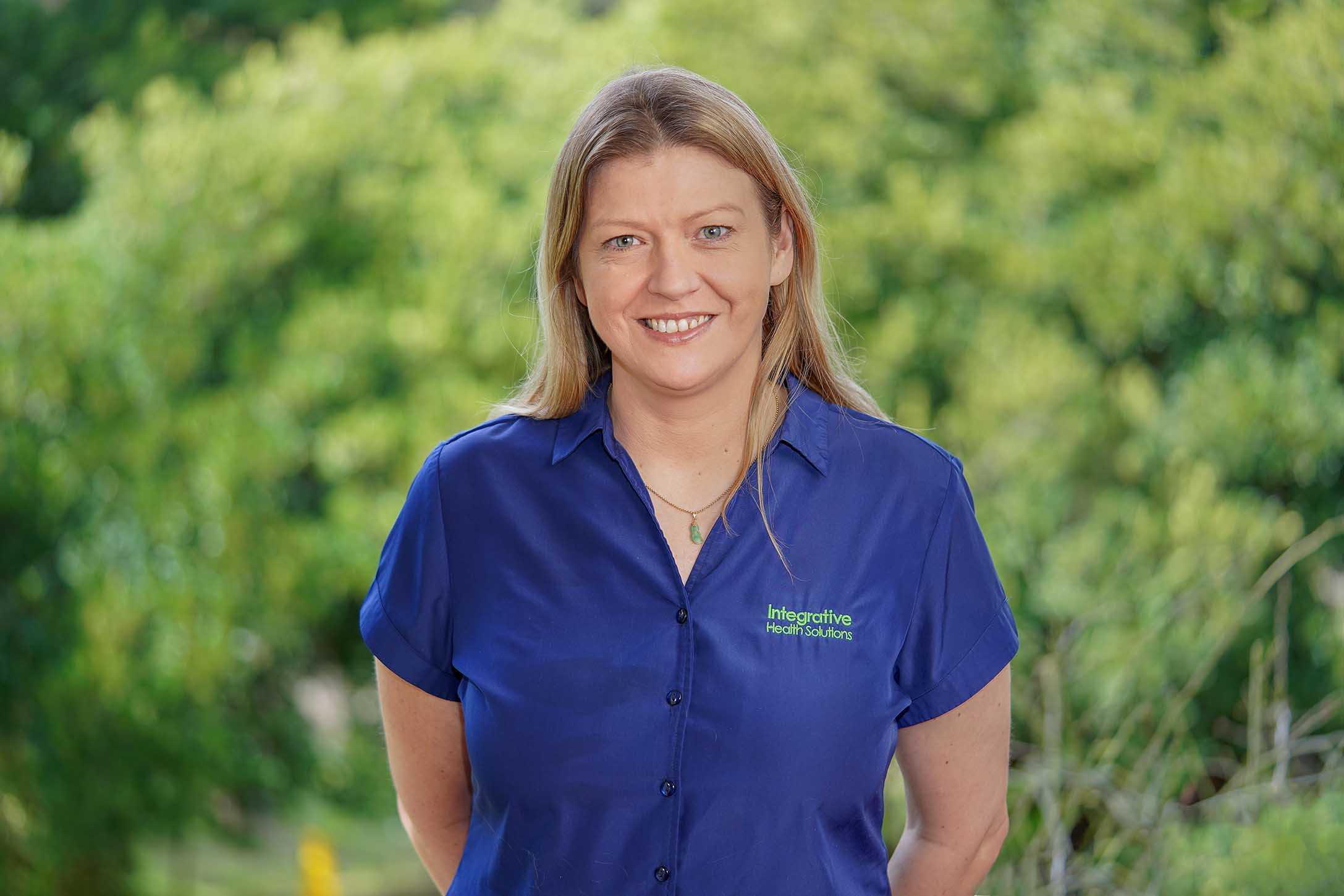 Practice Manager - BArch, GDip Arch, Dip PM,
Ms Wilson has worked in the medical industry for over 30 years in the areas of medical reception and for the past 16 years in management. More specifically she has worked with Dr Bode in the area of Integrative Medicine since 2004 and Dr Harris since 2006. Ms Wilson brings a high standard of patient care, focus, compassion, organisation and understanding to our practice.
Britt has Undergraduate and Post Graduate degrees in Indigenous Archaeology which have fed her outside interests throughout this time. She has a Graduate Diploma in Practice Management and has also undertaken training with the Australian College of Nutritional and Environmental Medicine and the Australasian College of Medical Nutrition. She has recently challenged herself to complete a Certificate 4 in Bookkeeping and Accounting, to further her passion for learning.
Miss Wilson managed IV Solutions for over 10 years and has worked alongside Dr Bode and Dr Harris to establish a practice that is dedicated to excellence in Integrative Medicine and general practice. She shares an aspiration to provide an inclusive and diverse practice, heavily based in evidence and high standards of care. Since establishing the practice in 2015, she has trained numerous staff members and enjoys sharing her knowledge with our team.  She became a director of the practice in 2023 and looks forward to growing the practice into the future.
She aspires to create an environment that is warm, supportive, positive, safe and effective for our team, practitioners and patients. Britt welcomes feedback and values excellence in customer service and continuous improvement and growth.