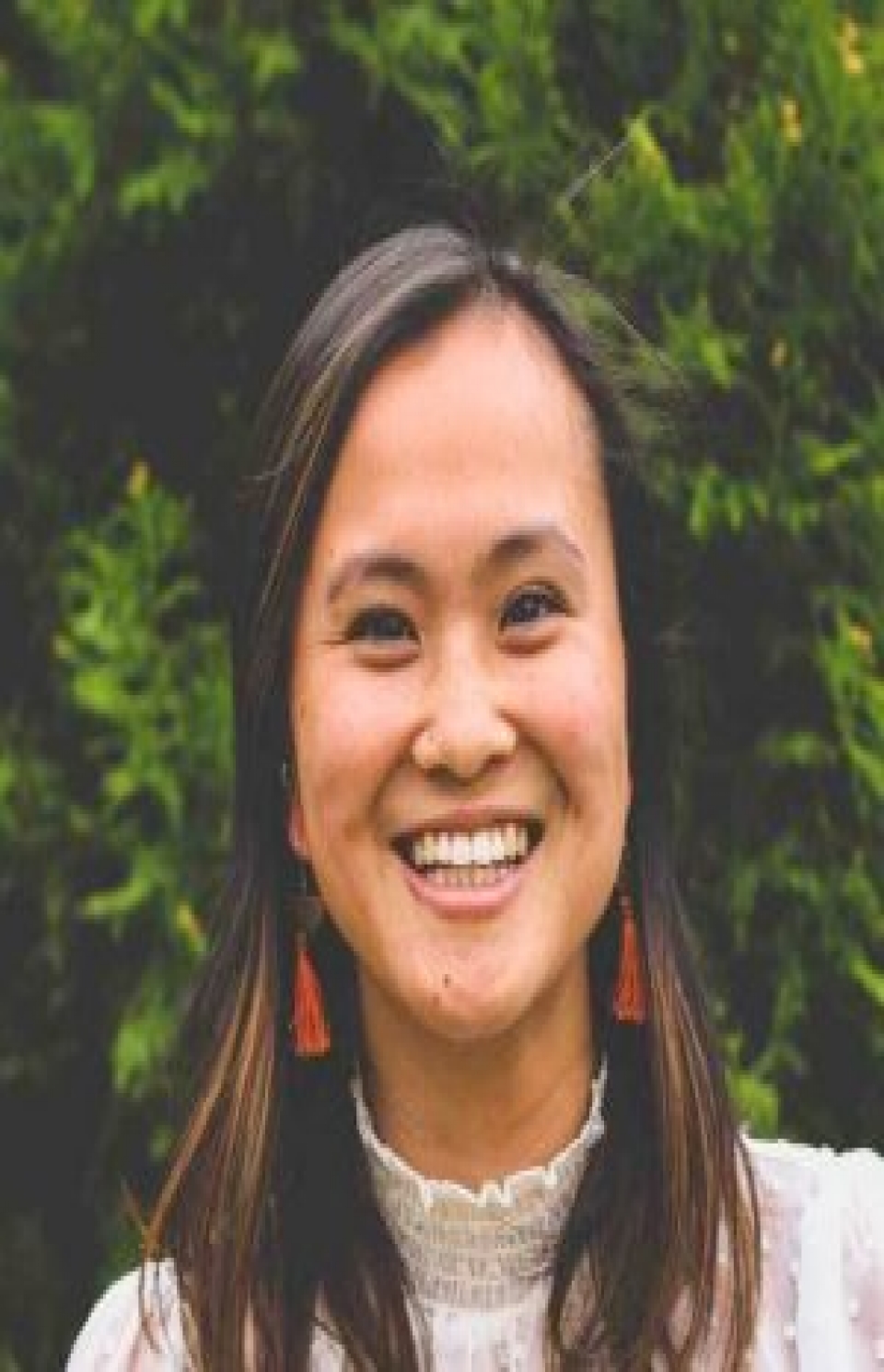 Acupuncture, Traditional Chinese Medicine, Chinese Herbalism
Areas of interest include: Women's health, endometriosis, PCOS, gynaecological conditions, fertility support, IVF support, pain management, post surgical rehabilitation, digestive issues, autoimmune conditions, cancer support, neurological conditions
Registered Acupuncturist & Chinese Medicine Practitioner – BHSc, BAppSc, MRMed
Vicky is of Chinese descent and was surrounded by Chinese medicine from a young age. Her grandfather was a herbalist and had passed his knowledge down the family line.
She completed her double bachelors degree at Royal Melbourne Institute of Technology obtaining training in both Western Medicine and Chinese Medicine. She is also completing a Masters in Reproductive Medicine at the University of New South Wales.
Vicky helps her patients achieve their health goals by identifying the target and outlining the steps to get there. Taking into account their past and present health and utilising acupuncture and Chinese herbal medicine, diet and movement advice to help patients reach their full potential.
She loves to support women's health and has a special interest in treating infertility. Whether falling pregnant naturally or through IVF, Vicky is able to help prepare optimise the body for the best chance at conceiving. As well as women's health issues like painful periods, endometriosis, PCOS, irregular periods, hormonal imbalances, fibroids and menopausal symptoms.
Drawing on her experience with Western medicine and Chinese medicine, she is able to bring a unique perspective to many different health conditions. Her view of health is broad and encompasses emotions, stress, diet, exercise and previous history. She looks at the person and not the disease or illness that they have.
Her passion for learning has her travelling around attending workshops, seminars and internships all around the world. Vicky has worked in two major hospitals in China and Taiwan where she completed rounds in every department for a total of 1 year. Her treatments are based on classical Chinese medicine and practices naval acupuncture, scalp acupuncture, ear acupuncture, balance method acupuncture and Tung acupuncture.
Outside of clinical practice, Vicky is an enthusiastic rock climber, it is possibly even an obsession. Besides rock climbing, she also practices daily meditation and regular yoga. She also has a passion for all things food related and enjoys cooking. On her days off, she will often be outdoors, either climbing, hiking or spending time in the forest or beach. She has done a few big treks in Nepal, USA and Tasmania. The next multi day hike she has her sights on is the Routeburn Track in New Zealand.