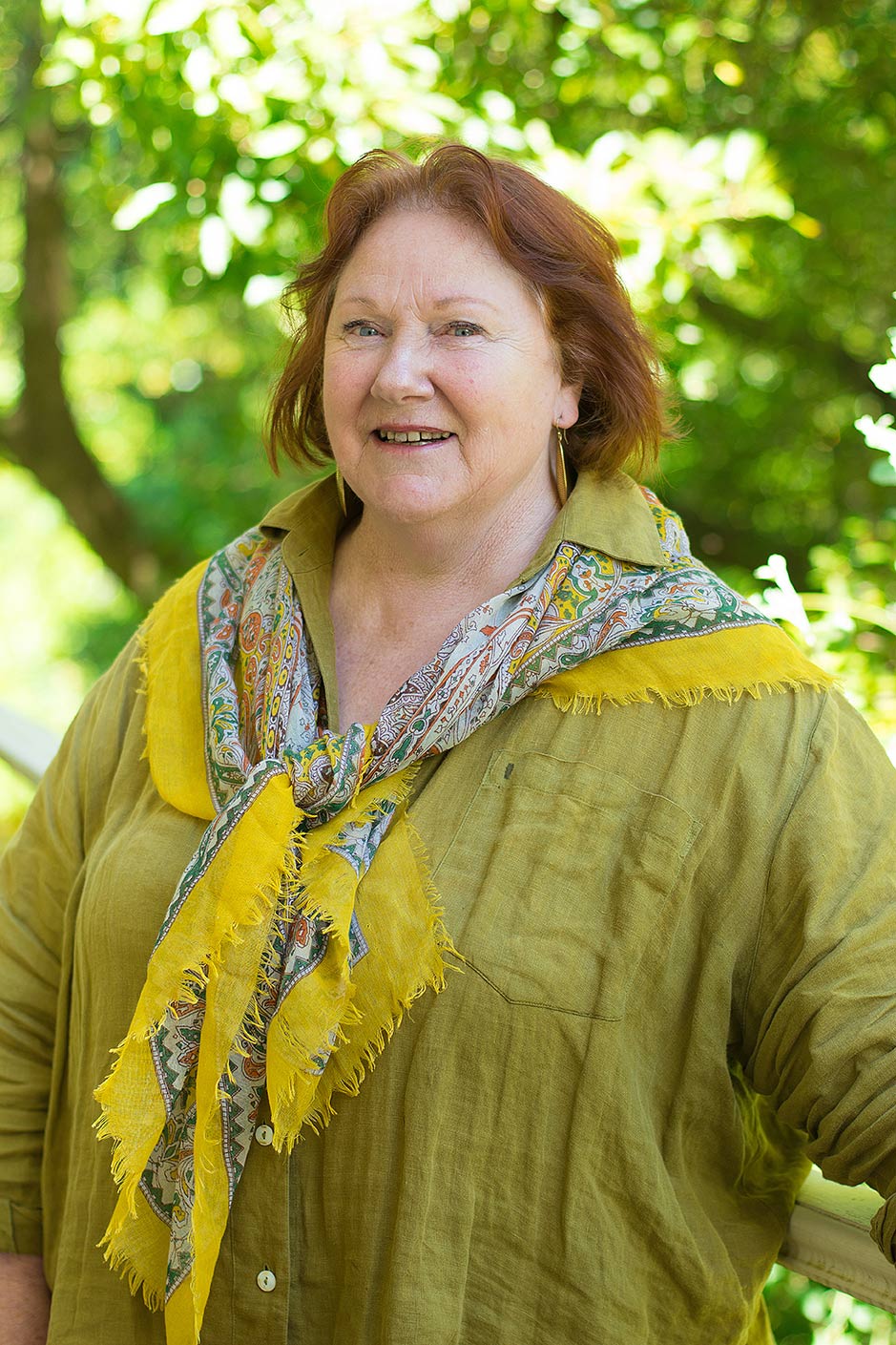 Clinical Hypnotherapy
Phobias, Fears, Stress, Anxiety, Smoking cessation, Weight loss, depression, sleep disorders, post traumatic stress, grief and loss
Wholistic health and wellbeing have long been a particular interest of mine so I made the decision to start my own practice, Rosalie Cronin Wholistic Services.
I've worked in the mental health area and during that time I became qualified in a number of complimentary therapies and modalities. I have a Diploma of Counselling, Diploma of Clinical Hypnotherapy, Certificate IV in Mental Health and Psychosocial Rehabilitation, Wholistic Psychology accreditation and I'm an accredited Quit Smoking specialist.
I am an Advanced Theta Healing Practitioner, a NLP Master Practitioner, a Drug & Alcohol Counsellor, an Access Bars™ facilitator and a qualified Virtual Gastric Band Practitioner.
I practice Meditation and facilitate meditation and other self development workshops.
In my spare time I continue to pursue my creative work, mainly in textile form, and you will soon be able to find out more about this side of me on my blog, which is where I will cover all areas of my life, in keeping with my belief in wholistic health. I welcome you to book a free 30 minute appointment to discuss your suitability for any of these treatments. Private health rebates may apply and I am happy to discuss packages with you if you feel you may benefit from hypnosis.