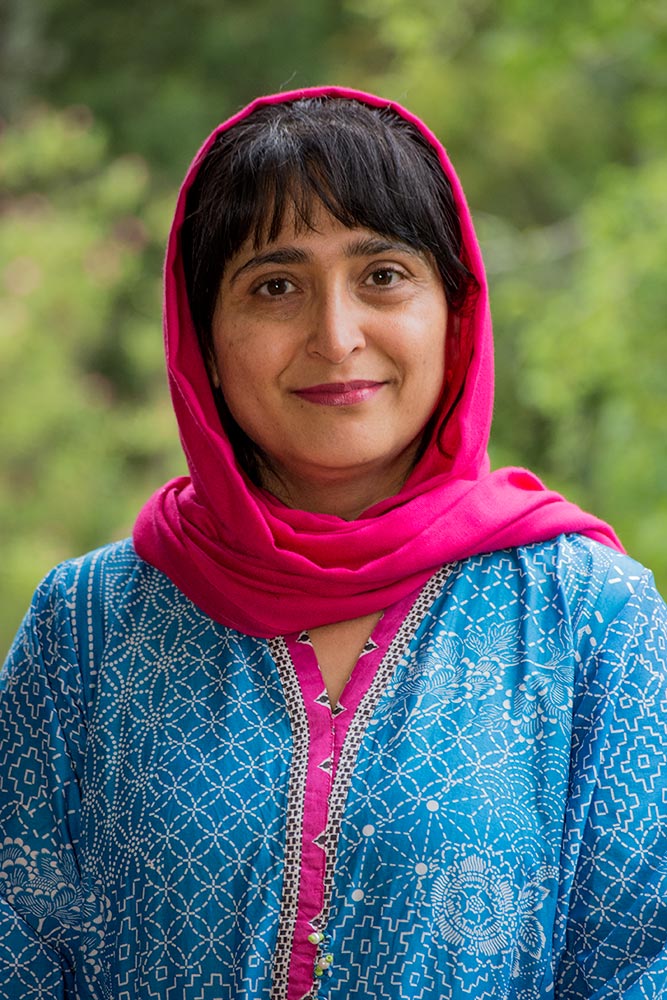 Homeopathy
Mental Health Disorders, Depression, Stress, Anxiety, Allergies, Children's Health, Arthritis / Rheumatism, Cold and Flu, pain and general well being
The beautiful door of homeopathy was opened to me about 18 years ago and since then I have been an avid reader and learner in this area of health.
I have four daughters and their optimal health has always been of importance to me. My second daughter, from about 6 months of age, was constantly sick and contracted anything under the sun. At around two years of age she was in and out of hospital and during one of her stints in the hospital she was found to have asymptomatic gall stones. The Gastroenterologist told us that we needed to keep her under watch and have a biannual ultrasound in order to evaluate the situation. A friend, who also happened to be a GP, found out about my daughter's health and suggested a prescription of homeopathy for her gall stones and overall health. Coming from a science background (I was studying Nutrition at the time) I was a bit sceptical about the efficacy of the remedies but was aware of the non-toxic effects and hence decided to give it to her. At my daughter's next appointment with the Gastroenterologist, no stones were found in her gall bladder! He was so astonished that he asked his secretary to double check that they had the right ultrasound films, because, as he later told us, in his experience (>20 years) he had never seen a patient's gall stones disappear without surgery. They were indeed the right films and the doctor, my husband and I were impressed, to say the least, with the results. That was a turning point for me and it opened up a vista of beautiful healing opportunities for my family and friends. This shared journey and my desire to help minimise discomfort/suffering, to open the world of gentle homeopathy to others such that their lives can flourish, has been a dream that has gradually been turning to reality.
What is Homeopathy?
Homeopathy was founded in the late 1700s in Germany by Dr Samuel Hahnemann. It is a medical philosophy and practice based on the idea that the body has the ability to heal itself.
The Wholistic/holistic nature of homeopathy means each person is treated as a unique individual and their body (symptoms), mind, spirit and emotions are all considered in the management and prevention of disease. Taking these factors into account a homeopath will select the most appropriate medicine based on the individual's specific symptoms and personal level of health to stimulate their own healing ability.
Homeopathy may be of help with a myriad of problems such:
• Mental Health Disorders- Depression, Stress, Anxiety
• Allergies, Hay fever, Sinusitis, Bites & Stings
• Motion Sickness
• Children's Health
• Arthritis/Rheumatism
• Cold and Flu
• Pain
• General Well-being
• Cancer Support of symptoms such as nausea
• Women's Health
• Men's Health
• Migraines
• Cystitis, Urinary Tract Infection
• Accident, Injury & Trauma
• Digestion & Gut Health