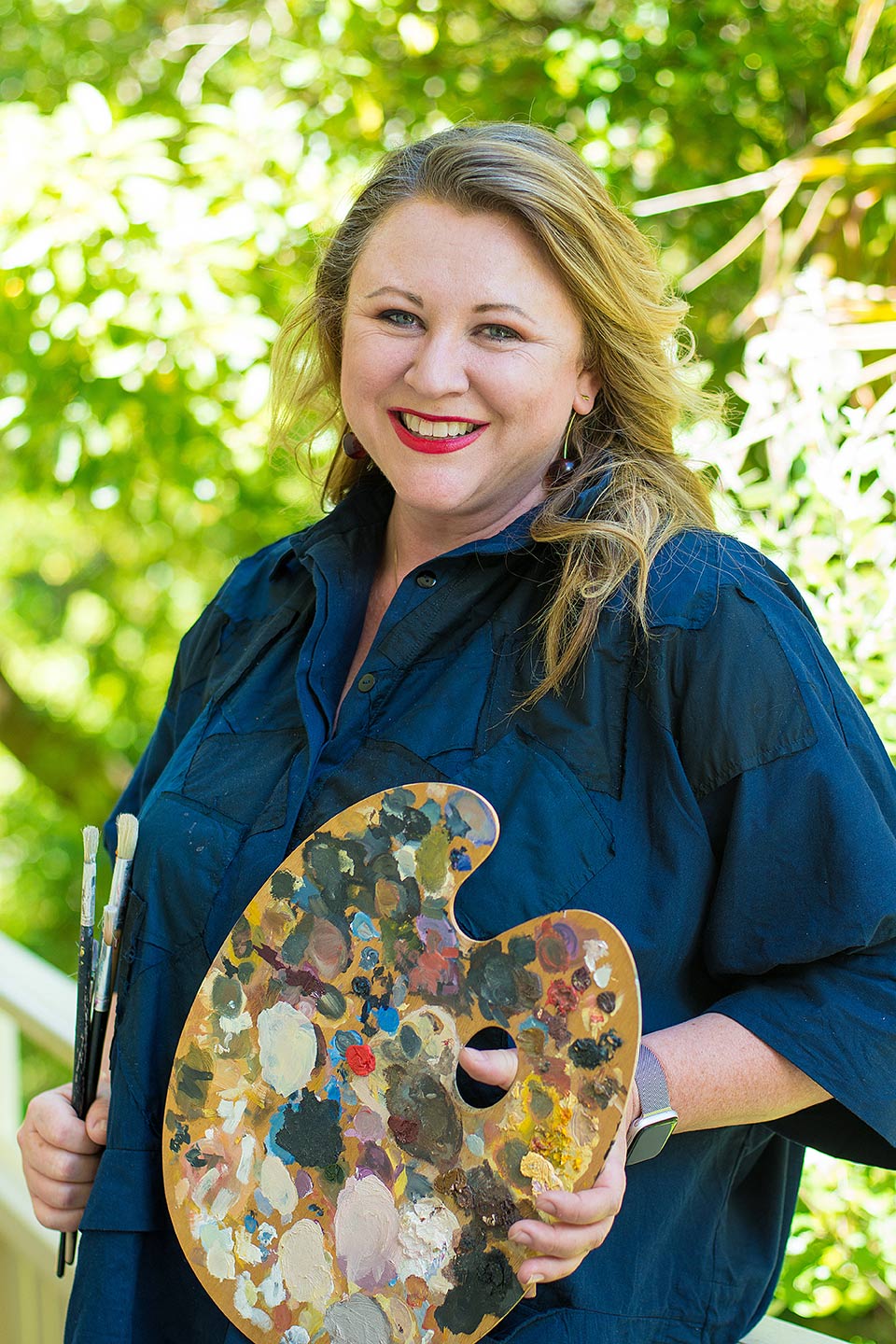 ART THERAPY - DipTAT, GradDipAP
Anxiety, Grief and loss, Mental Health, adjustment disorders
Rebekah Popescu has been practicing as an art therapist since 2012. She works in both a private practice environment, while also running programs for adults with acquired brain injuries at Flinders University. She also works as a lecturer in Art Therapy at the Ikon Institute of Australia, where she also trained. Rebekah consults with us on Monday, Wednesday and Friday and currently welcomes new patients.
Consultation Structure
Usually a minimum of three 90 minute sessions is considered a minimum treatment plan. Five or six 90min sessions is however recommended. Rebekah is able to help with both short term and long term therapy. Group art therapy programs are also available and are usually run over a period of 6-8 weeks.
What is Art therapy?
Art Therapists use creative, art-based processes as part of their counselling work with clients.
Different art mediums resonate or challenge the client in relation to their goal for therapy.
The use of symbols, images an metaphors assist clients to reframe their problems so that a new perspective might be gained.
This facilitates non-verbal self expression, self awareness and emotional healing by directly accessing the unconscious mind.
People of all ages benefit from art therapy as a way to examine mental or physical issues that hinder quality of life.
Being talented at art is not necessary as the creative process is the focus rather than a finished product.