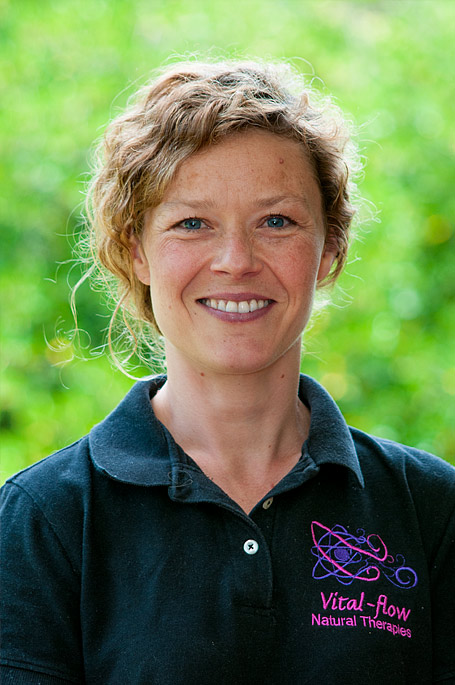 Registered Specialised Kinesiologist, Australian Bush Flower Therapist - Dip.Kin, Adv ABFE L2
Autism Spectrum Disorder, Children and Adolescents, learning and behavioral disorders, pain, trauma, mental health disorders
Kinesiology is a wonderful tool for reducing any stress in the body, whatever its cause and in re-patterning the brain; breaking any patterns of thought or behaviour that may be negatively affecting the body on a subconscious level and manifesting as emotional, mental or physical symptoms. Kinesiology is an important tool for positive change; assisting with providing stress reducing strategies, accessing new and positive ways of thinking and behaving and creating balance in all systems within the body.
Nayda has recently focused on children and adolescents with an Autism Spectrum Disorder (ASD). Nayda believes that Kinesiology is a very effective solution to assisting with the diverse components of this disorder. It has the ability to apply a broad range of approaches including assistance with:
Brain integration
Nutritional and hormonal balancing
Heavy Metal elimination
Pyroluria
Emotional rebalancing
Brain chemistry
Muscular/CNS dysfunction
Primitive reflexes
Gaits and Balance
Food sensitivities
Gut/Brain connection
Sensory issues including: coping behaviours, self-regulation of emotions, anxiety, coping with change, self-care and social inclusion.
Nayda firmly believes in taking an integrative approach in providing complementary treatment programmes to support and assist the building of an ongoing foundation in progressive health for all clients. Her friendly, caring and approachable nature ensures that her rapport with children and adults, is quickly established. She welcomes new clients and the opportunity to assist you and your child to reach their optimal well being.