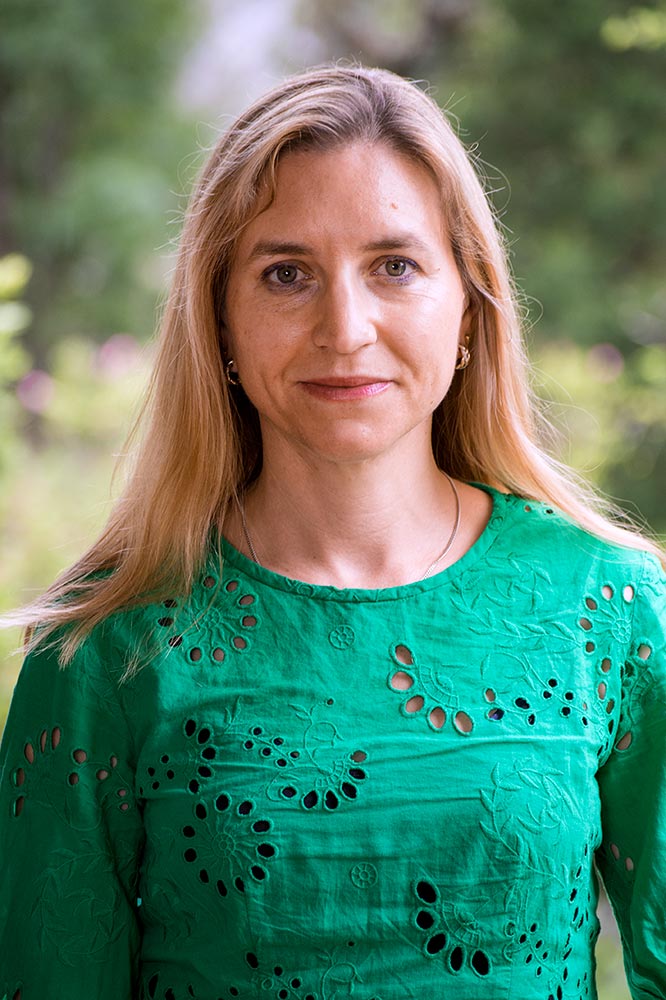 Traditional Chinese Medicine, Chinese Herbal Medicine, Acupuncture
Women's health, Fertility, Hormone Imbalance, Pregnancy, Migraines, Acute and Chronic Pain, Stress, Anxiety, Endometriosis, Gut, bowel and digestion, fatigue. Anti-aging, Cosmetic and 5 Element Acupuncture
Maya Bianchi has over 15 years experience in health and natural therapy and has been practicing Acupuncture for 5 years. She is a fully qualified Doctor of Chinese Medicine and registered Acupuncturist with AHPRA ( Australian Health Practitioner Regulation Agency).
Maya has studied extensively in China and specialises in Classical 5 Element Acupuncture, an ancient form of Chinese Medicine that works by holistically treating a person at all levels of body, mind and spirit. She incorporates pulse and tongue diagnosis when tracking the external course of disease aswell as relying on extensive patient consultation to look for underlying emotional and or spiritual causes of symptoms. By applying an holistic approach to the traditional practice of Acupuncture she ensures both patient satisfaction and effective outcomes.
Maya has had success at treating a range of conditions including chronic pain, stress, hormonal imbalance, anxiety, pregnancy difficulties and migraines and sinus problems. Her treatments aim to improve overall health and well-being aswell as targeting the underlying causes of the symptoms that are presented.
Maya's approach is patient focused and utilises a range of techniques in addition to Acupuncture including massage.