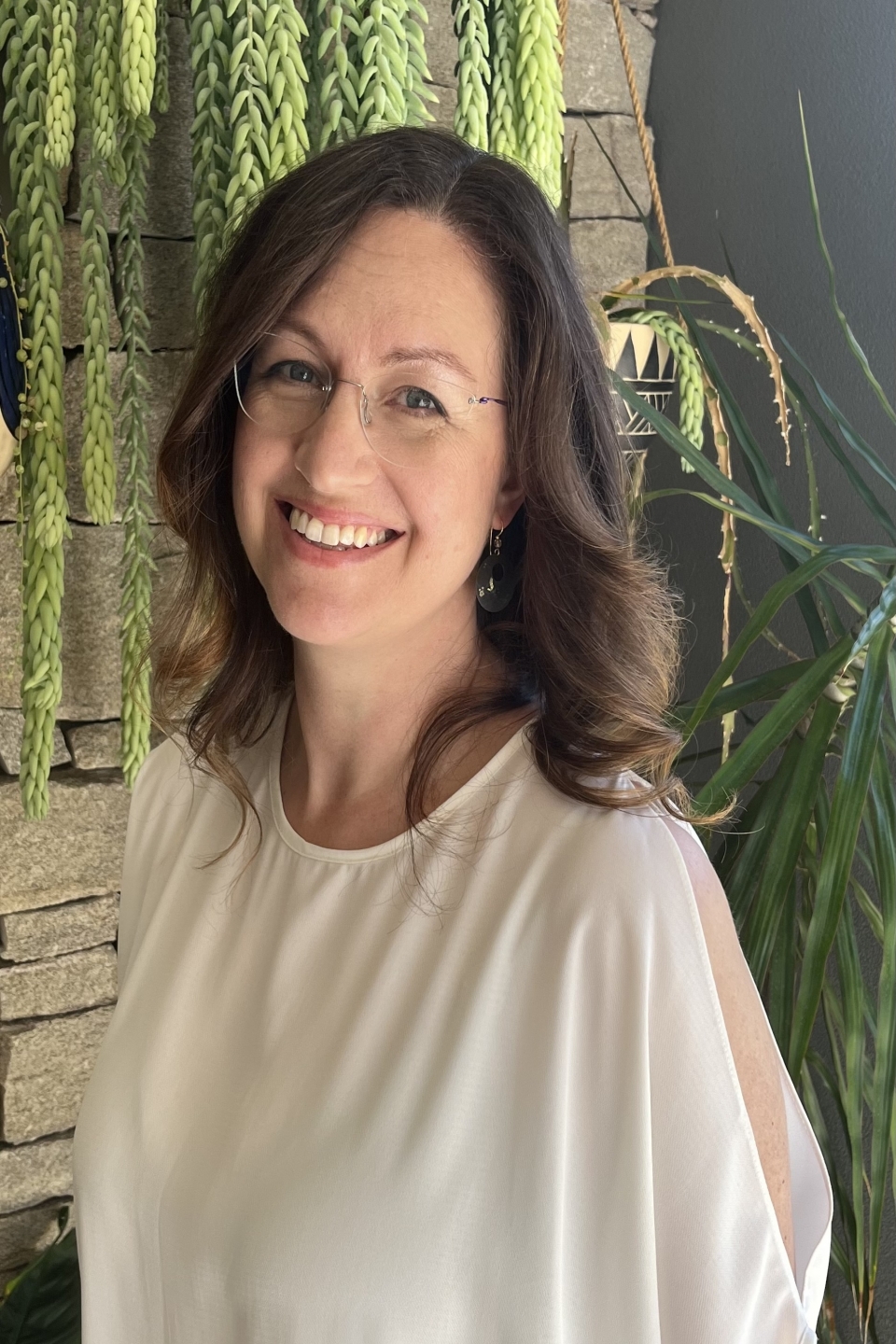 Clinical Hypnotherapy
Areas of interest include: pain and stress management, fears & phobias, addictions, anxiety, chronic fatigue, irritable bowel syndrome, fibromyalgia, fertility assistance, Hypnosis for pregnancy and birth, weight management
Louise has spent much of her career in nursing and midwifery, before undertaking training in Clinical Hypnotherapy. She has always been passionate about all aspects of health.
Louise is a yoga teacher with further qualifications in pre & postnatal yoga, meditation & mindfulness. After discovering how effective hypnotherapy can be, she is eager to share it with people so that they may improve their health in whatever way they wish.
Our bodies can be thought of as the most complex systems on earth & when we become conscious of how influential our thoughts can be on our minds & bodies, it truly can change our lives. She looks forward to meeting you & sharing the possibilities.