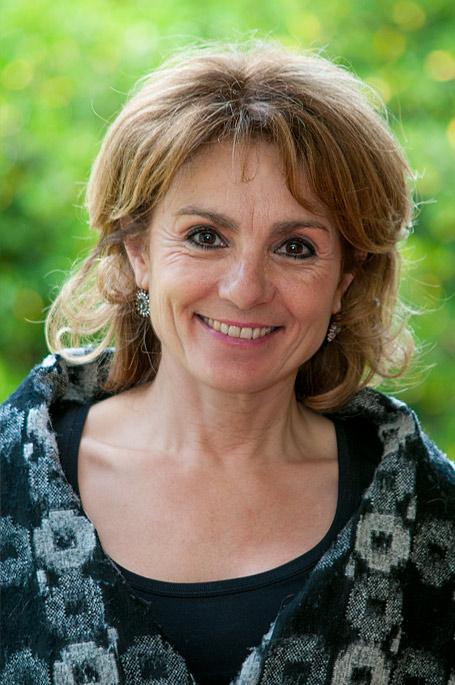 Remedial Massage Therapist, Holistic Counselling - BEd(EarlyChildhood), GradDip(ComLang), MSc(counselling studies), DipRemMas, CertIV (personal counselling), Cert.1&2 (Therapeutic Touch Therapy), Cert.1&2 (Reiki), Cert.II (Cranio Sacral Therapy)
stress management, grief/loss, anxiety/depression, life transition issues, menopause, cancer support, self esteem issues
Prior to working as a therapist, at the age of 33, Gia experienced breast cancer and was urged on a journey of self-discovery. She began studying more about the mind, body and spirit, and for the last 15 years has been practising as a remedial massage therapist, counsellor, and educator in the area of health and wellbeing. Gia is a member of CASA (South Australian Association), PACFA (National Association) and AAMT. She has also completed a primary course with ACNEM~ Australian College of Nutritional and Environmental Medicine and incorporates this knowledge in her sessions with her clients for their health and wellbeing.
As a Remedial/Therapeutic Massage Therapist she incorporates modalities such as Myofascial Release, Craniosacral Therapy, Reiki, Therapeutic Touch Therapy, Acupressure, and Traditional East and West Cupping to facilitate wellness for her clients.
As a Counsellor she implements an integrative approach, and her areas of focus are: grief/loss, anxiety/depression, life transition issues, self-esteem, issues arising in menopause, cancer support and stress management, assisting her clients to reach a sense of peace and live an authentic and healthy life.
Instant rebates may be available for remedial massage through your Private Health Fund and for Counselling, through Medibank Private only. Gia welcomes new patients and looks forward to helping you acheive your optimal wellbeing.