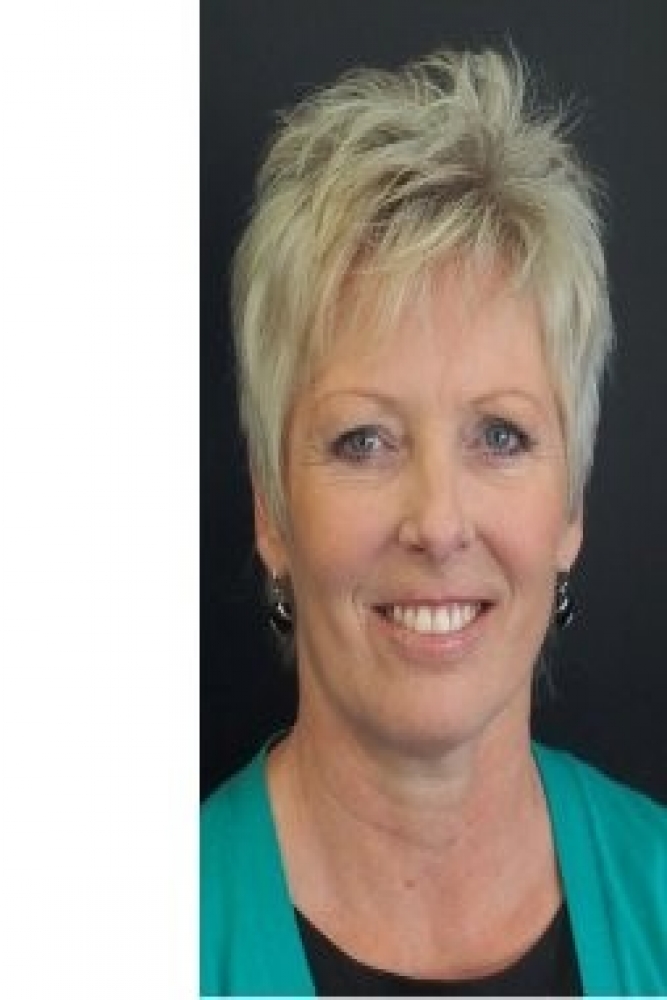 Stress Management,Anxiety, Depression, Grief, Loss, Pain management, Cancer support, Womens issues, Change management
well-being
What is Meditation?
Meditation is the process of getting to know your own mind. – Sogyal Rinpoche –
In its simplest and most general sense meditation is a mental discipline involving attention regulation. We talk about the process and the outcome of Meditation. The process is what we do while we are meditating namely focusing our attention on various objects such as the breath or body, a mantra, a thought or prayer, a visualisation or mental image, a physical object, a sense of being, or stillness.
This then can be used to produce various outcomes such as therapeutic outcomes, improved concentration, stillness of the mind, non attachement to experiences and an attitude of acceptance. Meditation produces physical effects such as physiological, biochemical, hormonal, immunological or neurological changes.
How can it help?
– Calming the nervous system
– Improving the immune system
– Releases muscular tension
– Helps to relieve stress
– Enhances positive sleep patterns
– Strengthen concentration
– Helps with Anxiety and Depression
– Enhances overall wellbeing
– Aid in the healing process
– Goal setting