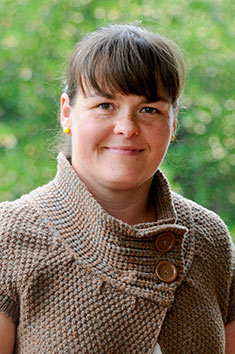 Reiki
Areas of interest include: Emotional wellbeing, mental wellness, anxiety, depression, life stage transitions, grief and loss, child/youth wellbeing, sensitive children, fatigue, stress management, acute and chronic conditions
Emma Spouse is a qualified Reiki Master/Teacher. Emma is also a Registered Nurse and has experience working in paediatric medicine and integrative medicine. She is passionate about guiding people back home to themselves, promoting a sense of purpose, joy and fulfillment. She has a keen interest in working with sensitive children and adults, empowering them with the skills to maintain both physical and emotional wellness.
Reiki energy healing can benefit all aspects of self; physically, emotionally and spiritually and walks beautifully alongside other approaches and complimentary therapies.
Areas of interest: emotional wellbeing, mental wellness, anxiety, depression, life stage transitions, grief and loss, child/youth wellbeing, sensitive children, fatigue, stress management, acute and chronic conditions
Emma will begin consulting with us in July, each Tuesday and welcomes new patients.