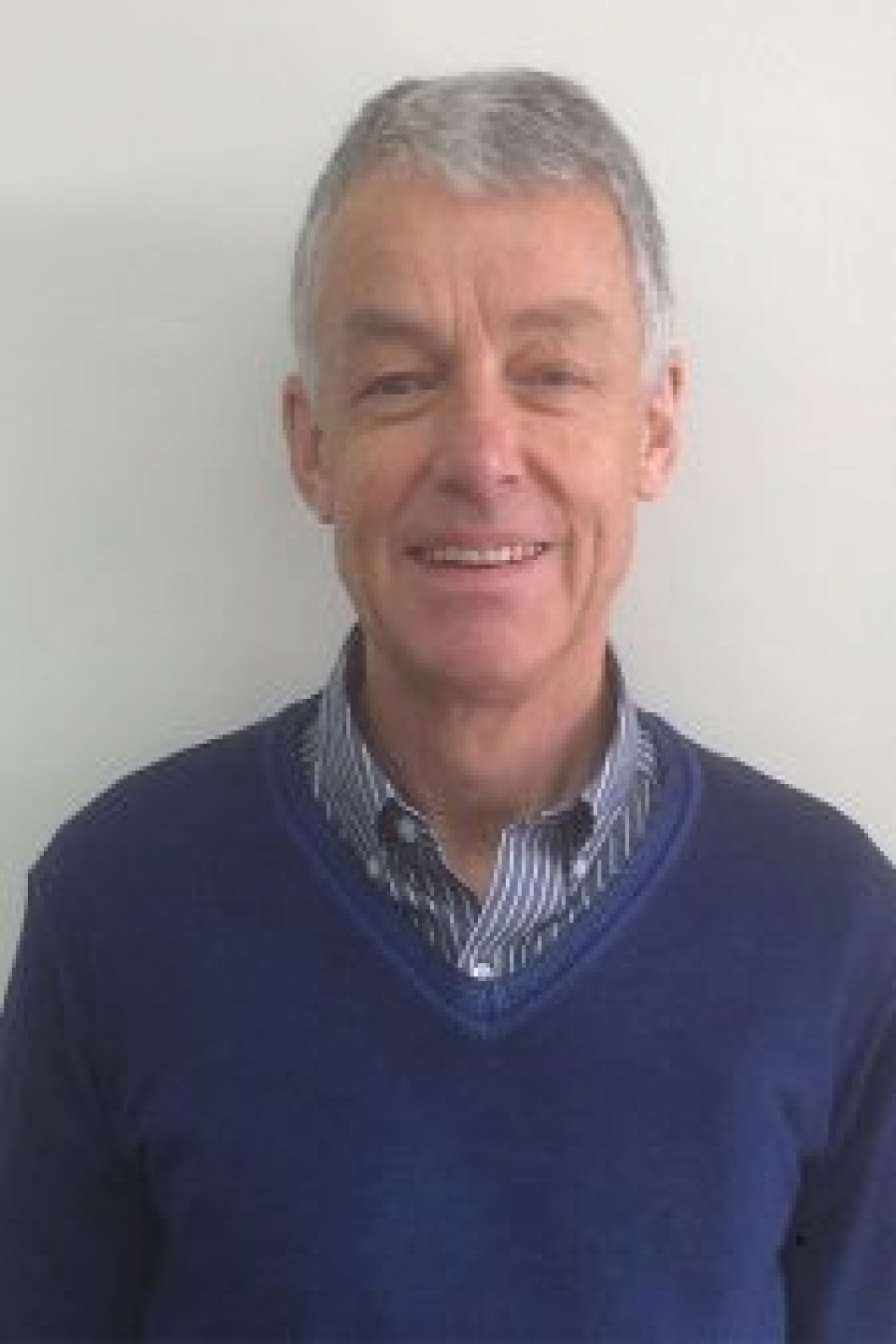 Dr Mike Adams
MBBS FRACGP FCFP
General Practitioner: Not taking new patients
Areas of interest include: General Practice
Dr Adams has been practicing as a GP in Belair since 1987 and we welcome him to our practice.
He is a graduate of University of Adelaide, Fellow of the Royal Australian College of GPs and Fellow of the College of Family Physicians of Canada.
He consults with us on Monday afternoons, where his focus is on general practice matters for his existing patients. Elsewhere, for SA Health, he provides mental health and medical care at the Hospital Avoidance Service. Dr Adams also cares for some of the residents of Kalyra Residential Aged Care Facility. He is an examiner for the Australian Medical Council and is an Accredited Opioid Dependence Substitution Program Prescriber.
We welcome his existing patients to our practice however, unfortunately he will not be taking new patients otherwise. If you are continuing care with Dr Adams, please complete a 'GP new patient form' and a transfer of medical notes form and we will endeavour to make the process as easy as possible for you. We look forward to meeting his patients in February.