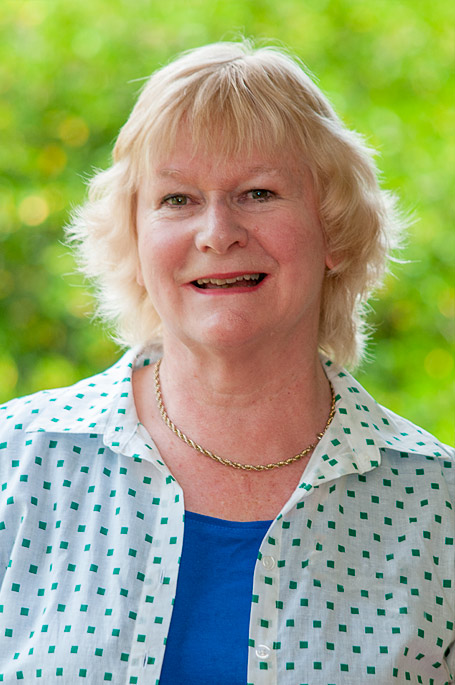 Counselling / Social Work - B.Mus.(hons), B.A. (Soc.Wk), M.A.A.S.W (Acc)
Mental Health Issues, Women's Health Issues, Grief and Loss.
Christine Crosby graduated Bachelor of Arts in Social Work in 1979. She is trained in counselling to work with couples, individuals and families. She has worked in Hospitals, Community Health Centres and Counselling
Agencies, including Relationships Australia.
Christine is a Mental Health Social Worker & a registered provider with Medicare. This enables her to offer rebates towards individual counselling to clients who have a Mental Health Care Plan from a Doctor. She is an Accredited Member of the Australian Association of Social Workers.
Christine is trained in mental health and relationship therapy. She has the skills, experience & training to work on a range of mental health issues that include stress, anxiety, depression, grief and loss. She has a special
interest in community health, and in working collaboratively with other professionals to achieve the best outcomes for clients. Christine welcomes new patients and looks forward to working with you to achieve your optimal well-being.