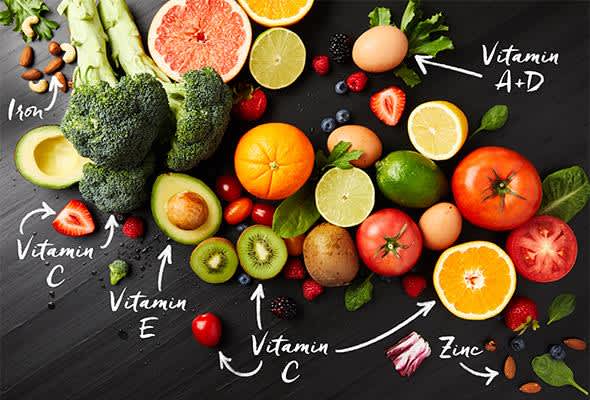 Sonia Tzerefos – Naturopath
There is no better time like the present to look at ways we can help you boost your Immune System.
Sonia Tzerefos is a Naturopath, Western Herbalist, Nutritional and GAPS Practitioner who practices and embraces a holistic way of life. She has completed extensive training in her chosen craft holding an Advanced Diploma in Naturopathy and Western Herbal Medicine.
During the Immune Review / Boost she will look at your current situation, address your concerns regarding your immune system and provide you with a plan you can implement to support yourself during this trying time.
Once your consult has been completed she will send you a prescription sheet with recommended products and dosages, nutritional guidelines and best of all some yummy recipes!
The appointment takes no longer than 15 minutes and can be done via phone from the comfort of your own home.
Cost is $60 for the consult (herbs and supplements extra and can be posted to you)
For new clients there will also be a $10 discount for your first appointment.