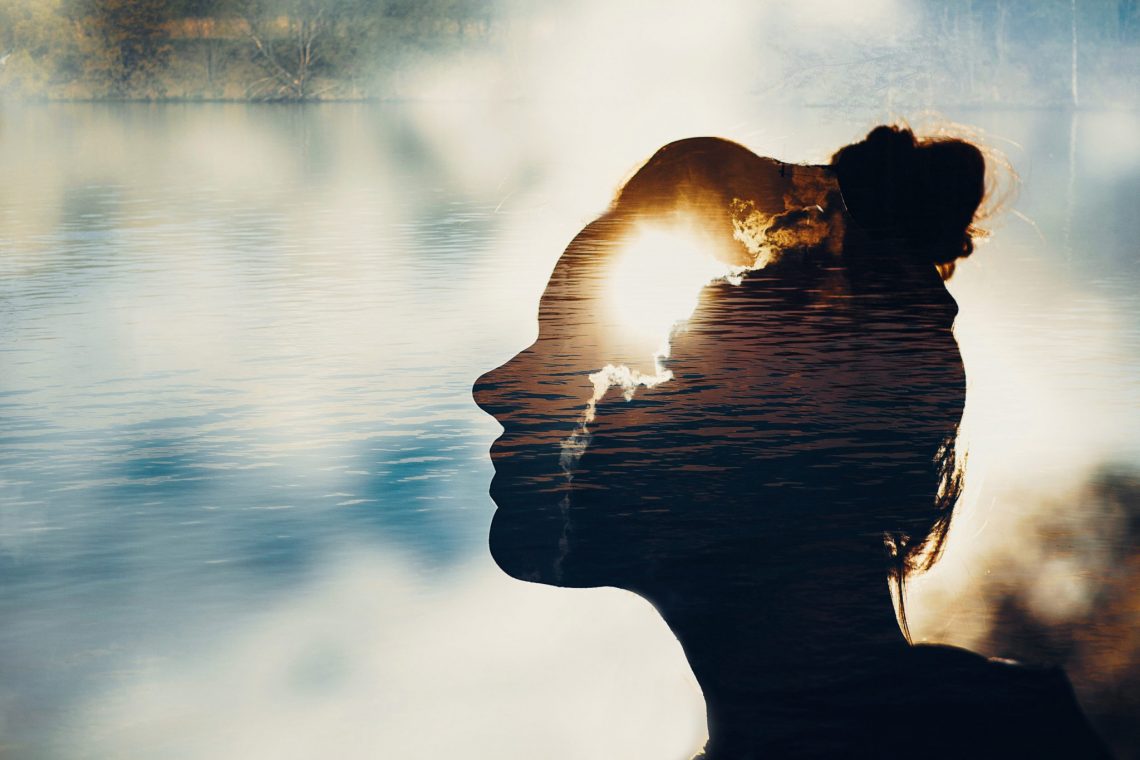 Rosalie Cronin – Hypnotherapy.
Rosalie Cronin has been with us since the practice's inception. Rosalie has successfully assisted patients trying to overcome: Smoking, Fears and Phobias, Addictions, Hiccups, Anxiety & depression, stress, low self esteem, adjustments, end of life transition.
Rosalie will continue to consult throughout this time via 'zoom' online consultations. These consultations will be 1hr sessions and the cost will be $120.00. She offers this service to rural and remote patients and find it to be a very successful mode of service provision for hypnotherapy.
Rosalie requests that all patients undertake an initial 30min consultation at no cost, to ensure that this treatment may suit them. You can schedule this online here (link to online booking allied health page), just choose "FREE 30minute'.
If you are struggling to stop smoking, overcome fears, addictions, anxiety, low self esteem or life transitions make a free 30minute appointment with Rosalie to discuss whether hypnotherapy may be able to offer you some relief.
COVID-19 UPDATE
Our practice is up to date and in constant discussions to ensure the care of our patients and team remain paramount. We will continue to offer face to face consultations, but where possible, also make online and phone consultations available. Please remember that we take infection control very seriously within the practice. Our allied health practitioners are in the process of undertaking the covid-19 online training to ensure they are up to date with this evolving situation. They have each previously undertaken hand hygiene certificates. Our practitioners may take your temperature prior to your session, wear gloves, or a mask to ensure that they keep themselves and you safe.
Each of our practitioners ability to provide consultation using different mediums, does vary. We will keep you up to date with practitioner availability as this situation continues to evolve. We will continue to support our patients and community throughout this crisis. It is an unprecedented situation and a time perhaps, where kindness will pay the most.