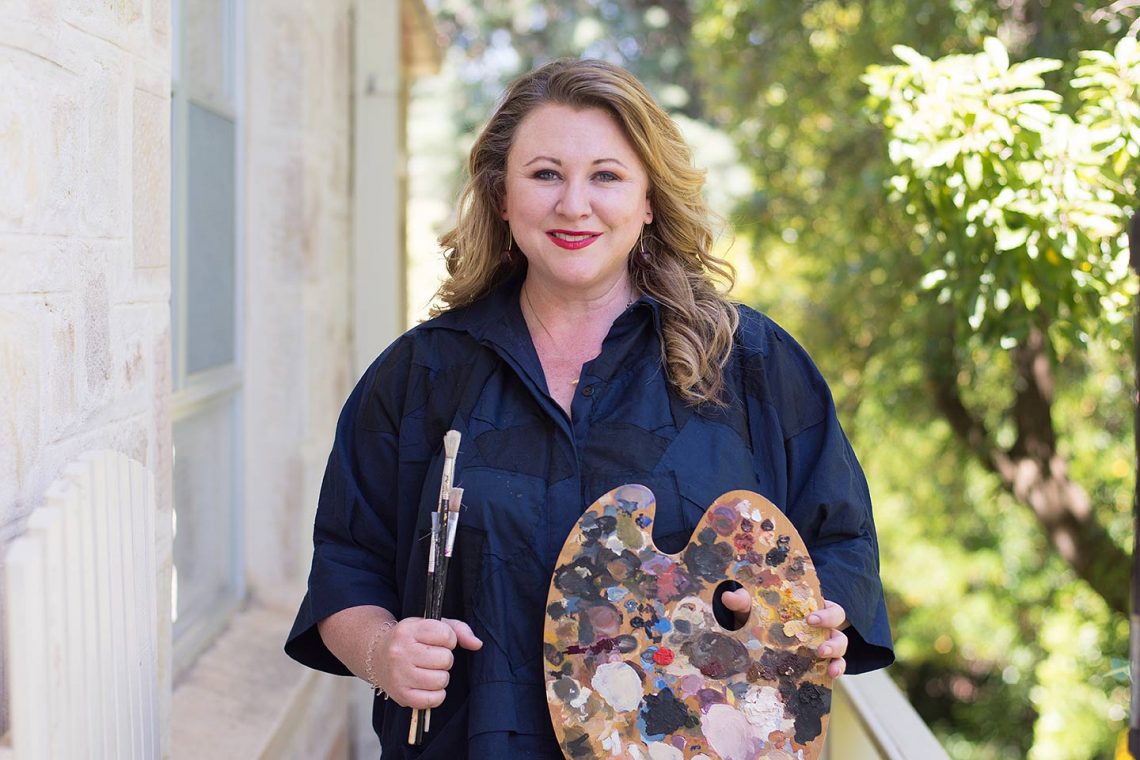 Rebekah Popescu – Art Therapist – Registered NDIS Provider
Arming oneself with facts is the best way to stay as calm and informed as possible. Rebekah Popescu has completed the Australian Department of Health's Infection Control Training COVID-19 module.
Adelaide Art Therapy will be implementing new protocols to ensure clients can still safely engage in art therapy sessions during the current COVID-19 outbreak.
Online Therapy is also Available
For clients who might like to continue art therapy online, this is certainly possible for some clients. We encourage you all to give us a call or email if you would like to pursue this option. The cost for online format sessions remain the same.
In times like these, therapy can help to maintain nervous system regulation, emotional regulation and the most important of all, human connection. Although social distancing is now becoming the norm, the value of therapy will become more and more important in people's lives.
Stay Healthy, Stay Connected, Stay Creative!
Call the practice today on 7231 1628 or book online via the below link