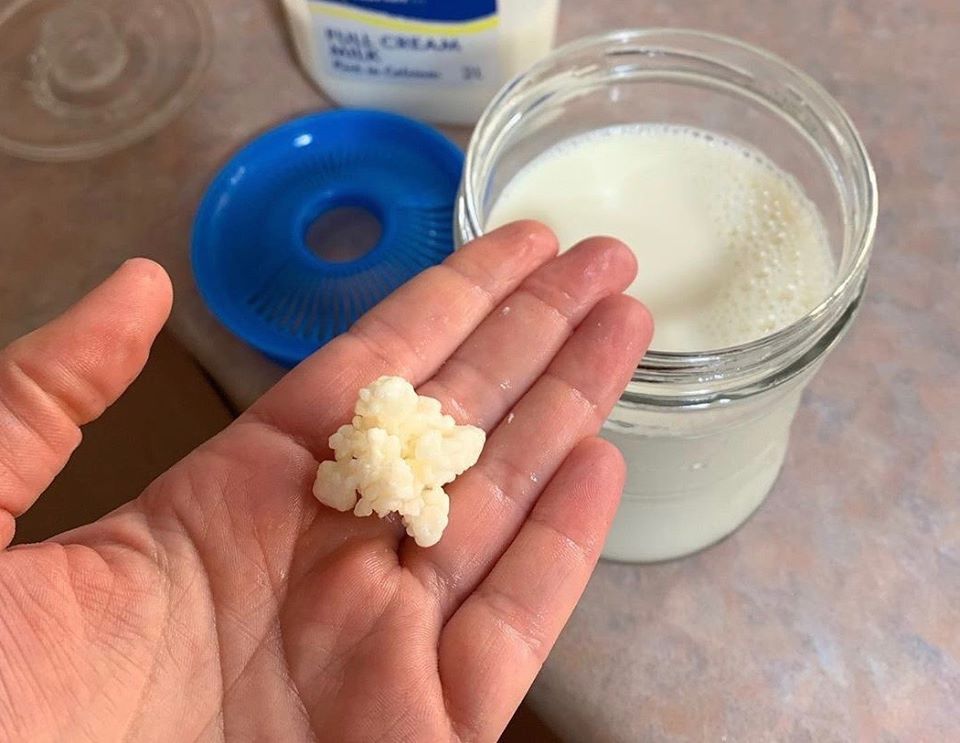 ALL PUBLIC TALKS AND EVENTS WILL BE POSTPONED UNTIL FURTHER NOTICE DUE TO COVID-19 RESTRICTIONS.
Thursday 7.5.20 at 6:15pm
What is the human microbiome? Learn how the microbiota imbalance affects every aspect of your health. Learn how to naturally reduce populations of pathogens like Candida albicans and how to 'fertilise' beneficial microbes to encourage more diversity and larger populations.
Presented by Chris Wake, bookings are essential.
The workshop cost is $50.00 and Kefir grains may be purchased from Chris for $20.00. As this workshop is offered by an external provider, bookings & payments must be made through the link provided here.
The Microbiome Workshop will have the following structure:
• Power point presentation on the role of microbiome, how and why to increase diversity & population of beneficial species.
• Practical demonstration on how to make probiotic: Cashew Cheese, Coconut Yoghurt, Dairy and Non Dairy Kefir, Sauerkraut.
• Tastings
• R.ecipes will be emailed to participants the next day.